This post will explain the use of icons and how you insert icons in Microsoft PowerPoint.
What is the use of Icons?
Icons are very familiar with 2D design. You see them a lot on websites and mobile devices, but also in other marketing materials. Icons may take the place of text labels or be included along with labels.
How to Insert Icons in PowerPoint?
The following are the steps to insert Icons in PowerPoint, and they are:
First, create a PowerPoint presentation with the required number of slides in it.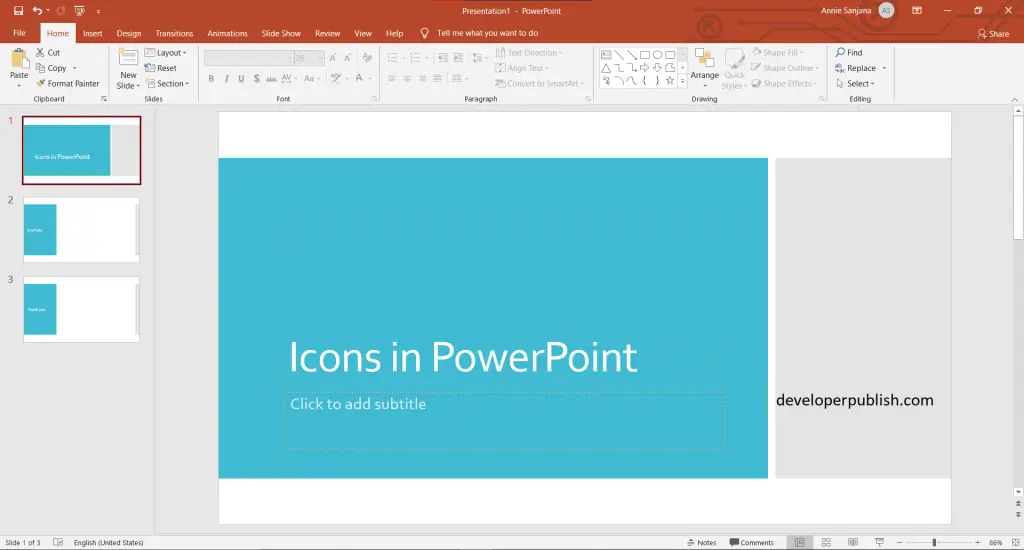 Now to Insert Icons, click on the Insert tab > then on Icons.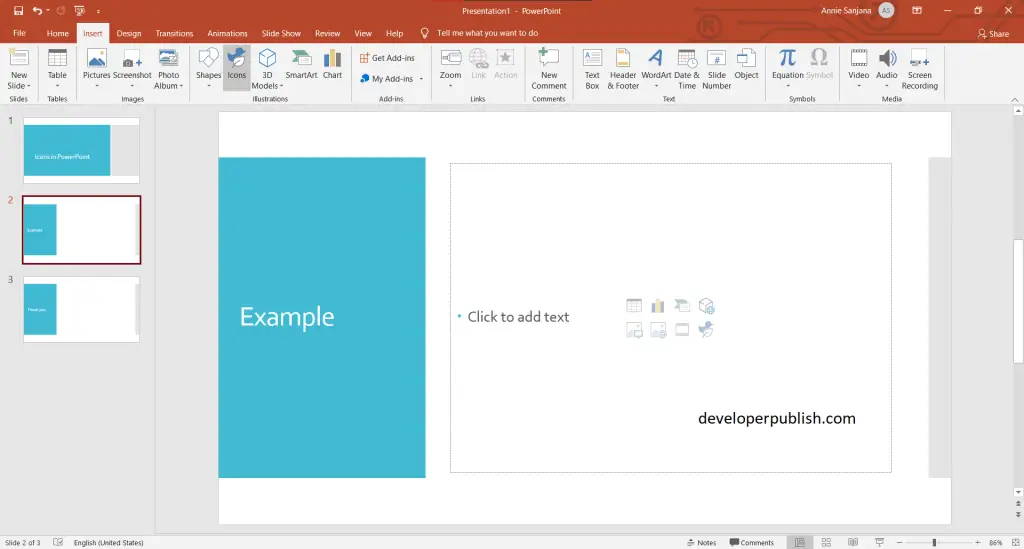 After selecting Icons, the Insert Icons pane opens up.
Choose Icons (according to your requirement), and then click on the insert button.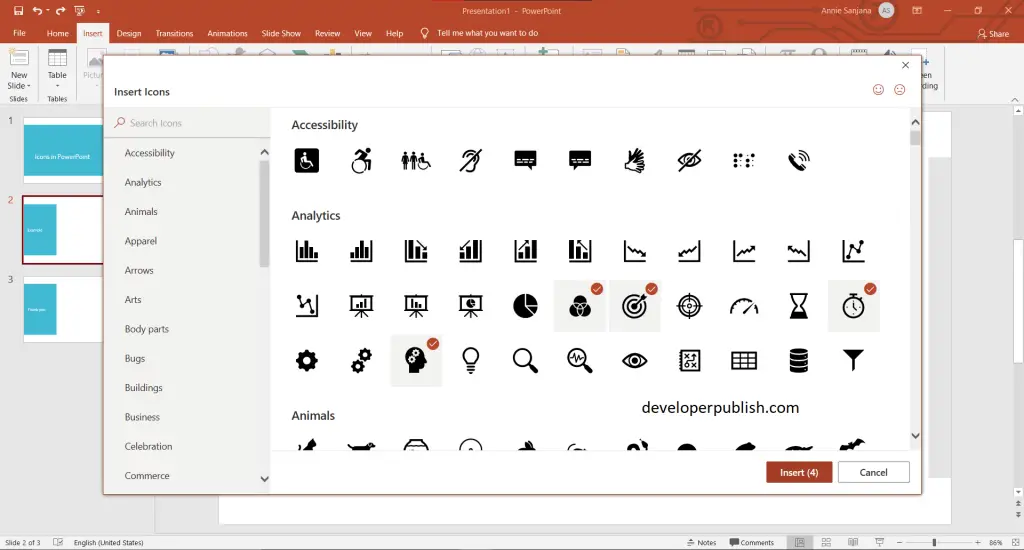 Now the Icons have been inserted.
To customize the inserted icon, click on the icons and then on the Format tab (which will be visible after a click on the icon), then customize the icon on your requirement.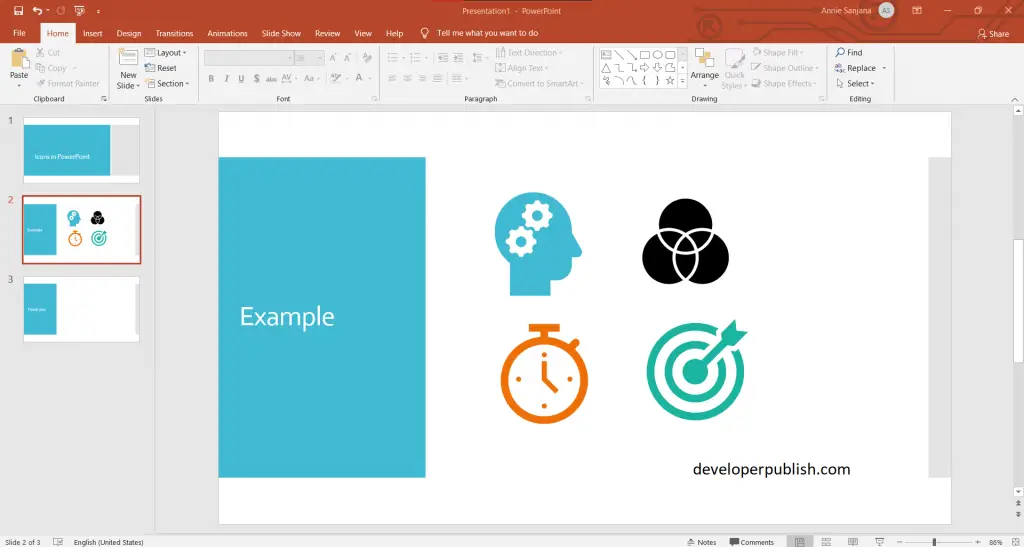 We hope that this article was helpful and understandable.