An amazing family of Tutorials on Microsoft Excel, PowerPoint, Word, C#, Azure, PowerShell etc. for every techies needs.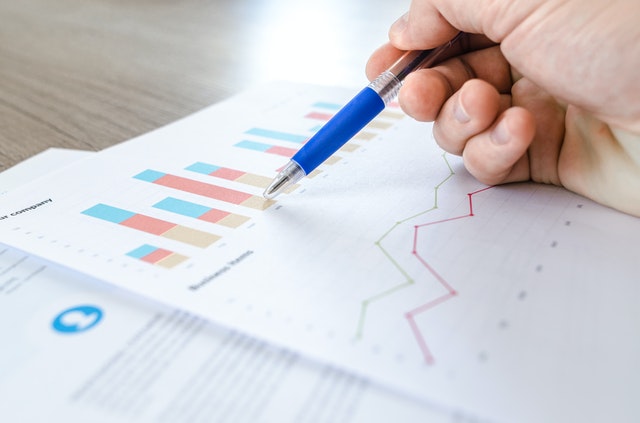 Explore everything from the Beginner's Guides to Microsoft Excel. It truly is for beginners to start with and slowly learn the intermediate and the advanced topics..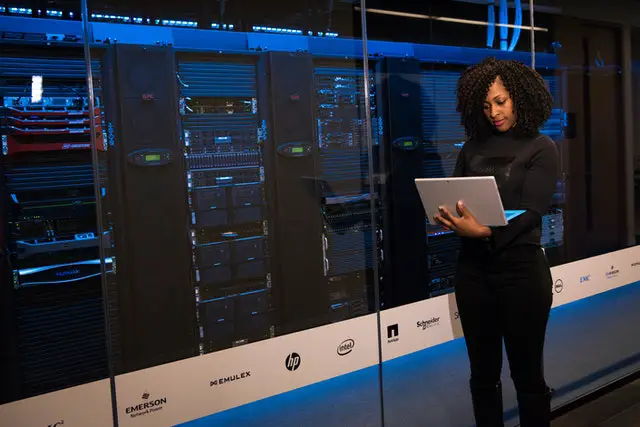 We all know how important it is to improve the productivity of any Azure Dev Ops or Azure Solution Architects. This section is mainly for you.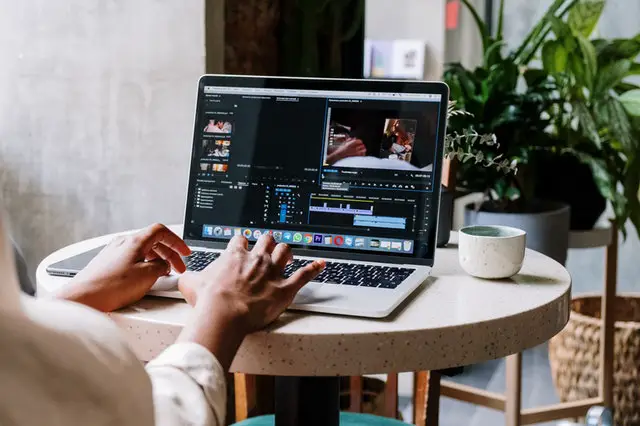 Much powerful tips and tricks on C# especially for the C# developers. Know how you can improve your developer productivity with plenty of C# tips.