Want to check the Wi-Fi password for a network you've saved on your iPhone?. In this post, you'll learn everything that you need to find your Wi-Fi password in your iPhone.
Do you want to know how to view a Wi-Fi password on iPhone? Perhaps you're connected to a network whose password you've forgotten, or you want to look up a friend's network's password so you can connect a different device to it.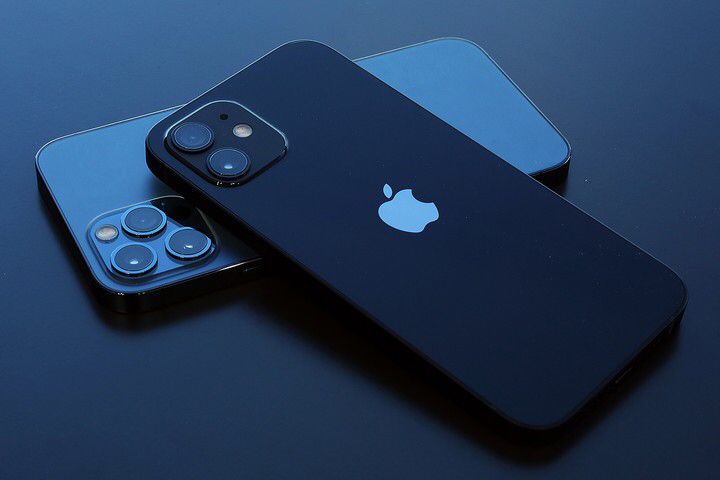 How To View Saved Wi-Fi Passwords on iPhone?
Note: These only allow you to view the passwords for networks that you have previously connected to. They won't help you figure out the Wi-Fi password for a network you've never connected to.
Follow the below steps to view saved Wi-Fi password on your iPhone.
Open Settings app on your iPhone.
Tap Wi-Fi and then next to the Wi-Fi connection, tap "i" icon.
Just below the Auto-Join option, tap on Password.
You'll be prompted to enter your passcode or use the Touch ID or Face Id for authentication and you should see the Wi-Fi password.