Did you know that you can enter multiple lines in a single cell in Excel ?. This post will explain how you can do it in simple steps.
What is a cell in excel?
Every worksheet in microsoft excel is made of thousands of rectangles, which are called cells. A cell is the intersection of a row and a column.
How to Enter multiple lines in a single cell in Excel?
The following are the steps to Enter Multiple Lines In A Single Cell,
First, prepare an excel sheet with the required details in it.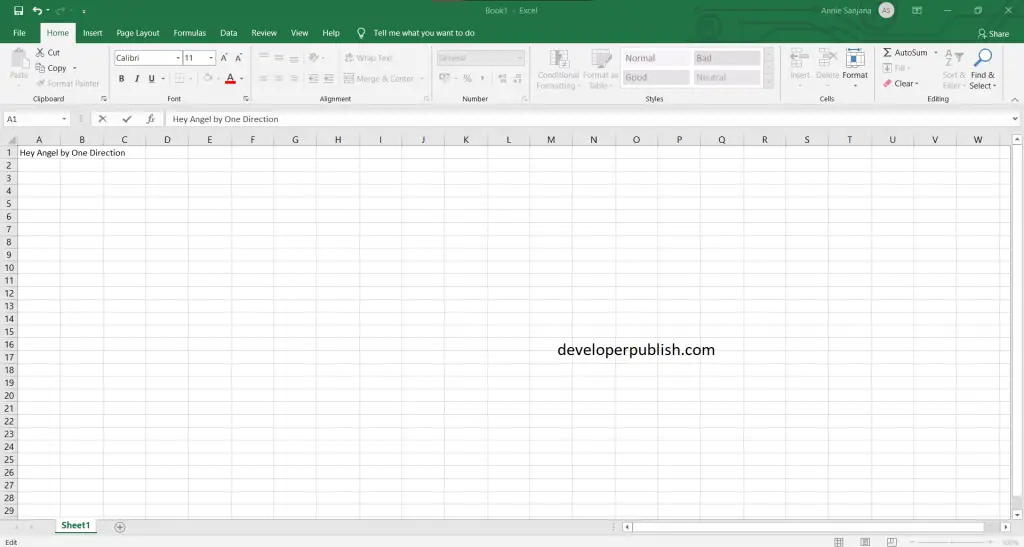 Click on the cell where you want to enter your text.
Now right-click on the cell, and then click on Format Cells.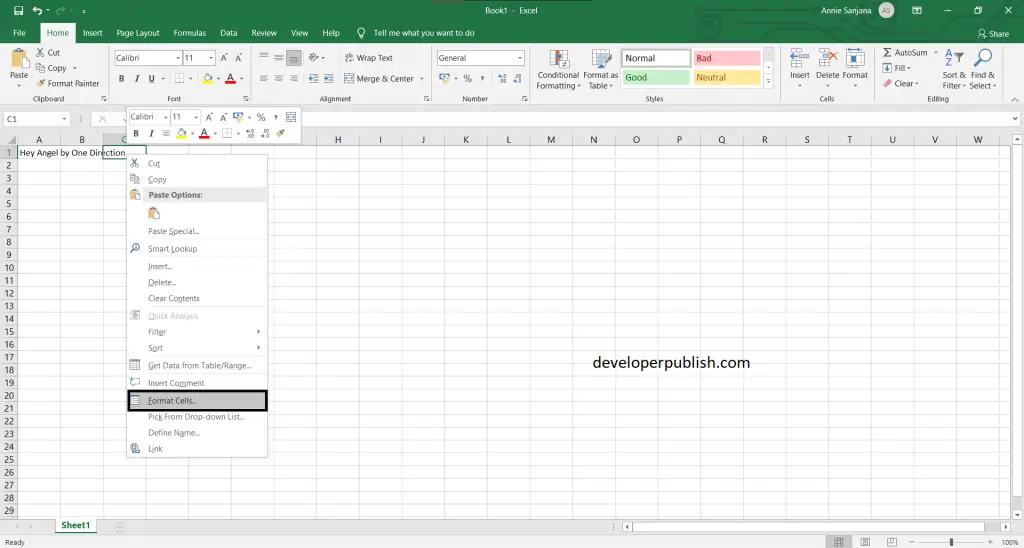 In the Format Cells dialog box, select the Wrap text box under the Alignment tab, and then click the OK button.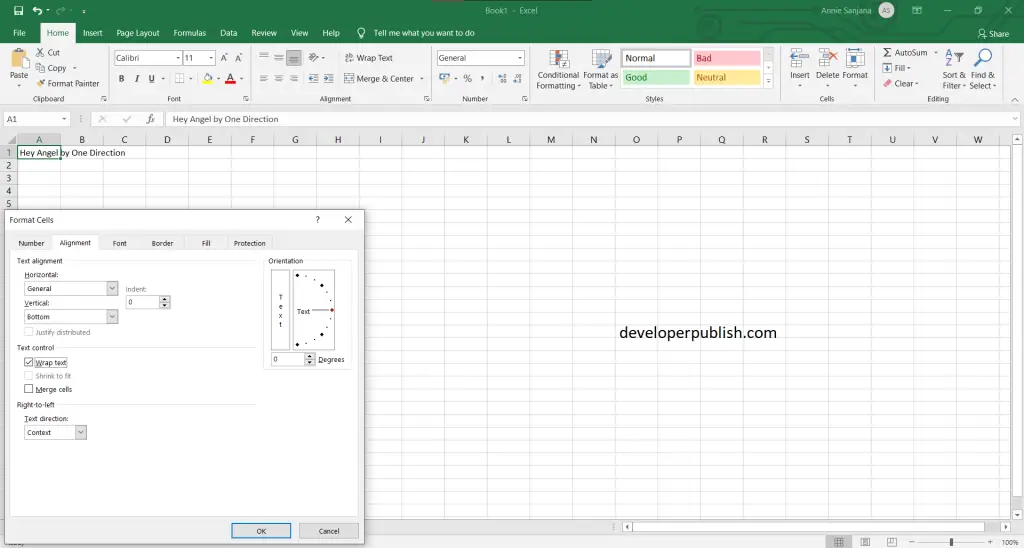 The picture is the result of the steps mentioned above.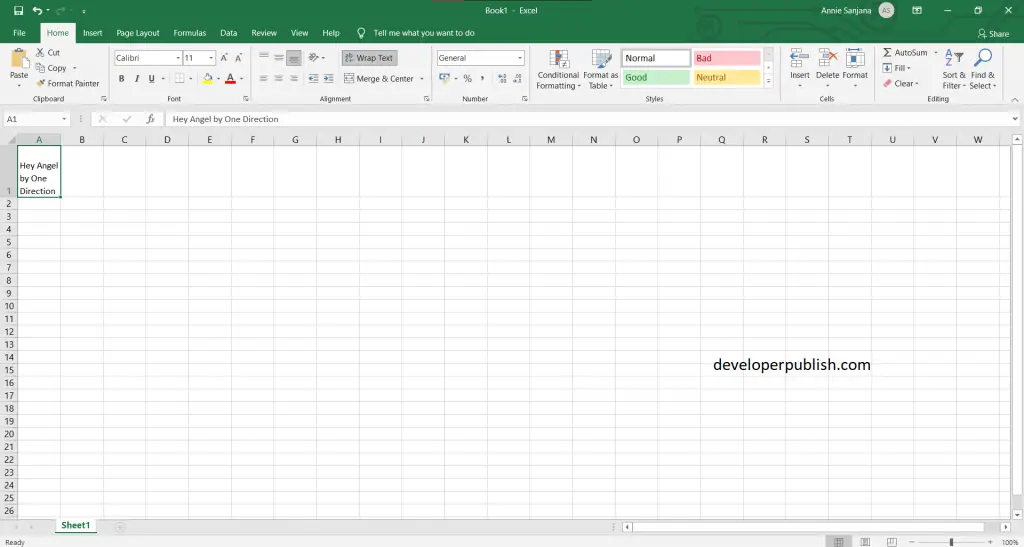 You can also go to home > Wrap text or press Alt+Enter to enter multiple lines in a single cell.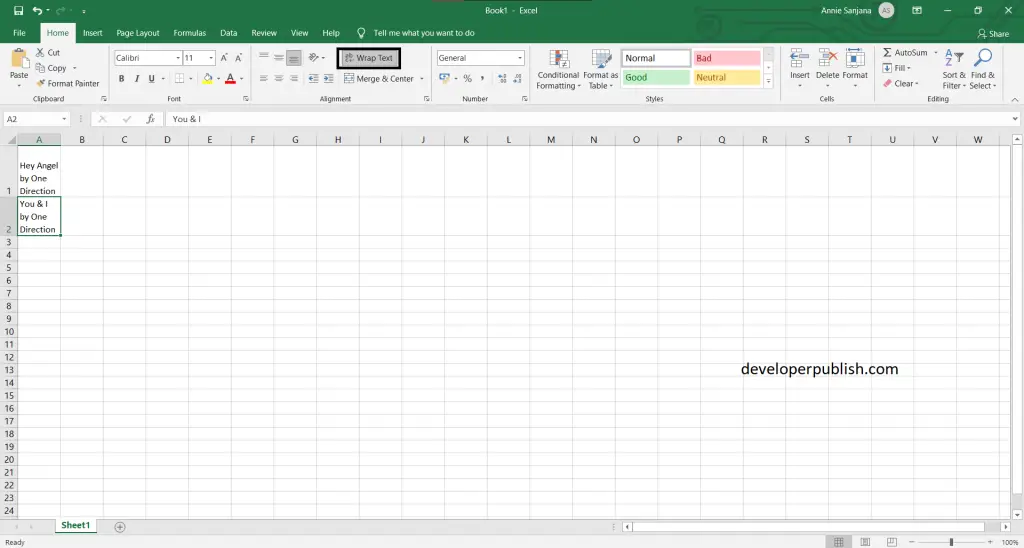 Subscribe to Blog via Email
Enter your email address to subscribe to this blog and receive notifications of new posts by email.