This is a simple article where you'll get to know how to format cells which has a number to text type in Microsoft Excel.
Formatting a cell means changing a property of the cell. So Formatting number to text means changing the property of the data in the cell i.e, its format from number to text format.
How to format numbers to text in Excel?
Select a cell or a range of cells that contains the data in number format.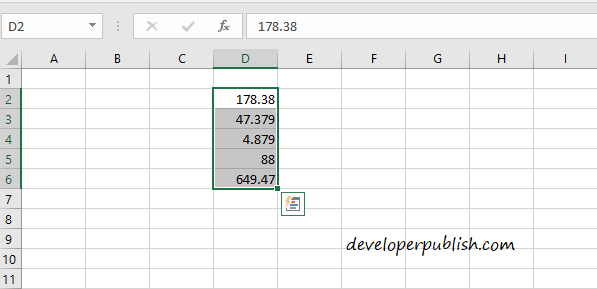 You can choose the Number option in the Home tab under the Number group.

A list of formats will appear when you select the Number option. Scroll down to find the Text option and click on it, to apply that format.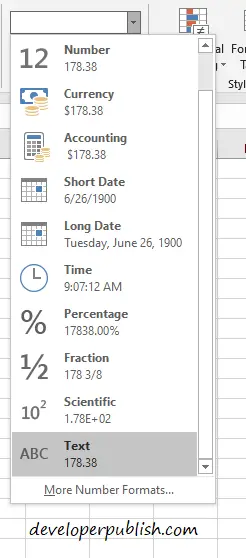 Another way to format the cells is,
Open the Format dialog box using Ctrl+1 keys or the right-click on the cell and choose Format Cells.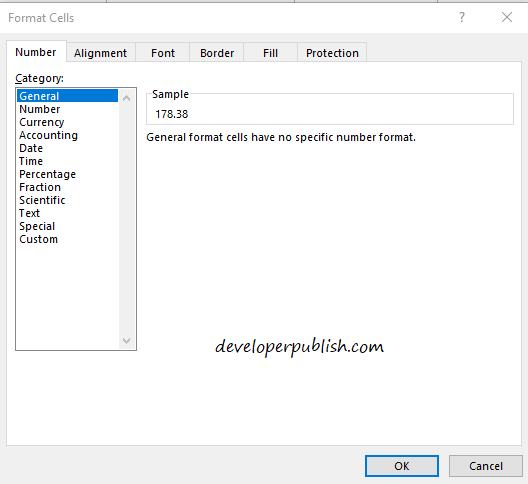 When the format dialog box opens up go to the Number tab and under Categories choose Text.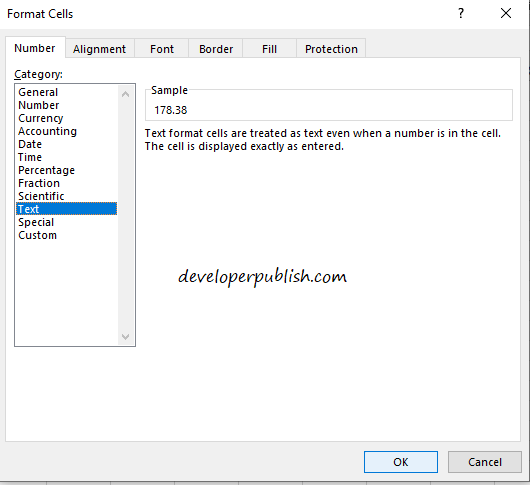 Click on OK.
Now you can see the changes you have made.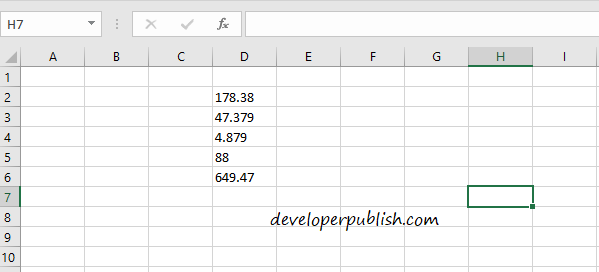 So to the end of the article, hope you understood the steps followed and got the desired result.