In this post, you'll learn about Chart Sheet in Microsoft Excel and how to create a new chart sheet in excel.
Chart Sheet in Microsoft Excel is a worksheet that contains only Charts so that it provides a clear view of data in that chart.
How to Create a Chart Sheet in Excel?
To get started, select the chart that we want to view in your chart sheet.
Now, go to Design Tab in the ribbon.
Then, click on the Move Chart option in the Location group.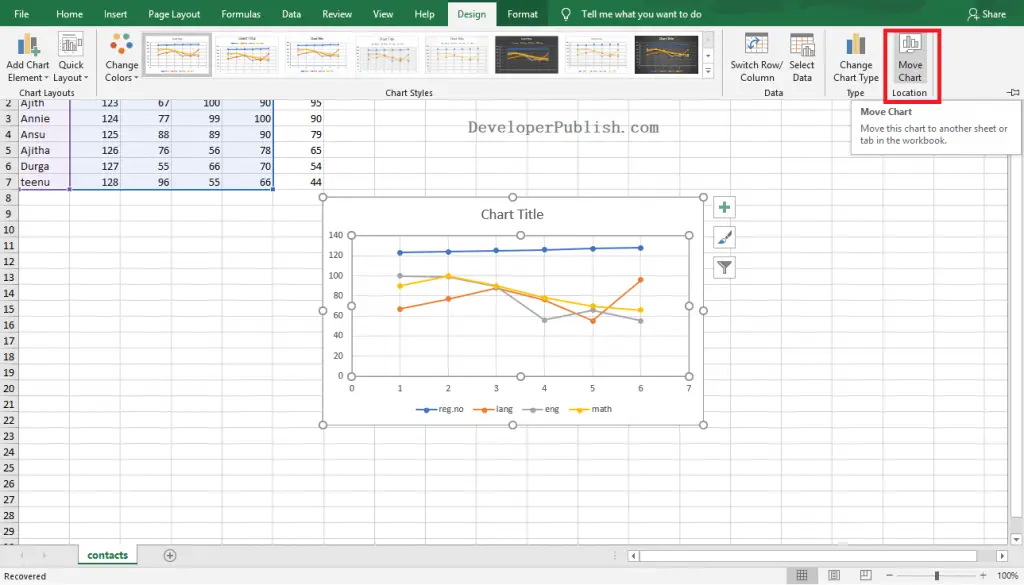 The Move Chart dialog box will appear as shown in the below image.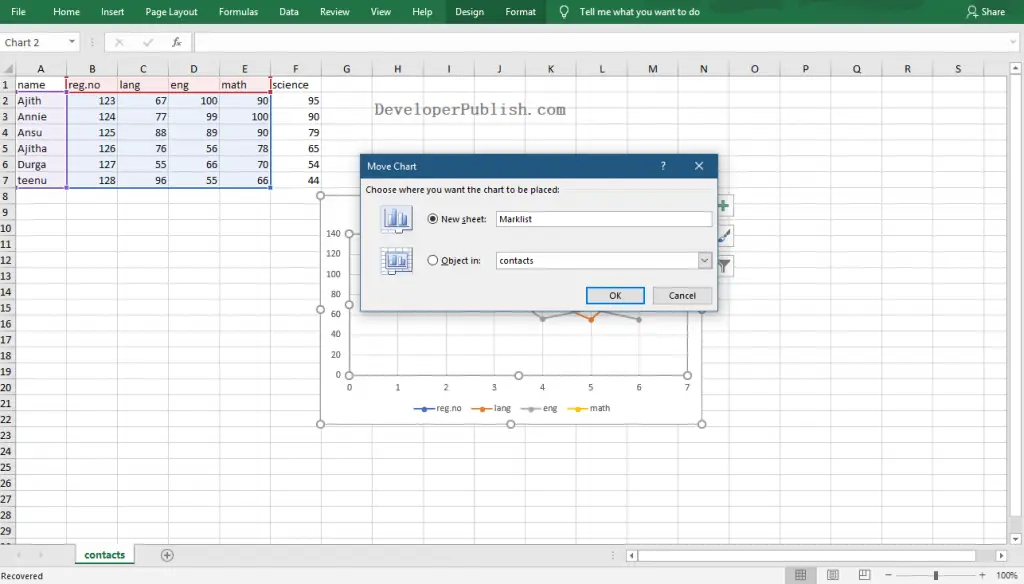 Enter the name for the chart sheet and click the Ok button.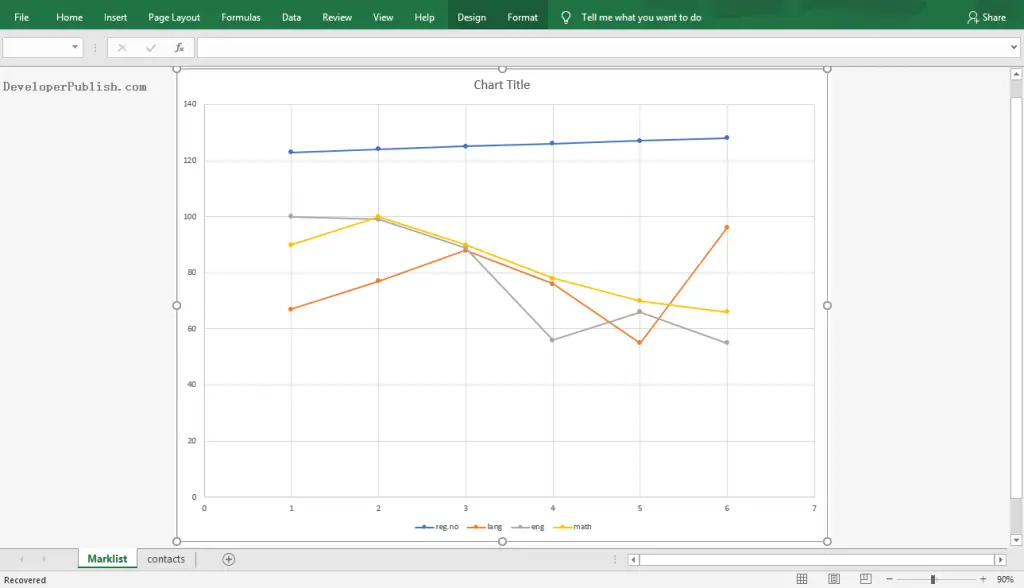 Now, we can view the created Chart Sheet on the worksheet as in the above image.