In this article, you will learn what is Power Mode in Windows and how to change power mode in your Windows 11 PC.
How to Change Power Mode in Windows 11?
Power mode in Windows 11 helps you control your computer's power consumption. When you change your power mode, it affects all the users as it is a system setting. Your system might have a default power mode but you can change it according to your needs.
You can change the power mode in Windows 11 through the following methods:
Change Power Mode through Settings
Change Power Mode through Control Panel
Read along to know more about how to change the power mode of your system through the above methods.
Change Power Mode through Settings
Follow these steps to increase your battery life and your system performance:
Open the Settings application or press the Windows + I key on your keyboard.
 Under the system settings, click on Power and Battery.
In the power section, click on the drop-down arrow mark in power mode.
Choose your required option from the given three namely; best Power Efficiency, Balanced and Best Performance.
The new settings are auto-saved and you can see the changes right away.
Change Power Mode through Control Panel
Search for the control panel in your start menu or in your search box on the taskbar.
Open the application and click on the system and security section.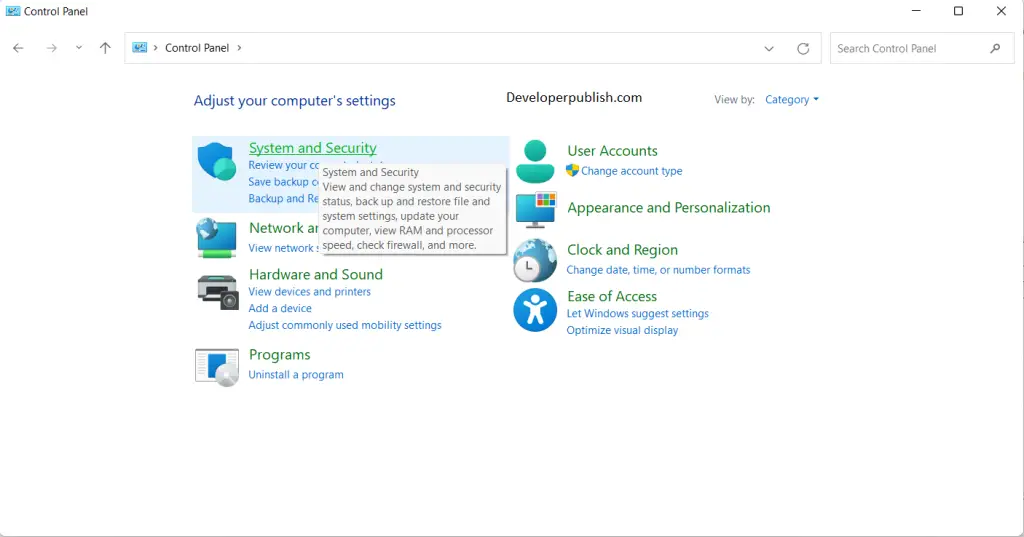 In the system and security window, click on the power options icon.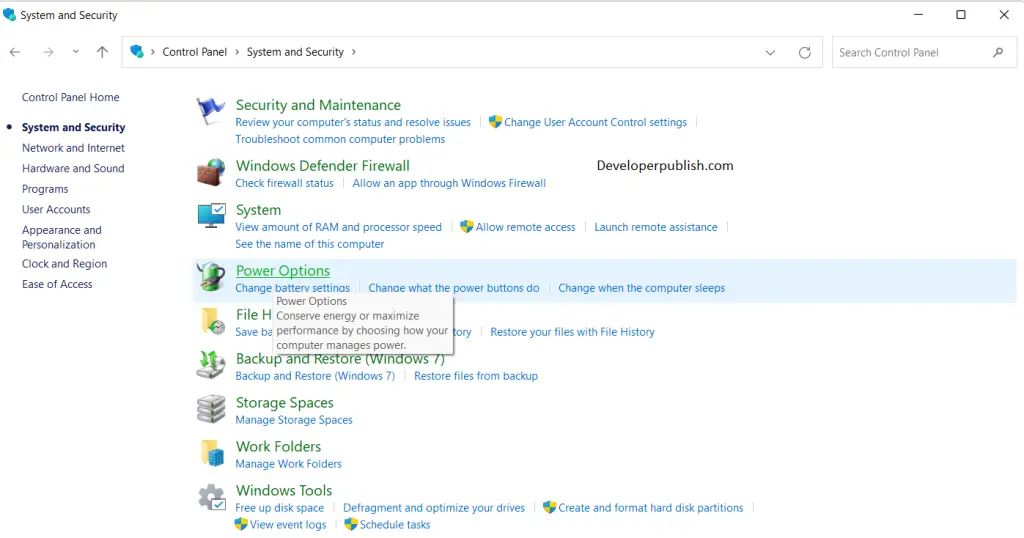 Under the "Choose or customize power plan", select your choice of power plan.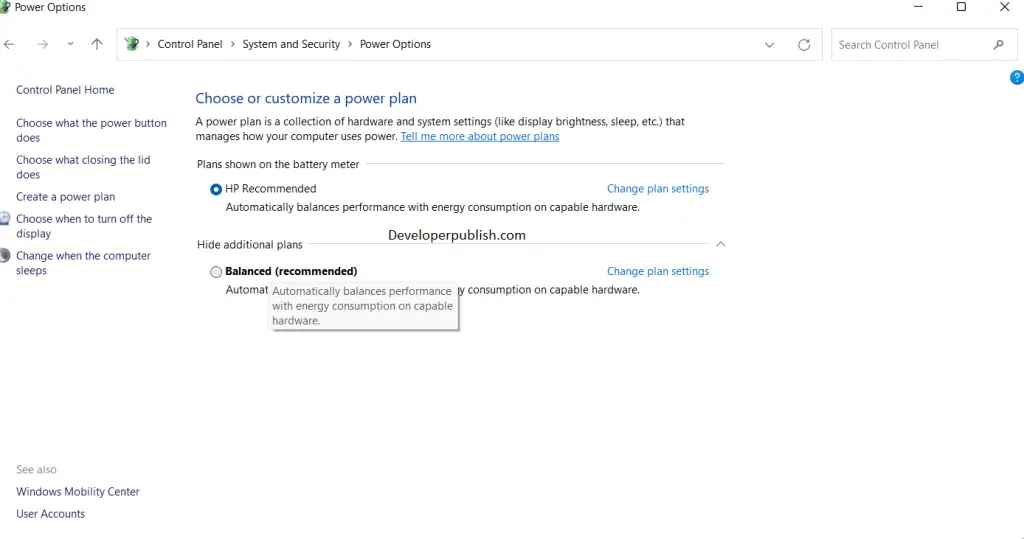 You can also customize the default options by clicking on the change plan settings.