If you are a user who prints your excel worksheet, it's always a good idea to insert page numbers in excel. Page Numbers in Excel are added to find a way through your worksheet so that you don't get confused when the pages are printed. It is a simple and an effective feature provided by Microsoft Excel.
How to Insert Page Numbers in Excel?
Page Layout View and Header/Footer are one of the fastest way for inserting page numbers in Excel. To create page numbers in Excel using Page Layout view, follow the below steps. In this post, lets look at adding page numbers quickly with insert Text-> Header/Footer option.
Click on the worksheet.
Go to the Insert tab, under the Text group click on Header and Footer.
When the design tab opens up click on Page number under Header & Footer Elements.

Now enter the Page Number in the Header Section.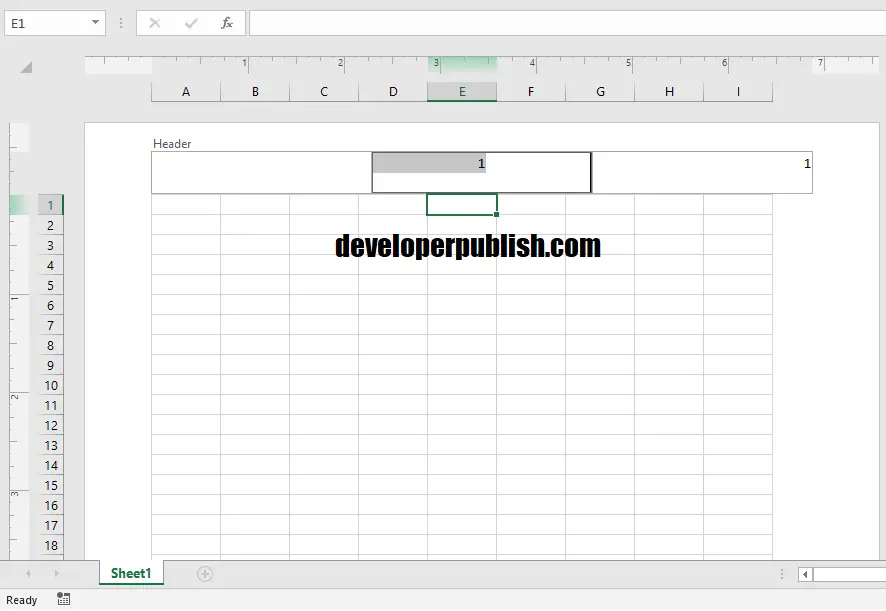 Alternatively you can select "Number of Pages" if you want to insert the total number is pages in excel.