Wondering how to check if your website is affected with the HeartBleed SSL Bug ?. There are various ways to do that. Before looking at identifying if your site is affected by the HeartBleed SSL bug or not, you need to know what is the HeartBleed bug.
What is HeartBleed Bug ?
According to the official HeartBleed bug portal , , it is a serious OpenSSL vulnerability in the popular OpenSSL cryptographic software library.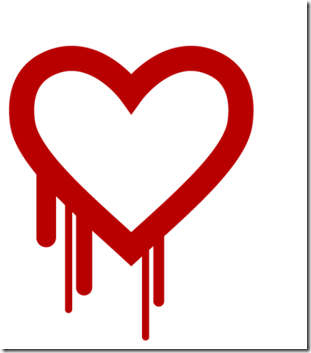 When a site is affected by the HeartBleed bug , this weakness allows stealing the information that is protected by the SSL/TLS encryption.
How to Identify if your website is affected by the Heart Bleed SSL Vulnerabilities?
There are plenty of tools that helps you to find out if your website is impacted by the Heart Bleed bug. Some of the popular one's include
This is a free online service that performs a deep analysis of the configuration of any SSL web server.

2.COMODO SSL Analyzer – Heartbleed vulnerability scanner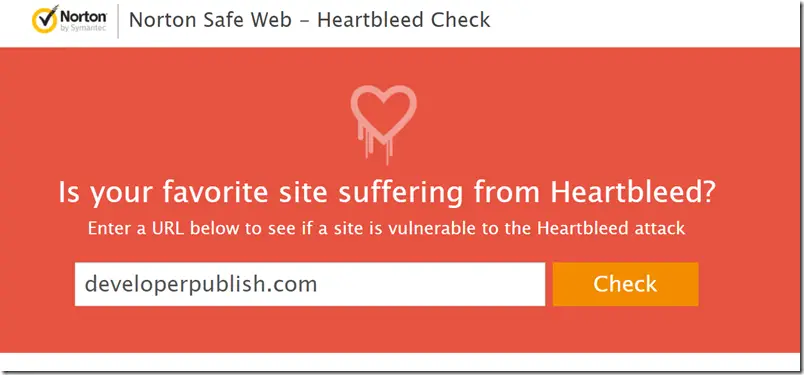 Subscribe to Blog via Email
Enter your email address to subscribe to this blog and receive notifications of new posts by email.