Gridlines in Excel are the thin faint lines that appear between the cells in a worksheet. This post will explain how to remove gridlines in Excel as well as show it back.
How to Remove Gridlines in Excel?
By default, gridlines are visible in a worksheet. So to make it disappear follow the steps mentioned below:
Firstly, select the worksheet . Go to the View tab. Under the Show group, uncheck the Gridlines check box.
Now you can notice that Gridlines are no more there.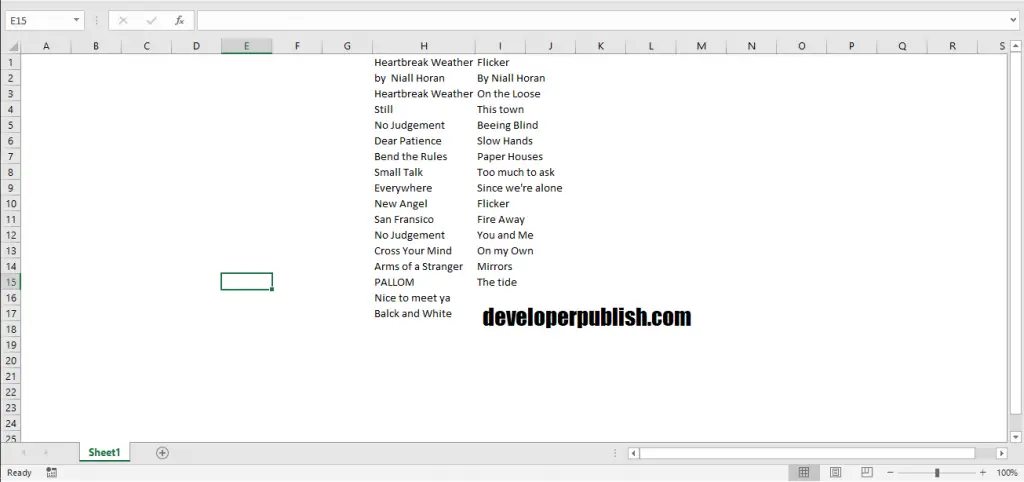 How to Show Gridlines in Excel?
To bring back gridlines, follow the below steps.
Select the worksheet. Go to View tab> Show group> check Gridlines box.

Now the Gridlines would have appeared.