In this post, you'll learn how to open Word document as new Microsoft PowerPoint presentation.
How to Open Word Document as a New PowerPoint Presentation?
Microsoft Word provides the option to open a document as a new PowerPoint presentation. Let's get started with the following steps.
Go to the View tab of the document that you want to open as a PowerPoint Presentation.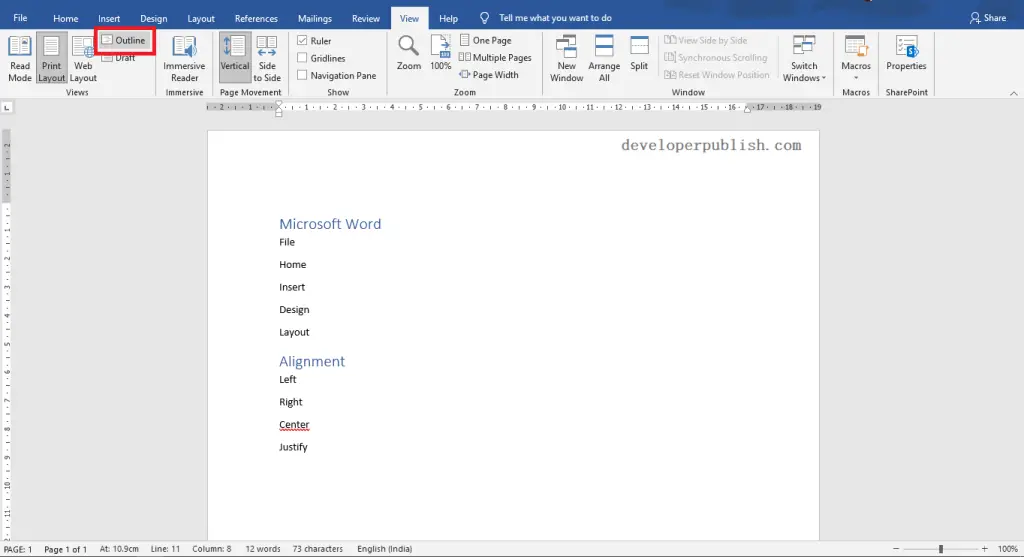 Click on the Outline command from the Views group.
Select all the topics of the slides that you want to add to your presentation. Set it as Level 1.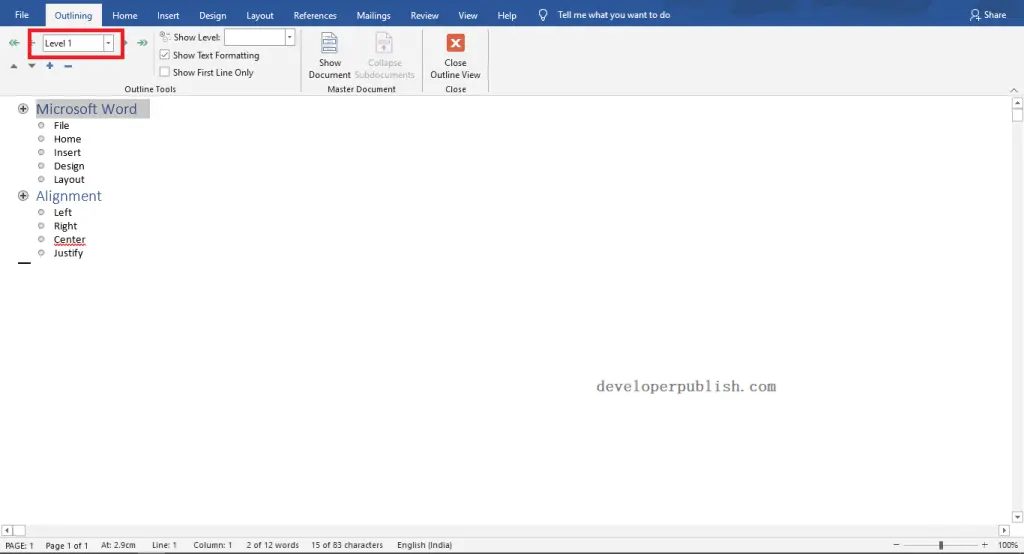 Select the contents for each topic and set it as Level 2.
Save

the file and

Close

the file.

Open the Microsoft PowerPoint and Select the New -> Blank Presentation.
You can also pick the desired theme and templates for your presentation accordingly.
Go to the Home tab and Click on the New Slides command from the Slides group.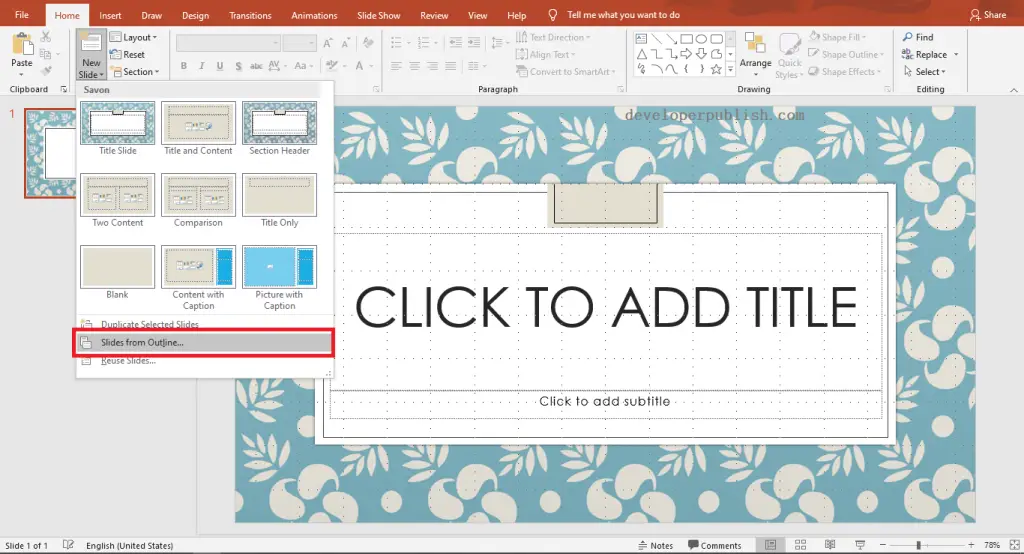 Click on the Slides from Outline option. Go to the location where you saved your Word document -> click-> open.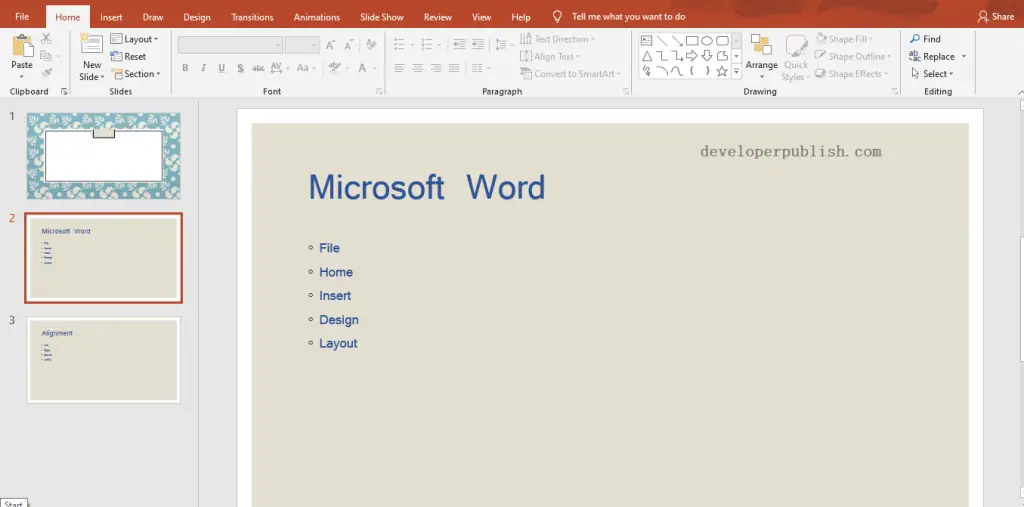 As shown in the above image, you can see the imported word document in the PowerPoint.