This is article is on OneDrive, how to access it, save Excel files in it and share files from it.
OneDrive is a software developed by Microsoft. OneDrive is a software that stores file without occupying space from your computer. The storage can be expanded by purchasing the premium version of it. By default, it provides storage of 5GB.
It is also connected with the online Microsoft office. Your files can be accessed from anywhere such as on laptops, mobile devices, tabs, computers, etc.
How to save Excel files in OneDrive?
Follow the below steps to save your excel files in OneDrive.
Open a workbook.
Go to the File Menu.
Click on Save As, there you'll find the OneDrive option.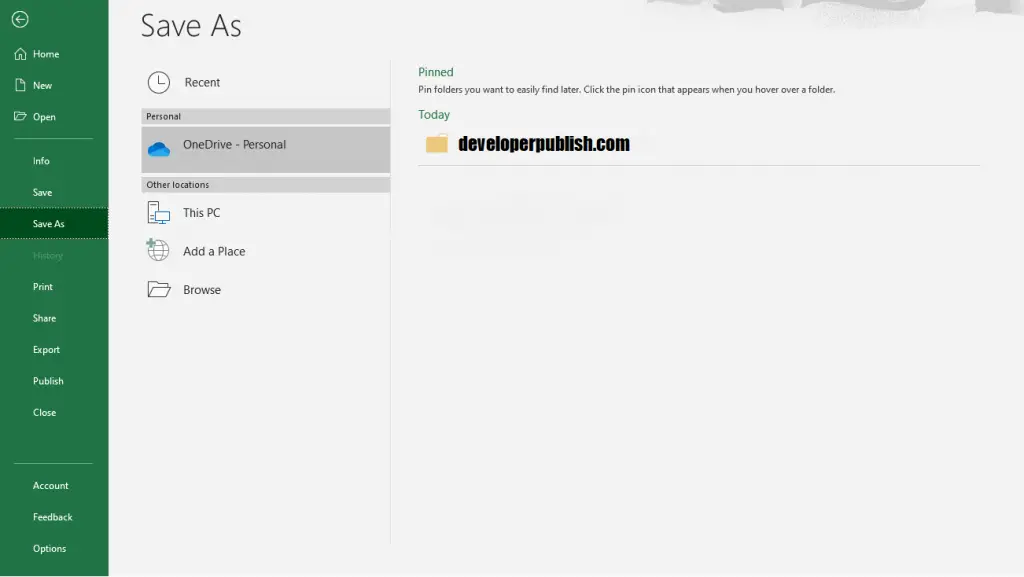 Note: You can save in OneDrive only if you are logged in your device.
A Save As dialog box opens up name your file and click on Save.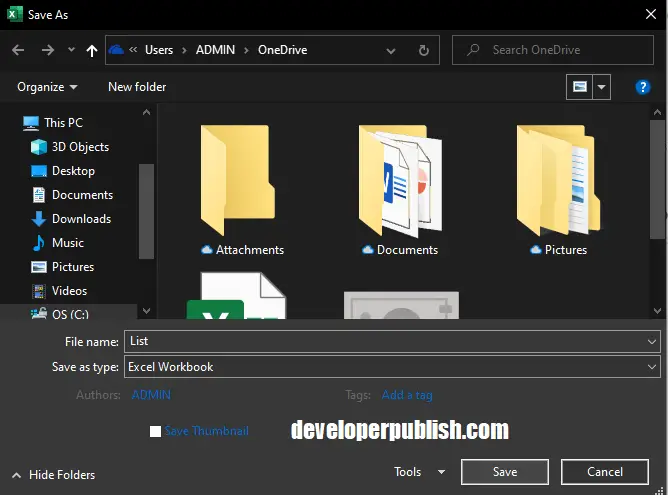 How to access the files that are saved in OneDrive?
Open your search engine and search for OneDrive and log in or simply click on this word. This opens up the online OneDrive.
Else if you are using your mobile device, you can use the OneDrive app from the play store if Android or App store if iOS. You can also download the app for your laptop using the Microsoft store.
Once you've opened the application or the web page, make sure you are logged in.
If you are logged in then go to My Files, where you'll find all the files you've stored.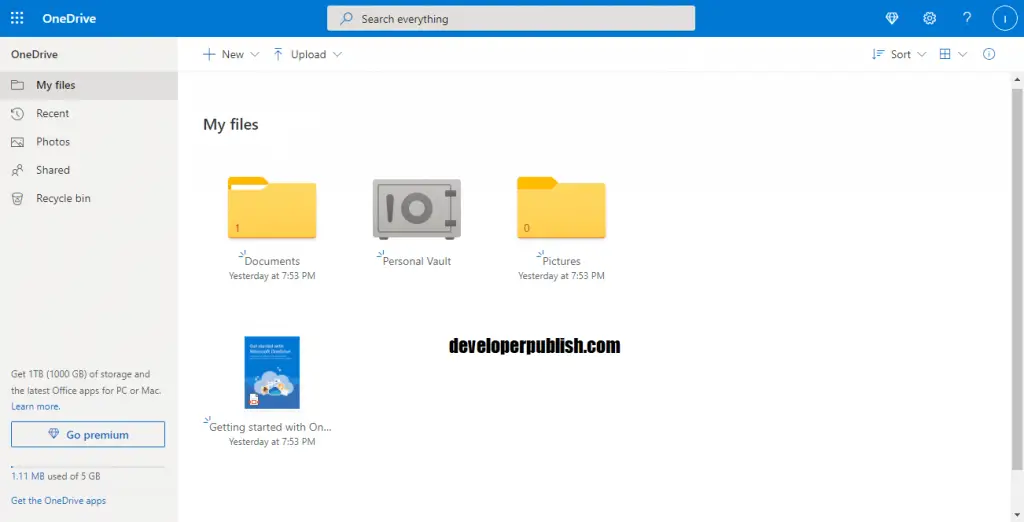 Then you can just click on the file to open it.
How to share the Excel files you've stored in OneDrive?
OneDrive allows you to share the files you've stored in it. To share files from OneDrive, firstly open OneDrive.
Select the file by clicking on the check circle and then click on the Share option that becomes visible. In the case of mobile phones or tablets long press the file and click on the Share option.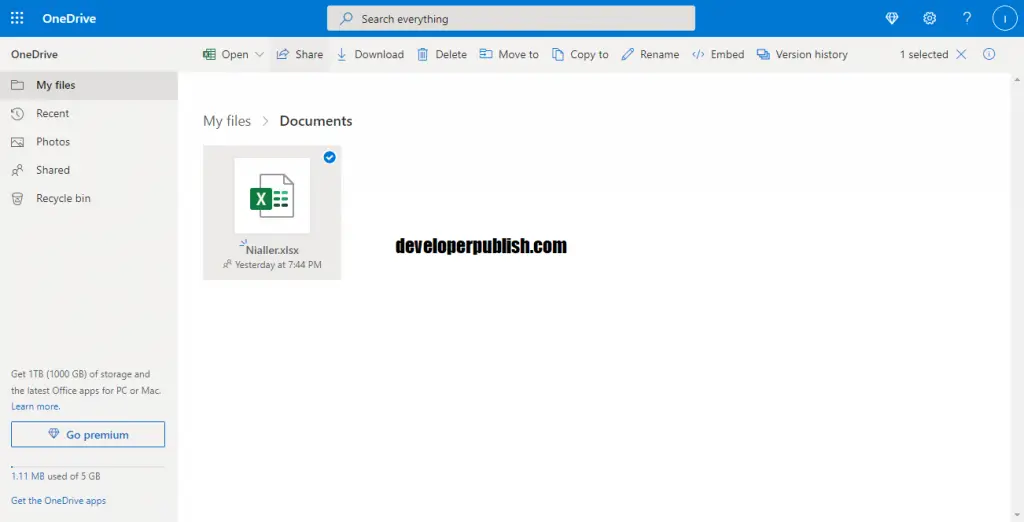 Then a dialog box appears, in which you are provided with options such as to set a password to your file and also set an expiration date, which means you can't access the file after that particular date even if you have access to the password.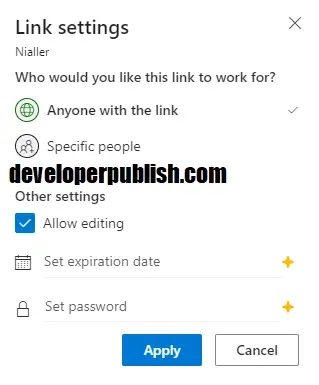 After setting this, you can simply send an email to the person with whom you wanna share it by entering their mail address in the Enter a name or email address field and click on Send.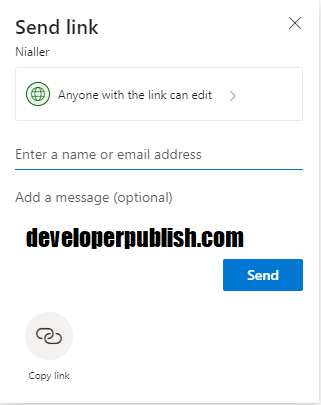 Or you can also click on the Copy link option in the bottom left corner of the pop-up box, and send the link using other means to the people with whom you wanna share it with.
So to the end of the article, hope this article helped you in understanding the ways of OneDrive and how to use it.