In this post, you will learn an interesting Excel feature called Excel Online that you might find it very useful when you want to work collaboratively with other team members.
Microsoft Excel is not only an application that can be used offline. But it can also be used online without the need for the application. Microsoft has provided this feature to just not only Excel but also many of its applications like PowerPoint, Word, Outlook, One Note, etc.
How to use Excel Online?
To use Excel online, or to access a workbook or worksheet that is saved offline that file must be saved in your OneDrive.
You can use the link attached below to open Excel Online. Excel Online, click on Excel Online to be directed to Excel Online.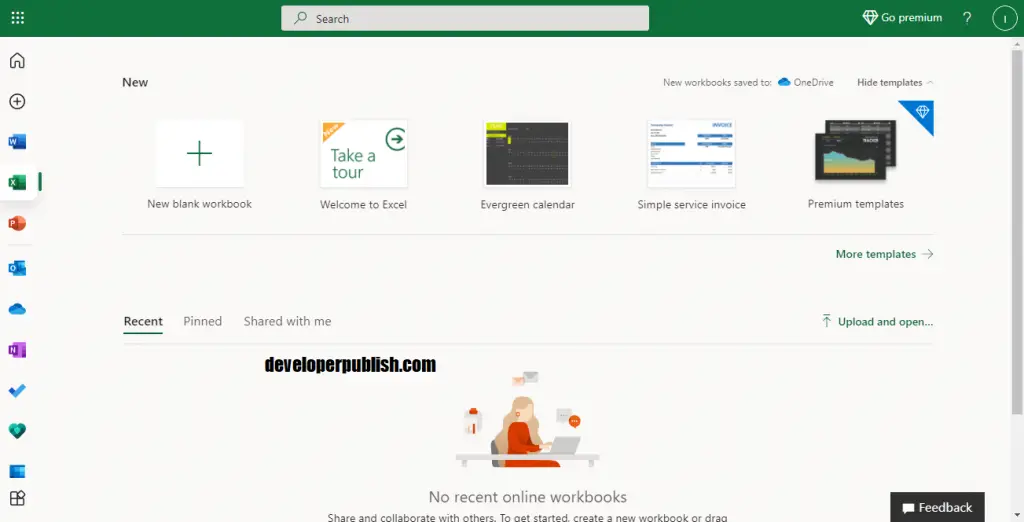 Make sure you are logged in your Microsoft account using email. To access you worksheets or workbook, scroll down the page to find the Go to OneDrive option. This option will lead you to all the files that you've saved in your OneDrive from offline.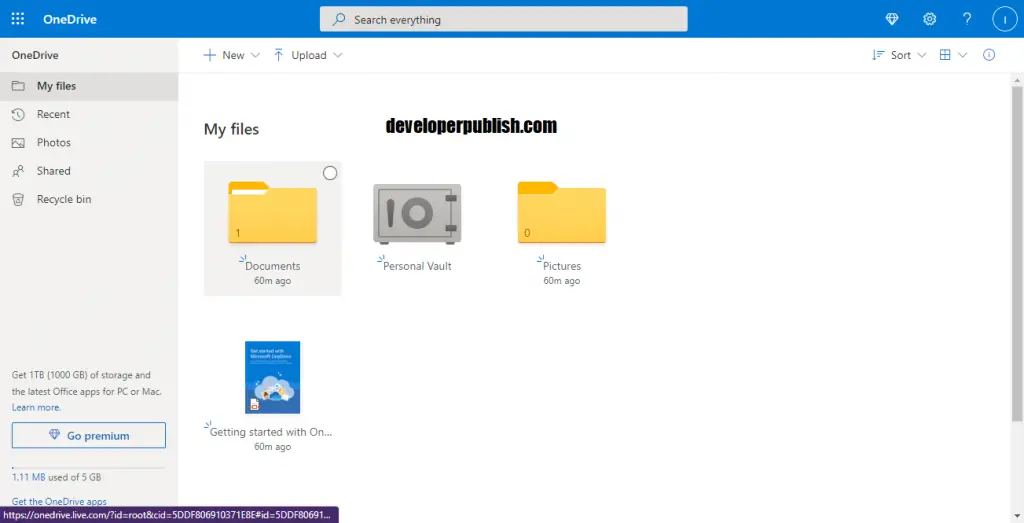 Now you can open the file and work on it without any difficulties.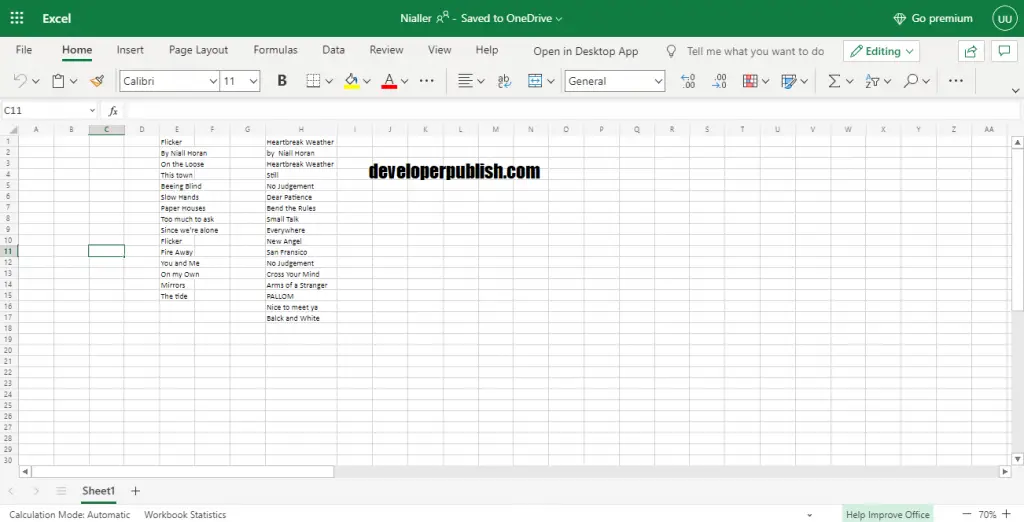 This is how you use Excel Online.