In this post, you'll get to know about what are page breaks and how to insert them in a worksheet.
Page breaks are breaks that indicate the division of a worksheet into pages. Page break by default depends upon the Print settings you have set or the Page layout of your worksheet. However, you can also manually set your Page breaks in Excel.
How to insert a Page break in a worksheet?
Firstly there are two types of page breaks i.e, vertical and horizontal.
To insert a vertical page break, select the row beside i.e, to the left of which you want to insert it.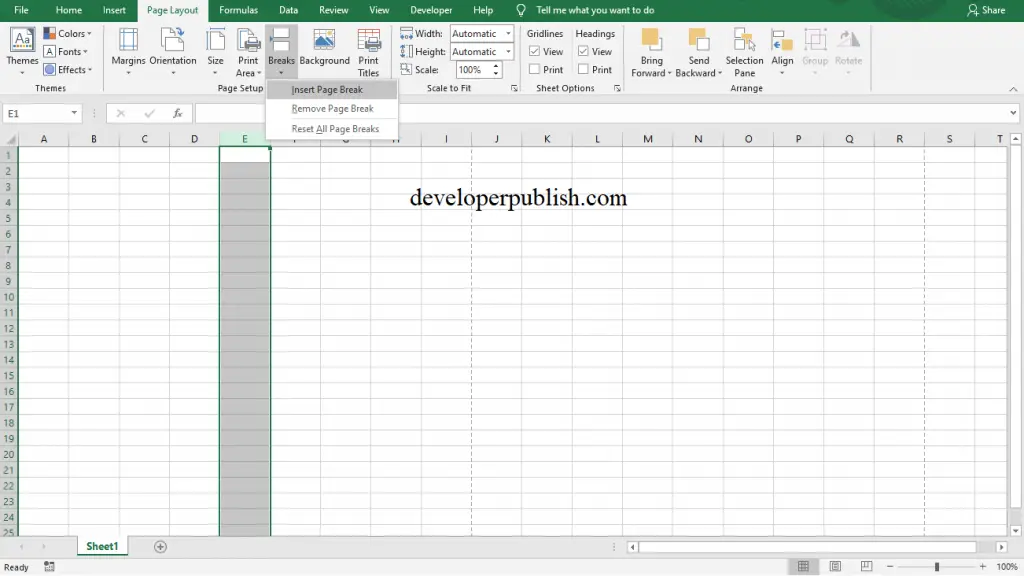 Similarly to insert a horizontal page break select the row above which you want to insert the page break.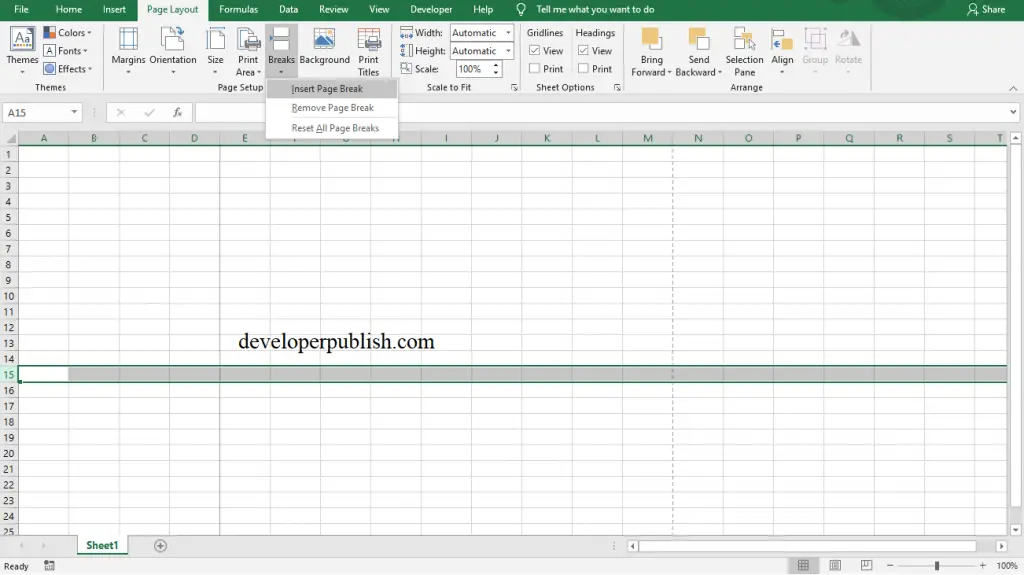 After selecting either a row or a column. Go to the Page Layout tab under the Page setup group select the Breaks option and click on Insert Page Breaks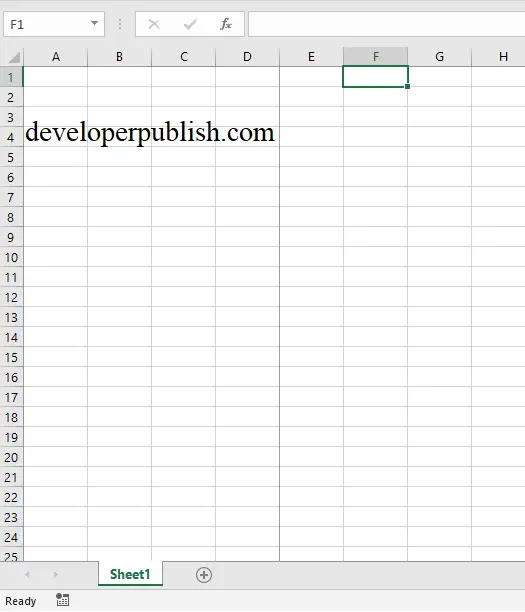 Now you can see that the page break has been inserted.