In this digital age, our phones are more than just communication tools; they are also extensions of our personal style and preferences. Setting a custom ringtone for text messages is one aspect of personalising your phone. This is a relatively simple process that can be completed in a few simple steps on Android phones. We will walk you through the steps of setting a text message ringtone on your Android phone in this blog post.
What does a ringtone do?
A ringtone is a short audio file that plays and repeats itself when one user receives a notification from any application. Today, ringtones are highly customizable.
Below are the steps to set a text messages ringtones on android phones, and they are:
Open the message app on your android phone.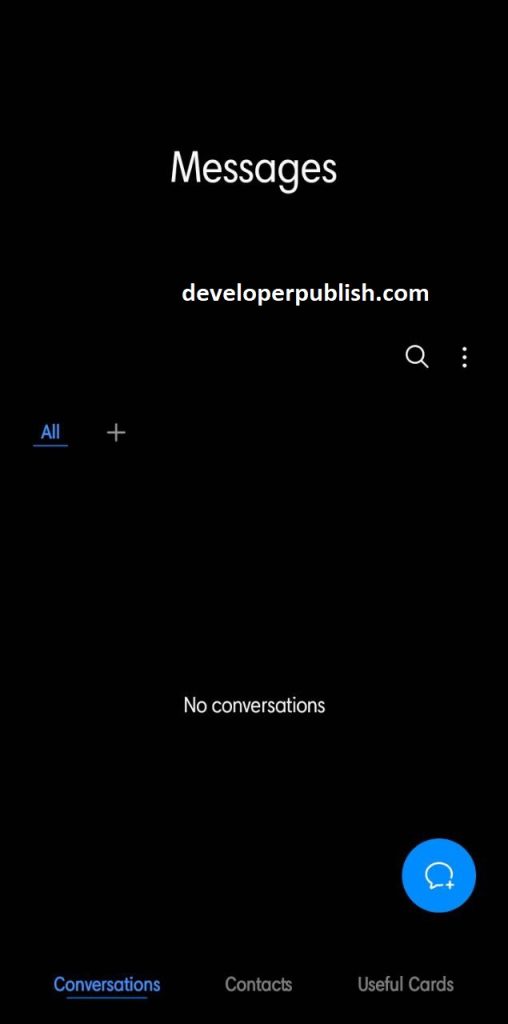 Select a conversation with a contact for which you want to set the ringtone.
Press on the three dots from the contact you selected.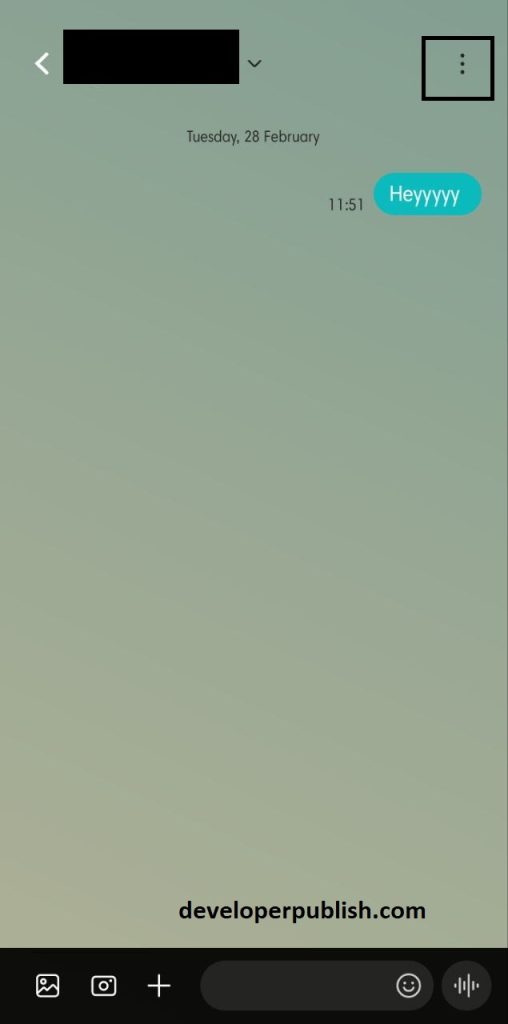 After clicking on the three dots, you can see a notification sound option with a brief explanation which says "Set a custom notification sound".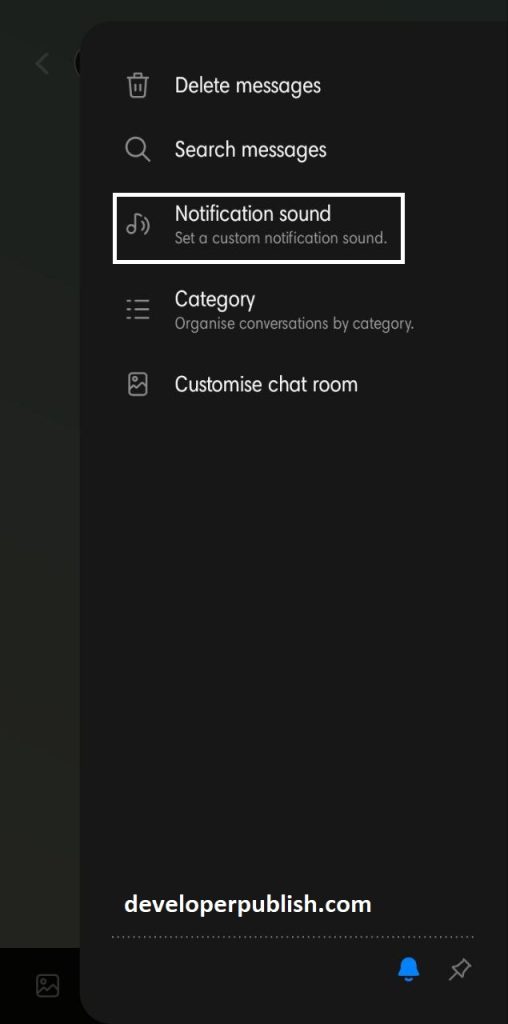 The notification sound menu appears, where all notification sounds are available.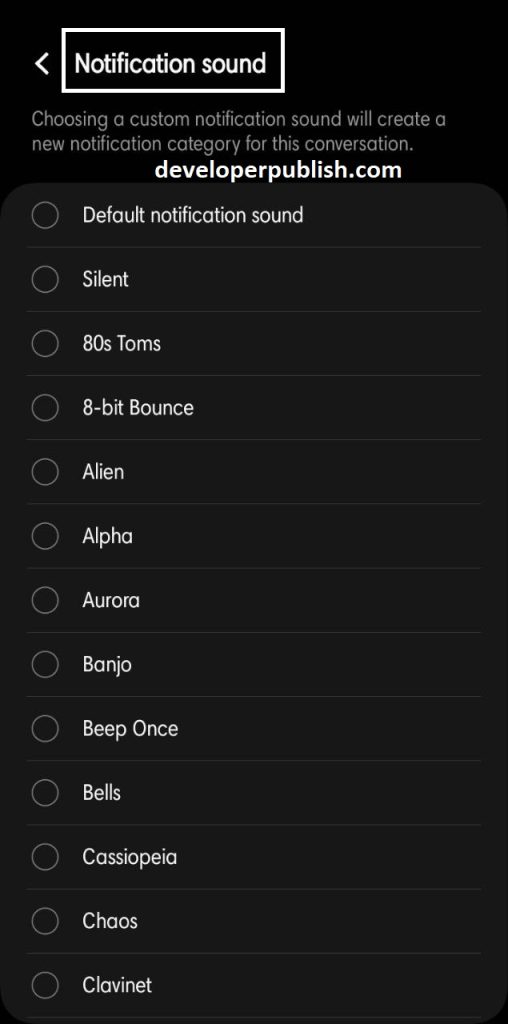 Choose one of the sounds that you wish for.
After selecting the sound, then press on the back button.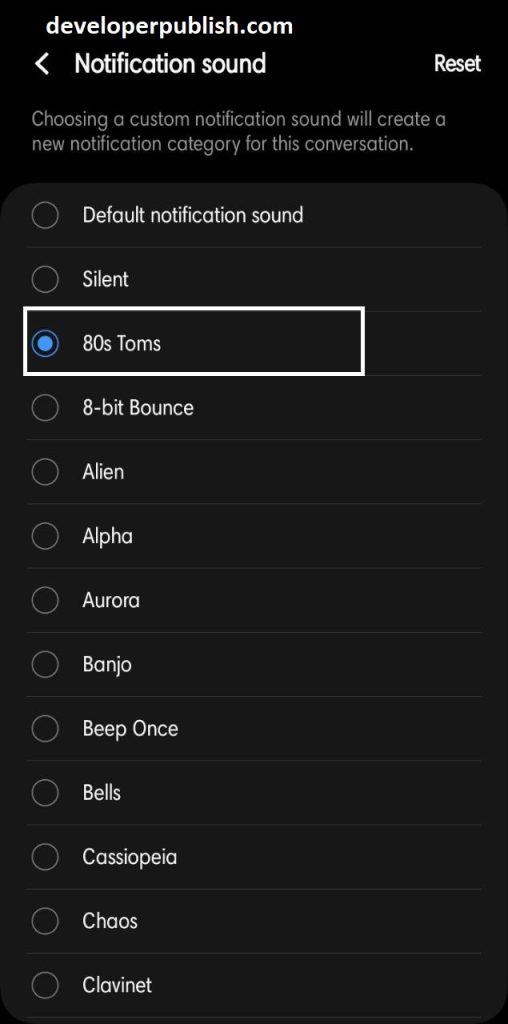 Now your notification sound is set for the contact you selected.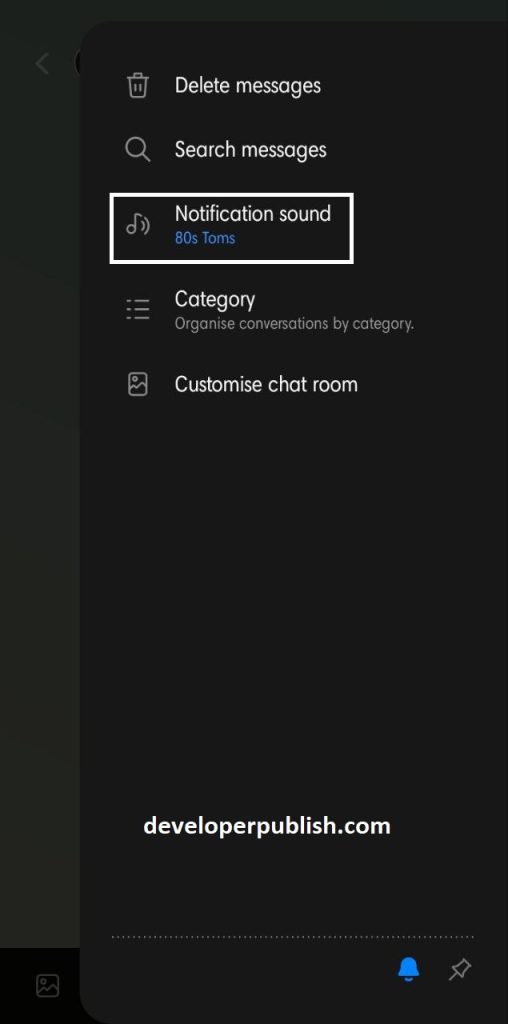 With the above-mentioned steps you can now be able to set text message ringtone for a particular contact you selected.
Setting a text message ringtone on your Android phone is a simple process that can be completed in a few steps. Personalizing your phone's notification sounds, whether pre-loaded or custom, is a great way to add a touch of personality to your device. You can easily customize the text message notification sound on your Android phone using these simple steps.