Here's an article where we'll learn How to Send Pictures in Email or Text Messages from your Android Phone? So let's get started. 
How to Send Picture in Email from your Android Phone?
Here are some following steps to send an email with attachments, and there are:
Open your G-mail on Android Phone.
Press on the compose option for forming the mail.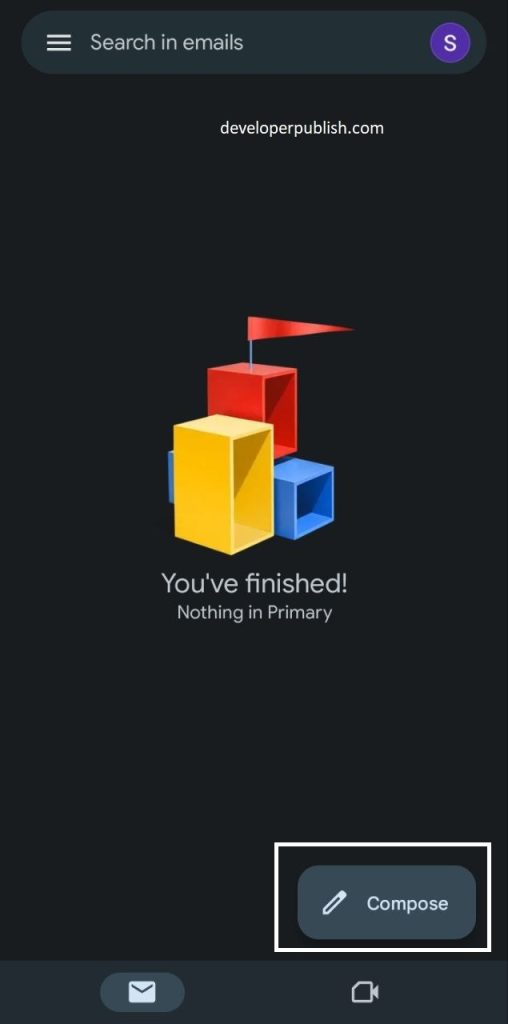 Once the compose page shows up, then press on the attach option to link the picture from your phone.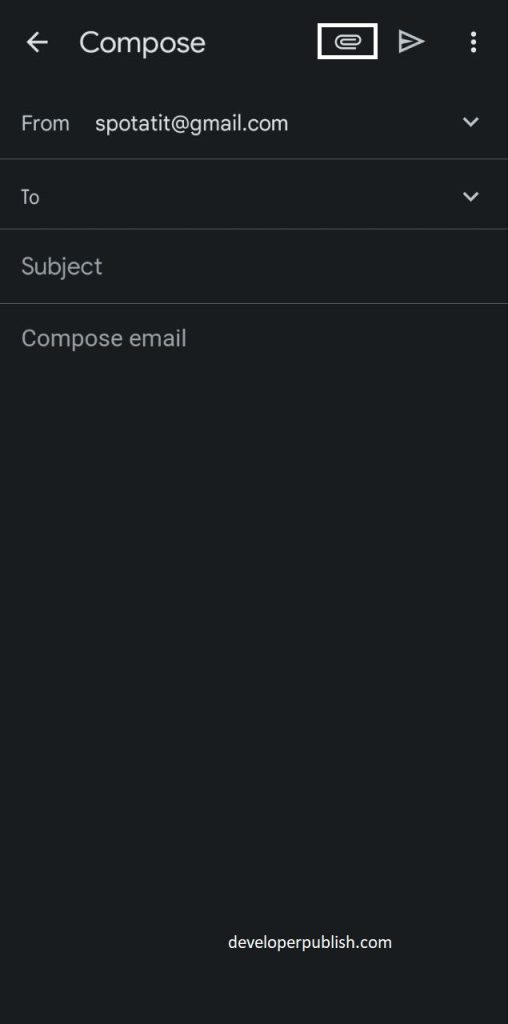 After pressing attach option, there are the following options for linking the file, and there are:

Attach File: This allows the linking of files from your phone.
Insert from Drive: This allows linking from your drive.

Now select the attach file option.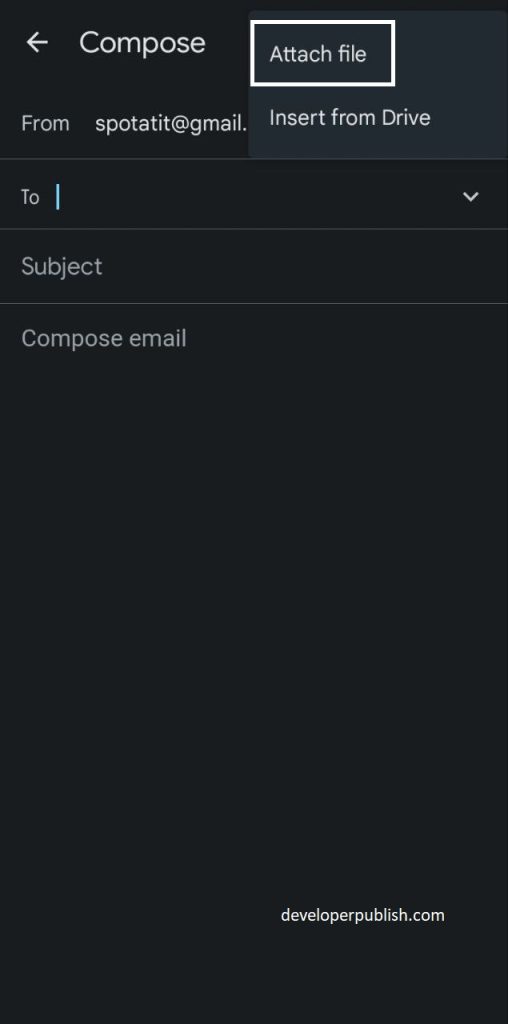 Then file page opens up, where you can select the image you want to send.
Press on the image of your choice.
After selecting the picture, that will lead to composing page.
Then add the from address (at the end or the beginning).
Now your mail is ready to send with a picture attachment.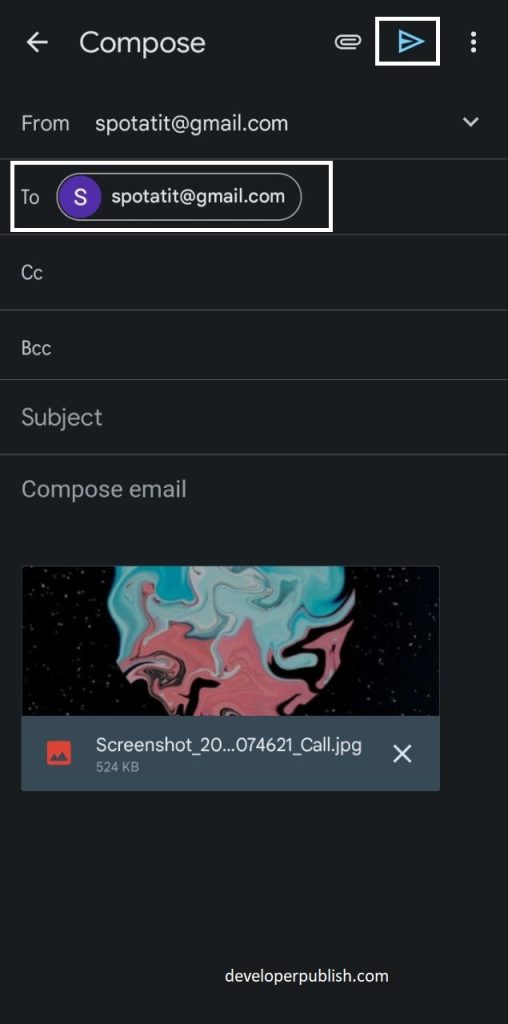 How to Send Text Message in Email from your Android Phone?
Here are some methods to send text messages in email, and there are:
To send Text Messages in the mail, open your G-mail on your Android phone.
 Then press Compose option to write the message or to pass on the information to someone else.
Once the compose page shows up then make sure that you have filled in the details in the "To address".
Then type out the information or message.
While your typing the information, there will be an auto suggestion for framing the sentences.
 Just swipe right on your phone to get the suggested words for framing sentences. (On your desktop press the spacebar from your keyboard).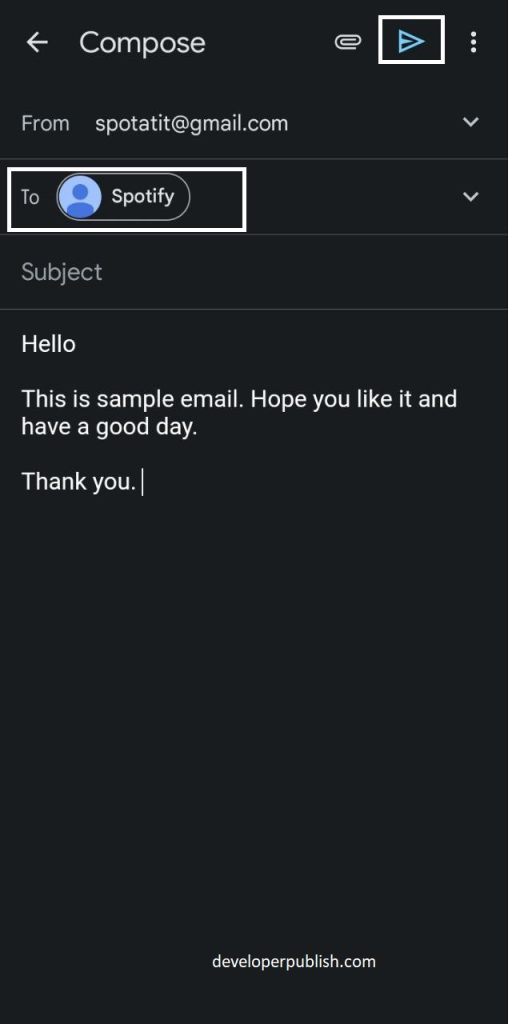 By now you will be able to send emails with proper text messages and with attachments.