Want to check the Wi-Fi password for a network you've saved on your Android phone?. In this post, you'll learn everything that you need to find your Wi-Fi password in your Android smartphone.
Do you want to know how to view a Wi-Fi password on Android? Perhaps you're connected to a network whose password you've forgotten, or you want to look up a friend's network's password so you can connect a different device to it.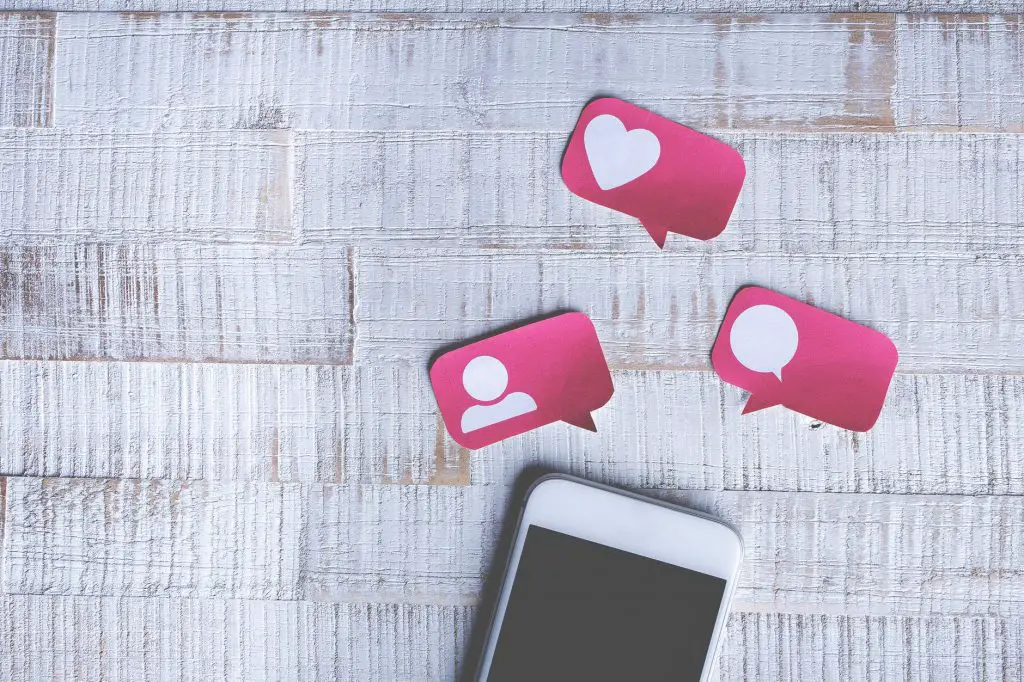 How To View Saved Wi-Fi Passwords on Android?
Note: These only allow you to view the passwords for networks that you have previously connected to. They won't help you figure out the Wi-Fi password for a network you've never connected to.
Follow the below steps to view saved Wi-Fi password on your Android Phone (Eg: Google Pixel).
Open Settings app on your Android Phone.
Tap Network & Internet -> Internet
In the bottom of the page, you should see "Saved Networks". Tap on it.
Then identify the saved Wi-Fi passwords which you want to view and then tap on the Share button under the name of the network.
You'll be prompted to enter your passcode or use the fingerprint for authentication and you should see the Wi-Fi password.