Here's an article where you will learn the uses of hyperlink and how to remove multiple hyperlinks quickly from excel worksheets.
What is the use of the hyperlink in the excel workbook?
The Hyperlink function creates a shortcut that jumps to another location in the current workbook or opens a document stored on a network server. When you click on the cell that contains a Hyperlink function, Excel jumps to the location listed or opens the document that was specified.
How to Remove Multiple hyperlinks from Excel Worksheets quickly?
The following are the steps to remove hyperlinks from the excel workbook, and they are as follows:
First, prepare an excel sheet with the required details in it.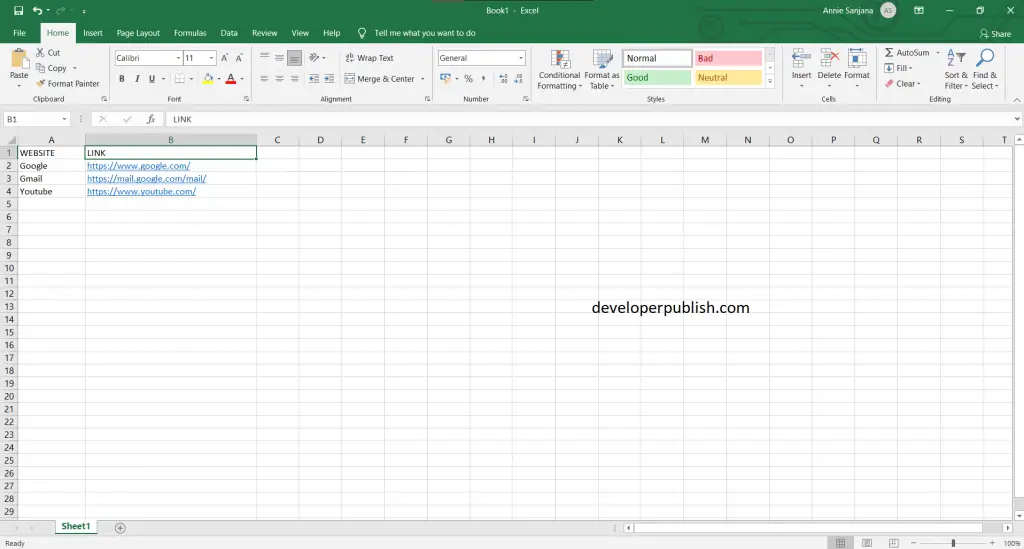 Now select the hyperlinks by pressing the control (ctrl) button.
Right-click on the selected hyperlinks.
A panel appears, under paste options > remove hyperlinks.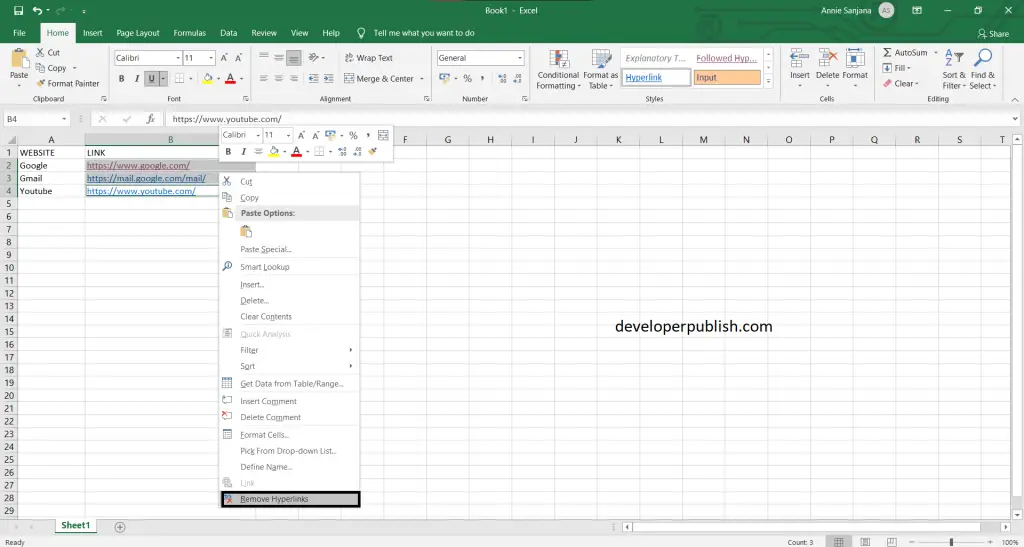 After clicking on the remove hyperlink option, you can see the result in the picture below.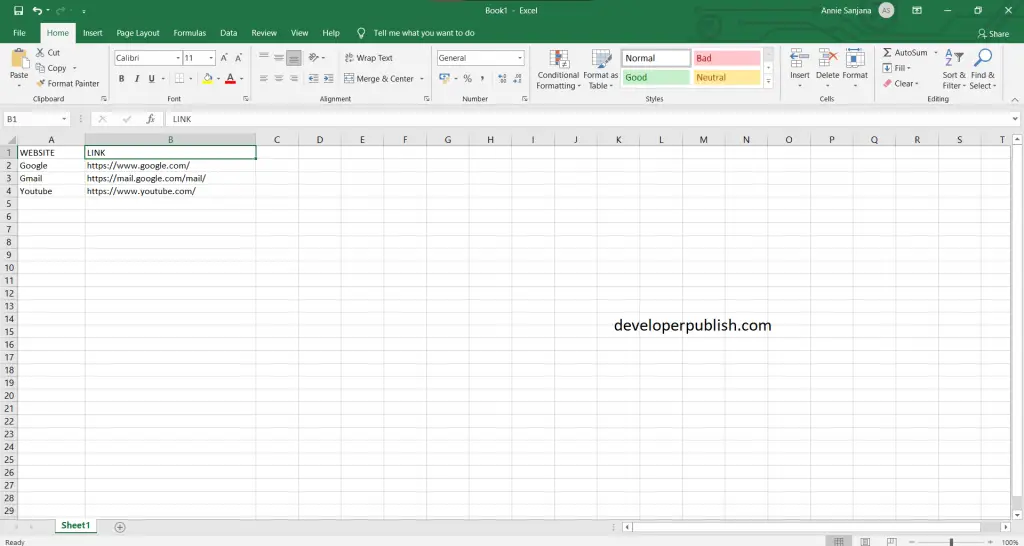 We hope this article was useful and understandable.