In this article, you will learn how to download an embedded video from any website. Here we have listed 5 major methods for downloading an embedded video from any website.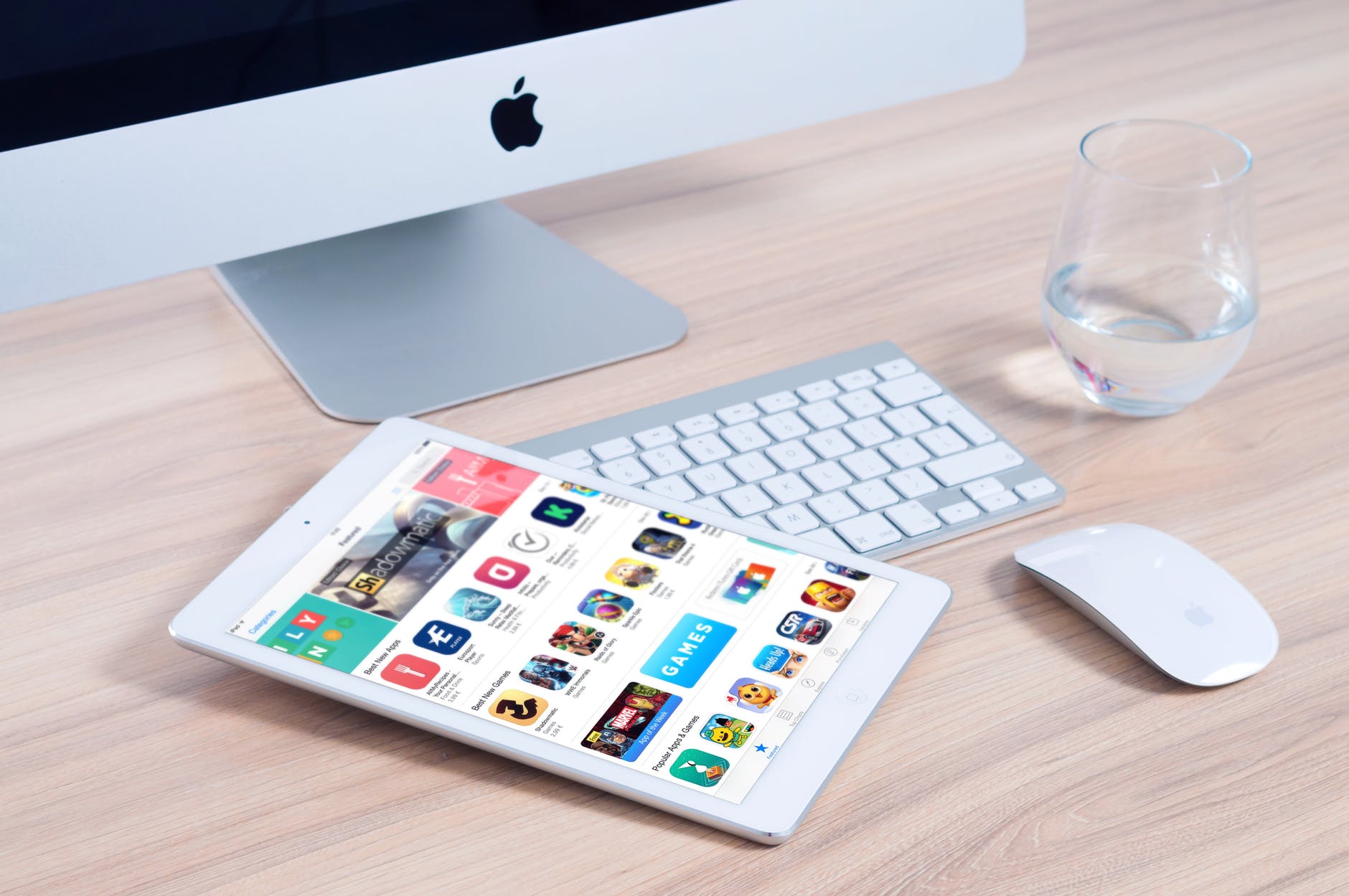 Download Embedded Videos Directly
While playing the video right-click on the video, and then select "Save video as" to download video to your local hard drive.
Or
You can see a download option near the full-screen button on the lower right side of the video to download embedded video directly.
How to Download an Embedded Video with third-party applications?
You can use any free video downloaders  to download embedded videos from any website.
It allows you to download videos from online video hosting sites and are capable of analyzing and downloading videos embedded in website's page.
The steps are simple, install any video downloading software. Copy and Paste the URL for analysis in the software and click download.
For URL analysis, copy and paste the URL of your embedded video's page, in the software and then click "Analyze" button.
Download an Embedded Video with Chrome/Firefox Browsers Extensions
You can download embedded videos without any third-party applications.
Open the page with the embedded video in your browser, and then play the embedded video of the current page.
Press "F12" shortcut key or right click the blank margins of the page, select "Inspect" in Chrome or "Inspect Element" in Firefox.
After the Inspect page displayed, click "Network" tab first, then click "Media" sub tab under "Network". Then, press "F5" shortcut key to refresh the page and play the embedded video again. Now, you can find that the lower left side of the page will show a link.
Right click the link and choose "Open in a new tab", the embedded video will show and play on a new tab automatically.
Click "Download" button directly, or right click the video and choose "Save video as" to download the embedded video to your local hard drive.
Save Embedded Video with Browser Extension/Add-on – Video DownloadHelper
Step1: Check out the below links to add Video DownloadHelper to your browser.
Chrome: https://chrome.google.com/webstore/detail/video-downloadhelper/lmjnegcaeklhafolokijcfjliaokphfk
FireFox: https://addons.mozilla.org/firefox/addon/video-downloadhelper
Now, press "Add to Firefox" button, then click "Add". The Video DownloadHelper will be successfully added to your Firefox. It is same for Chrome too.
Close and restart your browser, play the embedded video again. Click "Video DownloadHelper" icon on the top right side of your current page, then select "Download" option to download embedded video.
Embedded Videos Download Online
You can also download embedded videos with the help of any online video downloader.
Open any online video downloading site.
Go to the page with embedded video that you want to download. Copy and paste the URL to the URL box of the video downloading site.
And then click "Download".
In some sites, you can select the video resolution that you want and click "Download video" button to download video embedded in the website.