In this post, let's learn some simple steps to follow when you can't login to your PayPal account by covering various scenarios.
PayPal is one the popular company that has changed the way the online payments work. Many users use PayPal to send and receive money worldwide. I Myself use PayPal regularly for making payments online an sometimes even to transfer money from UK to India.
There are times when you may encounter issues in PayPal especially related to the PayPal login. These PayPal login issues may not always be related to the PayPal itself and sometimes they may be because of the user error as well.
What can you do if you can't login to your PayPal Account?
If you are unable to login to your PayPal account, the first thing you should do is to check if you are using the right email address that you used for your PayPal account.
When Entering the password, ensure that you are using the right Keyboard settings. For example, if you are using ENG UK / ENG IN, ensure that you have picked up the right one too. I was initially getting this issue where I used the UK keyboard but had the habit of typing wrong characters by mistake as I assume that IND/US keyboard was a standard.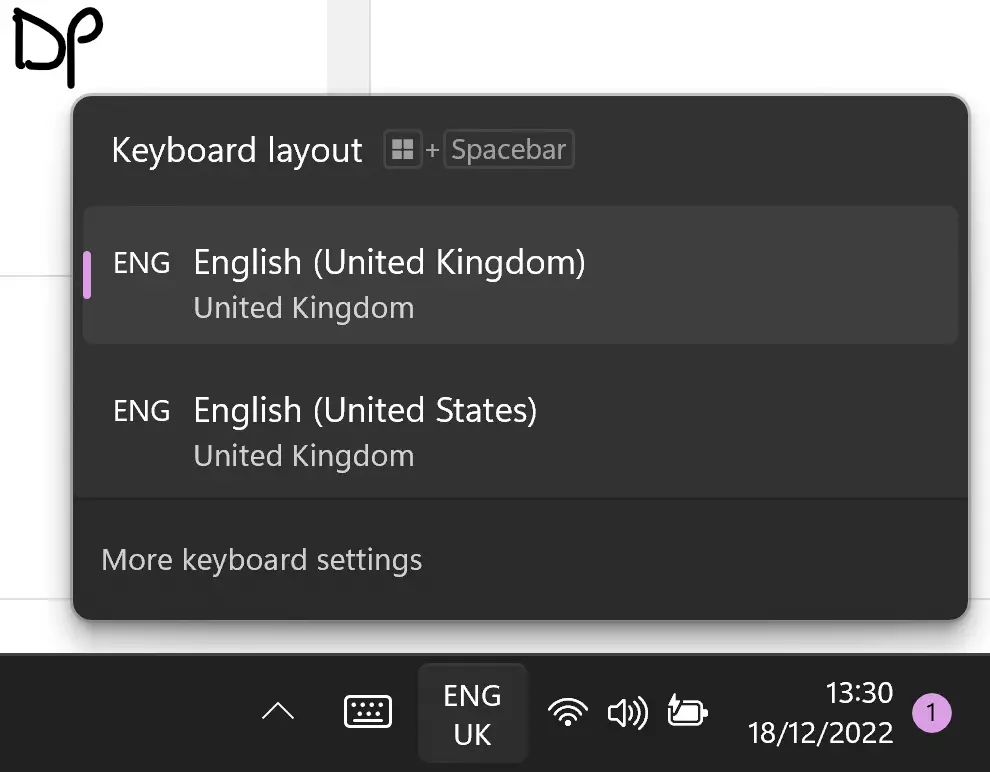 Also check, if you are using the right PayPal URL for the country that you are in. For example, the Indian users usually be redirected to https://www.paypal.com/in where as the PayPal users logged in from United Kingdom (UK) will be redirected to https://www.paypal.com/uk.
If both the PayPal email address and the PayPal URL is correct, try the forgot password option in PayPal and retry the PayPal login again
There are other Potential things that you can check if the above steps does not work for your PayPal login.
Check if PayPal is working fine
Ensure that there is no Live Incident or Live Issues with PayPal. Usually, you can check the Known PayPal Maintenance or PayPal Issues by visiting paypal-status.com or downdetector.com/status/paypal.
Your VPN/ Location Settings
When working in a corporate environment, we would be so used to use the VPN network or sometime look out for options on Masking IP or Hiding IP for various reasons. Ensure that the VPN is turned off or the Masking IP on iPhone or Android devices are turned off and give a try.