In this tutorial, you'll learn how you can organize your friends in Facebook by adding friends or removing to/from acquaintances list.
Acquaintances are kind of people you usually want to share less with where as Close Friends are the one you want to be in touch and share more info. Incase you don't want to share with someone without unfriending in Facebook, you can add them to the restricted list in Facebook.
How to Add Friends to Acquaintances in Facebook?
Follow the below steps to add people to acquaintances in your Facebook profile.
From the Facebook Feed, click Find Friends in the left menu.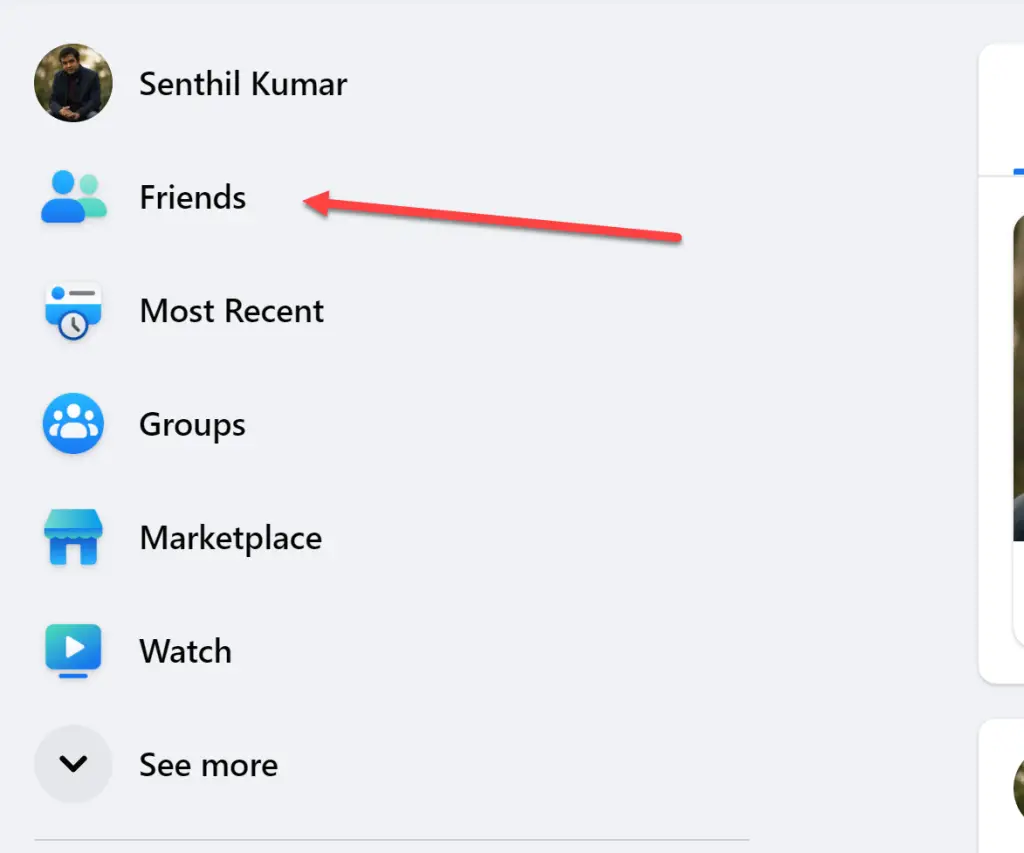 Click "Custom Lists", and the click Acquaintances.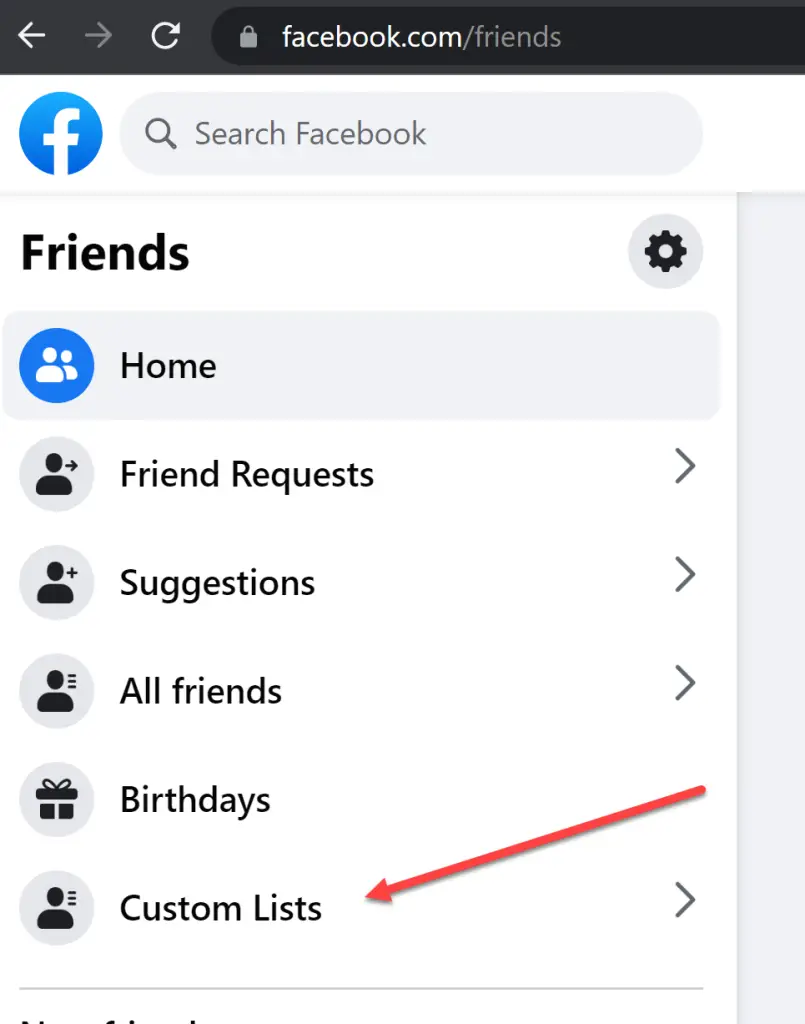 Click on the Add Friends button and then select or search and add a friend that you wish to add in to this list.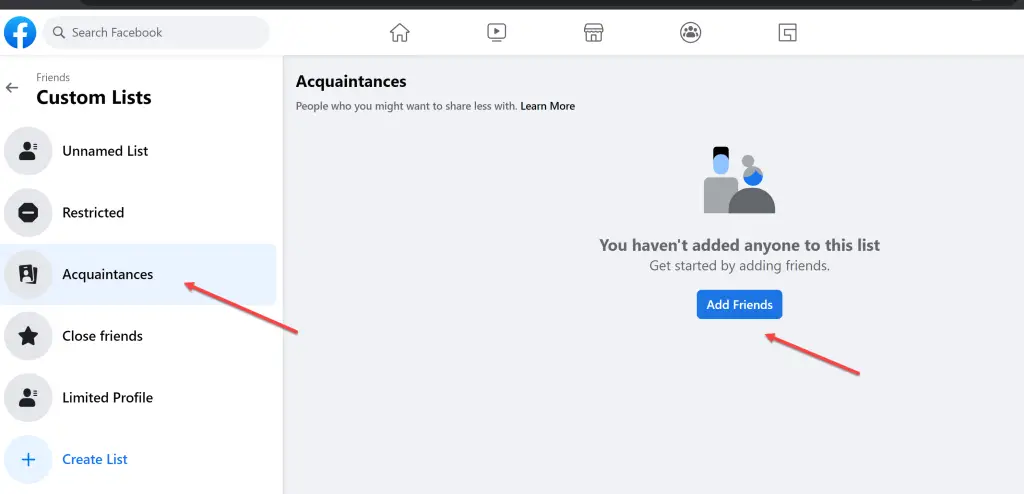 Click Save Changes finally.
This means that next time when you post something in Facebook, you can simply exclude the people from this Acquaintances list by choosing Friends except Acquaintances from the audience selector of the post.
You can also remove people from your Acquaintances list if you need by following the steps as shown below.
How to remove friends from your Acquaintances list in Facebook?
From the Facebook Feed, click Find Friends in the left menu.
Click Custom Lists and then select Acquaintances.
Click the (X) icon next to the friend's name to remove this person from the Acquaintances list.