This article explains how you can avoid auto-formatting in Microsoft Excel. Excel has a autoformat which may prove useful in many ways but at times if you wanted to turn it off follow the steps given below.
How to avoid autoformatting in Excel?
Follow the below steps to avoid automatic data formatting in Excel.
Select the data which has been autoformatted.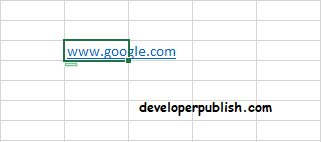 Click on the green-colored box.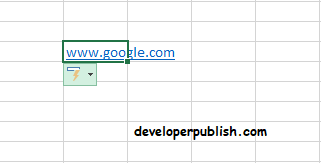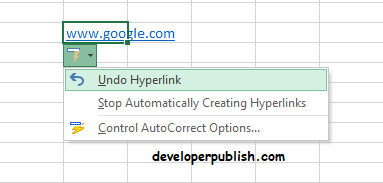 Now you can see that the format has been removed.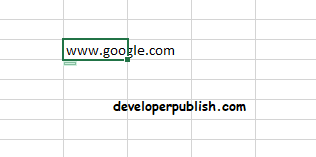 If incase you wanted to avoid it through out the worksheet then click on Stop. This way you can undo the auto-format option in Excel.