This post provides details on how you can apply a slide layout in PowerPoint.
Almost all the themes in Microsoft PowerPoint include slide layouts, which is like a predefined layouts for your presentation. These include placeholders where you can plug your content inside it easily and still maintaining the same look and feel.
How to apply a slide layout in PowerPoint?
You might want to apply a slide layout to your presentation in PowerPoint by following the below steps.
Select the slide which needs the new layout.
Select Home -> Layout and then select the layout that you want to apply from the list.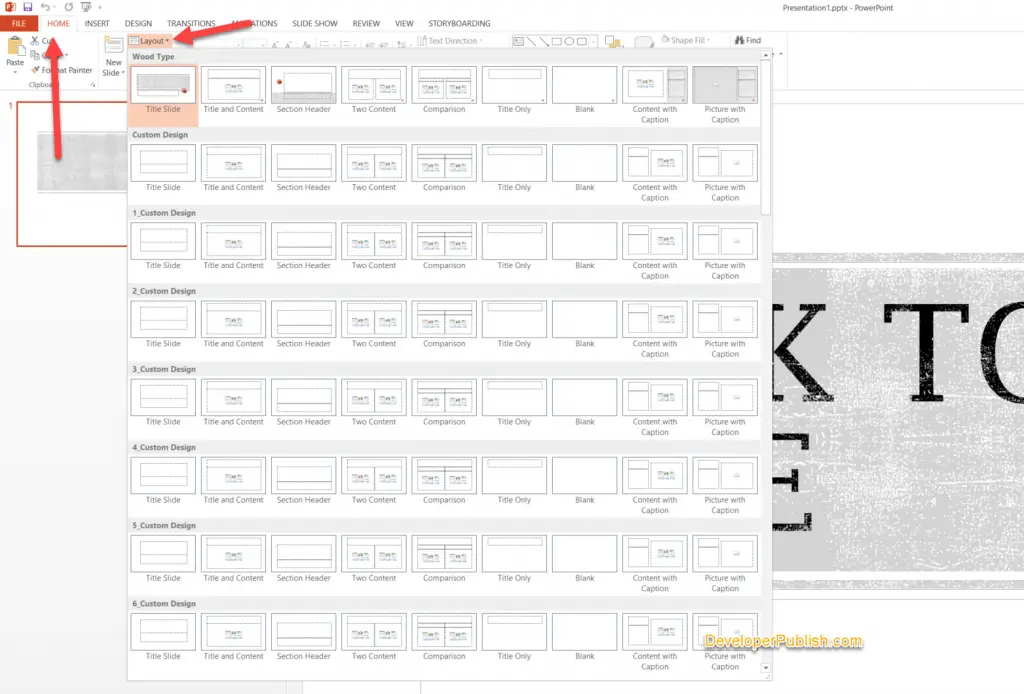 How to Reset the Layout Changes in PowerPoint?
If you want to reset the layout changes that you don't want to be applied and revert back to the original layout, you can simply navigate to Home and click Reset.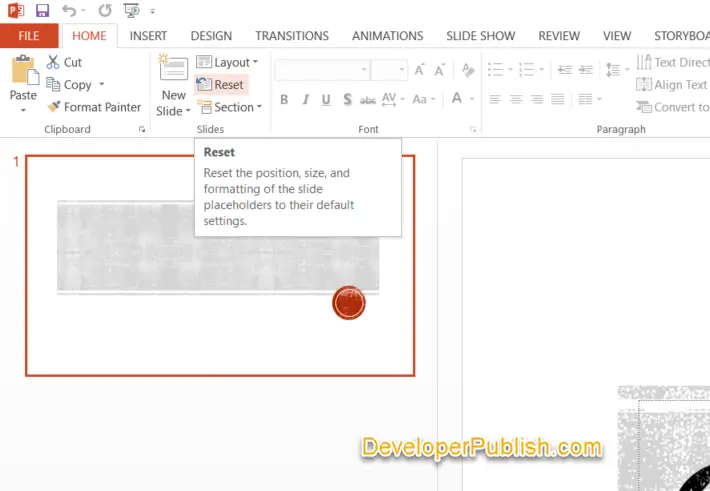 Note that the Reset option does not delete any of the contents that you have added.