By the end of this article you'll learn what is Formula Auditing in Excel and you can use the Formula Auditing in Excel spreadsheet.
How to Use Formula Auditing in Excel?
Formula Auditing helps you grasp the relation between the formulas and the cells.

Trace Precedents
Trace Precedents lets you know the cells that affect the value and the operation of the selected cell.
If more than cell affects the selected cell then use Ctrl+[ to go those cells.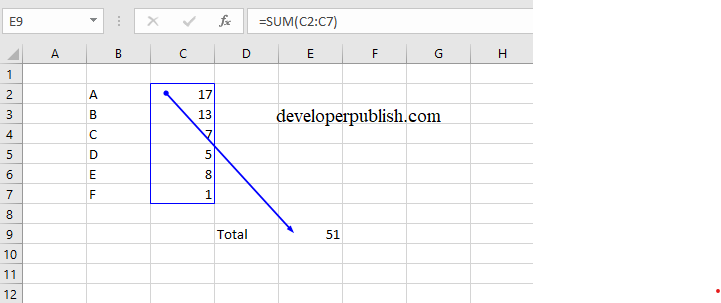 To find out the Trace Precedents go to Formula Menu<Formula Auditing<Trace Precedents.
Remove Arrows
To Remove Arrows of the Precedent or Dependents, simply go to the Formula Auditing group under the Formula Menu and select the option Remove arrows to do so.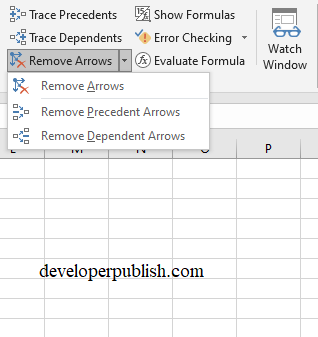 Trace Dependents
Trace Dependents shows the cells that are dependent on the selected cells/cell.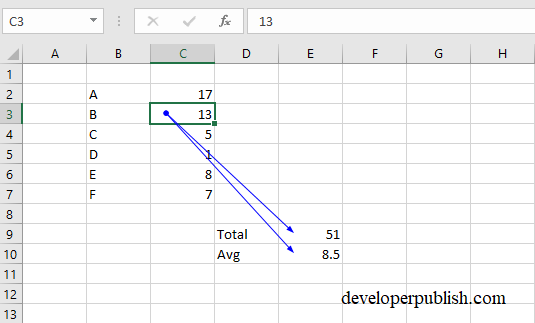 Show Formulas
Whenever a operation is performed usually the results get displayed or if any error encountered that gets displayed but instead of this if you wanted the formula of the operation to be displayed in the worksheet use the Show Formulas.

Error checking
This option just checks for error in the formulas.
This helps you in clearing the error.

Evaluate Formula
Evaluate formula option shows the evaluation i.e., the calculation of the operation.