In this post, you'll be learning Cells in Excel VBA and how you can clear cells in Excel VBA with some examples and code snippets.
How to Clear Cells in Excel VBA?
You can clear cells or cell properties with the .Clear methods.
The following clear methods are available in Excel VBA
Everything ( .Clear)
Comments ( .ClearComments)
Contents ( .ClearContents)
Formats ( .ClearFormats)
Hyperlinks ( .ClearHyperlinks)
Notes ( .ClearNotes)
Outline ( .ClearOutline)
To run the VBA the code in Excel, you must first perform the following,
Under the developer tab, click Visual Basics
On the insert menu click the module option
Enter the codes and run it
Clear Cells / Ranges
To clear cells/ Ranges
Code: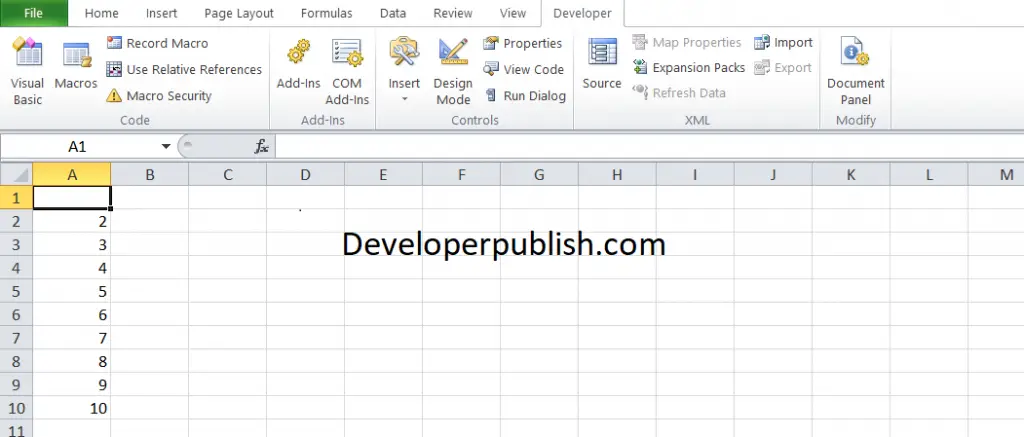 ClearContents
ClearContents, clears the contents of the cell or a range. It does not clear the formatting.
Code
To clear the contents of an entire range of cells:
Code
Range("a1:a5").ClearContents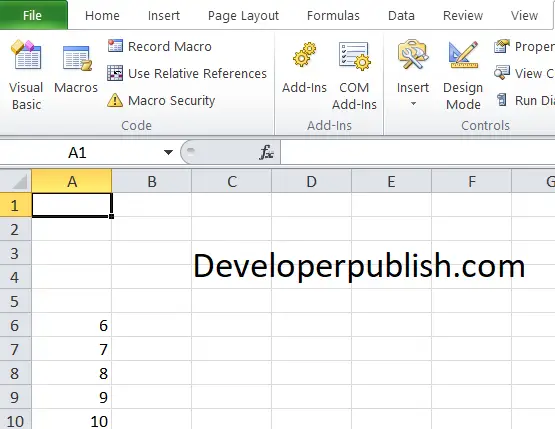 Clear
To clear all cell properties from a cell:
Code
Clear Formatting
To clear cell formatting use ClearFormats
Code
Clear Selection
To clear the current selection
Code
Clear Entire Sheet
To clear an entire worksheet:
Code
Sheets("Sheet1").Cells.Clear
Subscribe to Blog via Email
Enter your email address to subscribe to this blog and receive notifications of new posts by email.