In this tutorial, you will learn how to copy formula in Excel. The use of copying a formula is that it reduces time consumption and makes work even easier for us.
How to copy formulas in Excel?
There are few ways to copy formulas:
You can use the shortcut keys Ctrl+C to copy the formula from the formula bar of the cell. And use Ctrl+V to paste the formula.
Another way to copy the formula from the cell is to select the cell, click on the Copy option under the Clipboard group in the Home tab. To paste it again go to the Clipboard group, click on Paste and Paste Special and then click on Formulas.
Fill Handle, keep the cursor over the bottom right corner and drag it over the other cells to which you wanna paste the formula.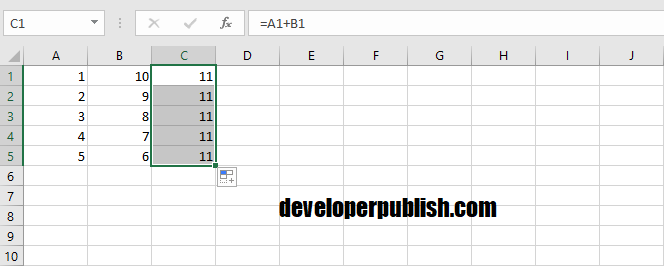 You can use also absolute reference as a way to copy the formula.
One way to copy multiple formulas at the same time is Copy Magic, select all the cells which have all the formula you wanna copy. Go to the Find and Replace option in the Home tab. When the Find and Replace dialog box opens up in the Replace tab, in the Replace with field enter xxx and click on Replace All.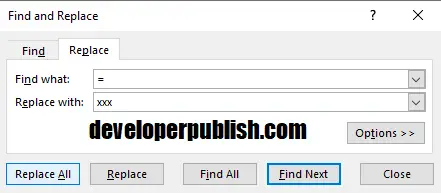 After this use the control keys to copy and paste it.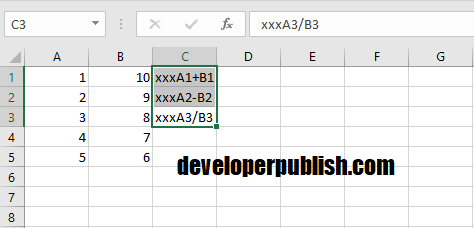 Subscribe to Blog via Email
Enter your email address to subscribe to this blog and receive notifications of new posts by email.