This article explains you how to auto recover unsaved workbooks in Microsoft Excel.
How to Auto-Recover files in Microsoft Excel ?
Go to the File tab. Choose Info under the file tab.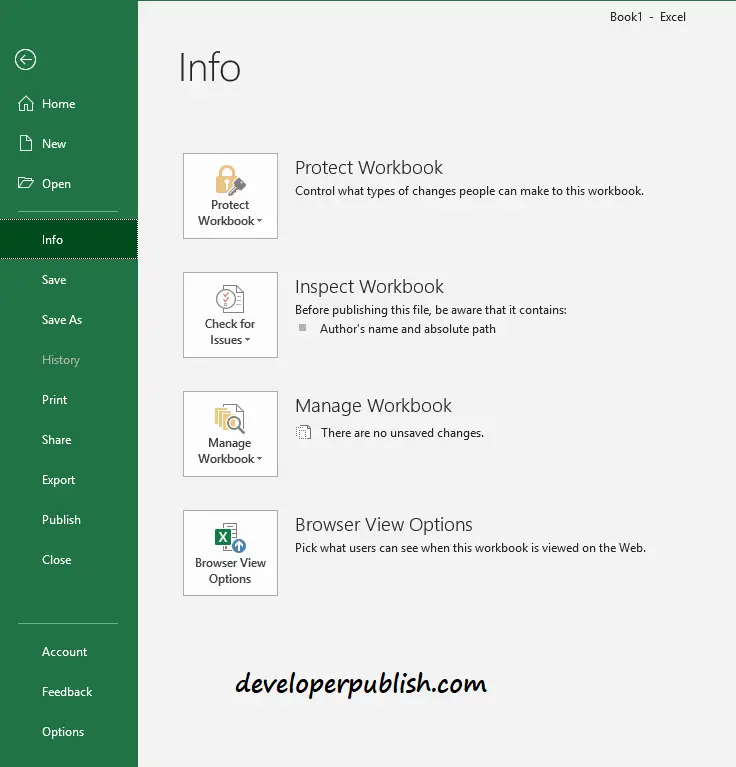 Click on Manage Workbooks and select Recover Unsaved Workbooks from the drop-down list.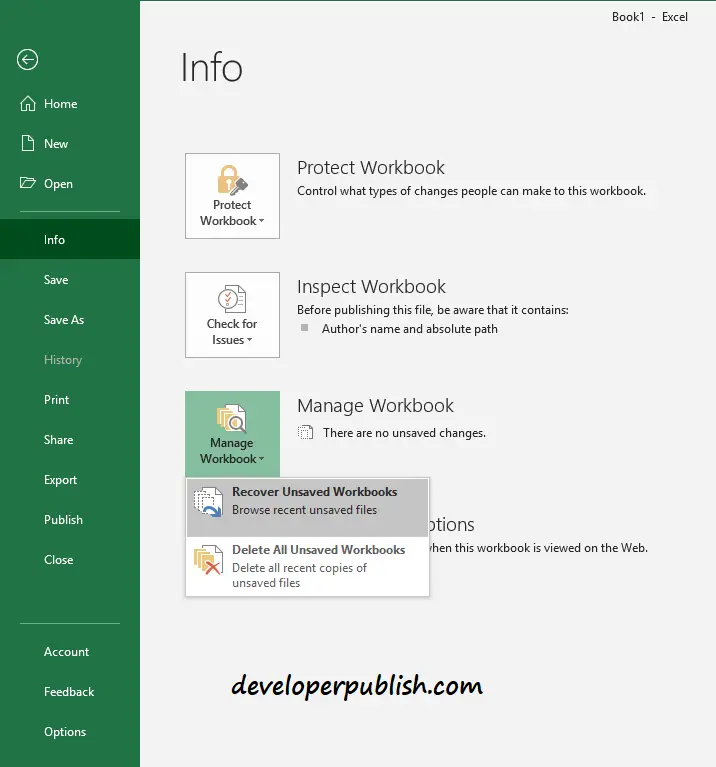 An Open dialog box opens up. Now choose the workbook you want to recover from the list of unsaved workbooks.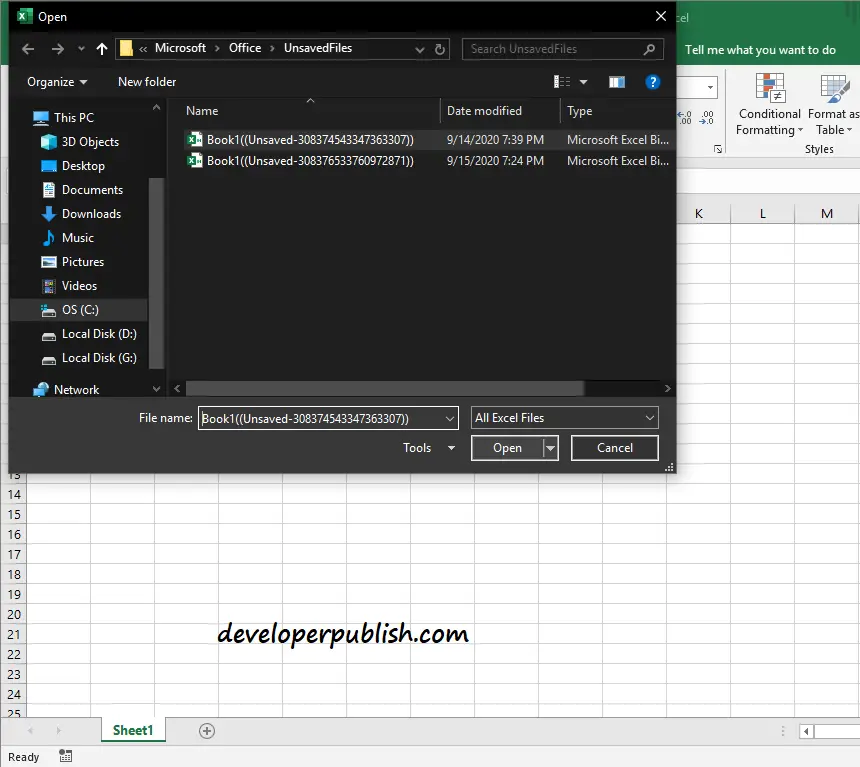 Click on Open to open it.
Subscribe to Blog via Email
Enter your email address to subscribe to this blog and receive notifications of new posts by email.