This article explains you how to auto recover unsaved workbooks in Microsoft Excel.
How to Auto-Recover files in Microsoft Excel ?
Go to the File tab. Choose Info under the file tab.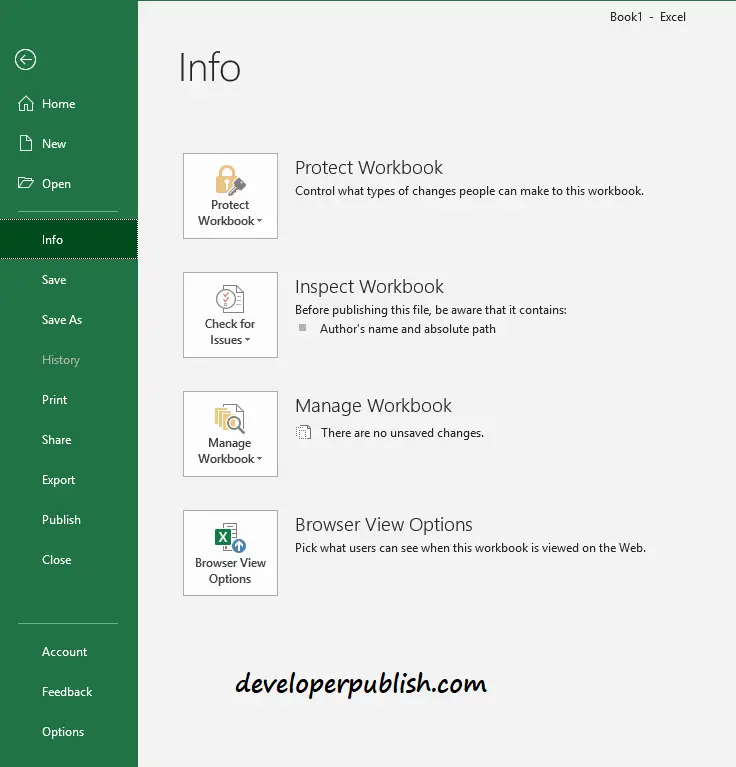 Click on Manage Workbooks and select Recover Unsaved Workbooks from the drop-down list.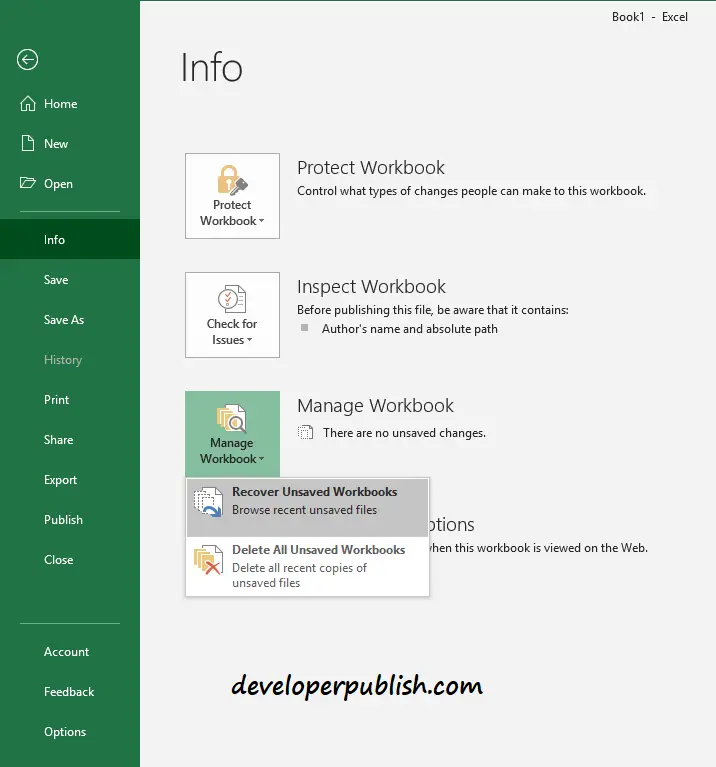 An Open dialog box opens up. Now choose the workbook you want to recover from the list of unsaved workbooks.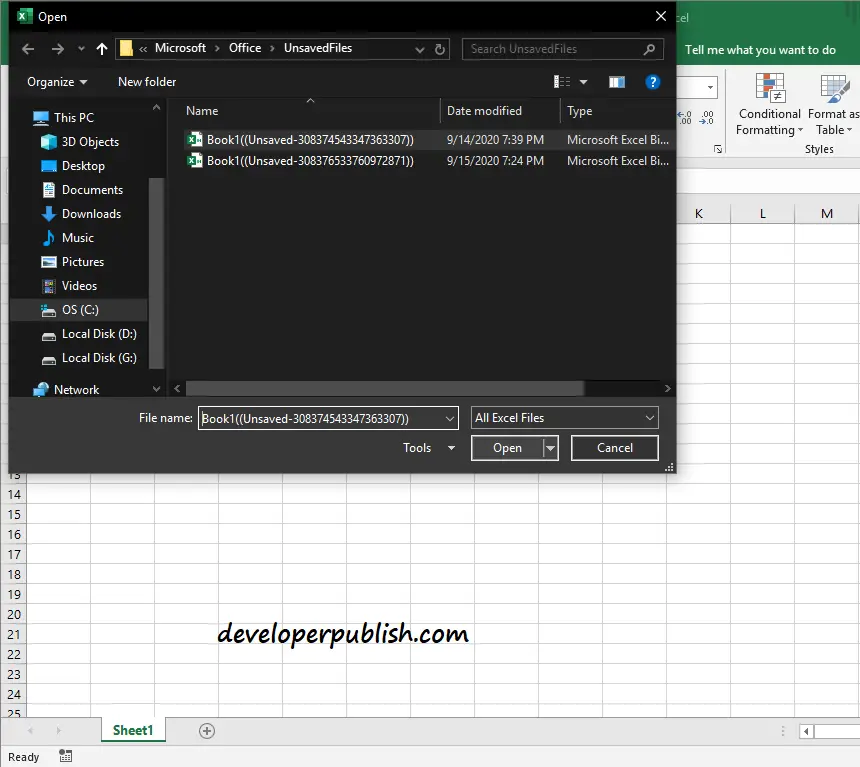 Click on Open to open it.