Converting your favorite YouTube video to MP3 is a difficult task if you do not have a proper converter. Here is the list of Top 15 YouTube to MP3 converters on the internet. 
15 Best Free YouTube to MP3 Converter Apps
Supports websites like Vimeo, Instagram, Facebook, Flickr, Tumblr, and more.
It has a built-in music player.
The tool allows you to organize files with no hassle.
It offers easy proxy setup.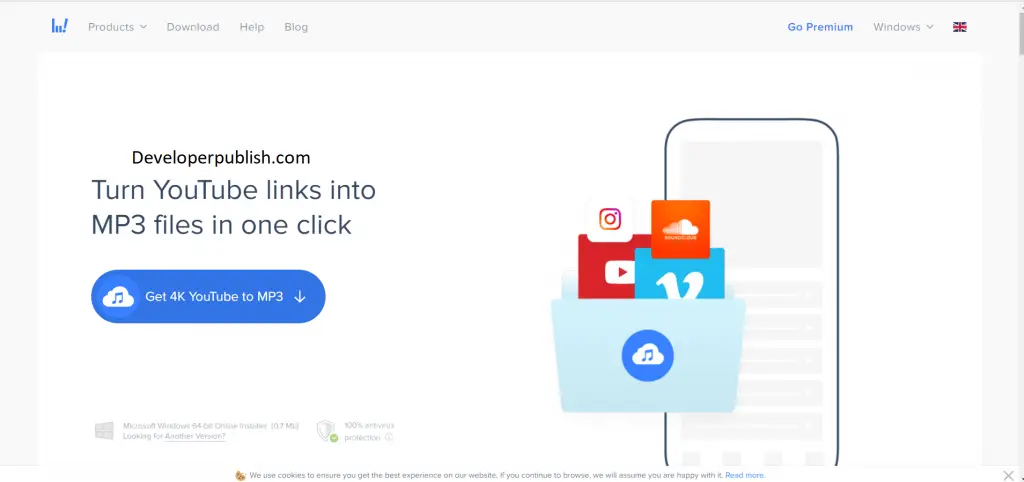 Enables you to fine-tune audio with ease.
Supports 1000+ websites.
Allows you to add media cover, artist, title, and more to YouTube videos.
You can download audio in original quality.
It offers a free video editing toolbox.
You can convert media files to more than 420 audio formats.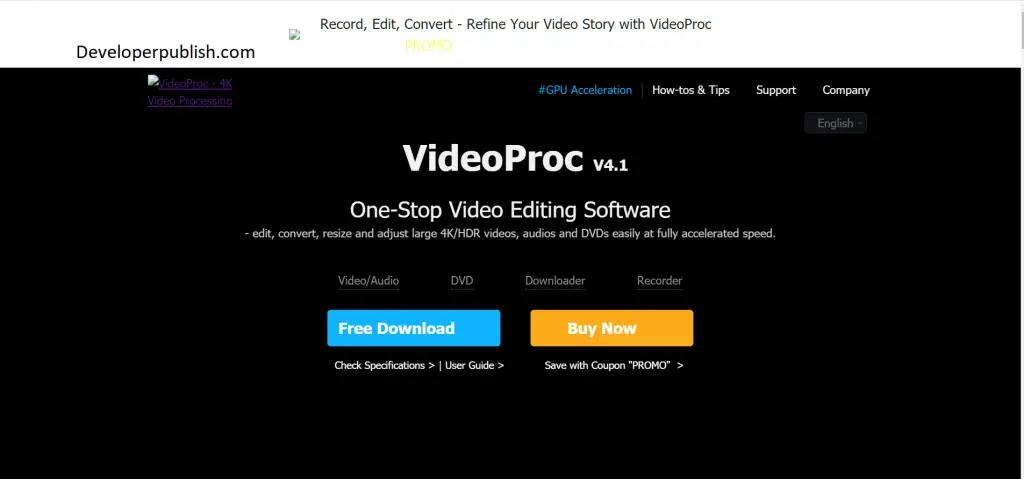 You can make changes in the filename and select the part you would like to edit.
This YouTube MP3 converter allows you to change the quality of the video.
This platform automatically adds album art for all the mp3 files.
It allows you to rip audio from YouTube videos and convert them into MP3 formats.
Your clip is converted in less time.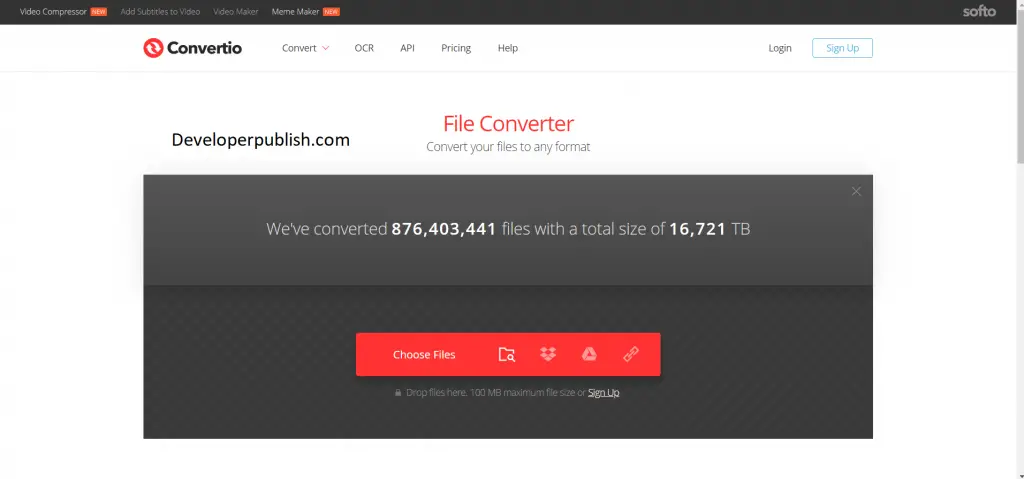 It is easy and fast.
You can convert videos from Internet Explorer.
It allows you to save unlimited videos.
You can download videos in mp3, avi, wmv, and many other formats.
The supported operating system is Windows.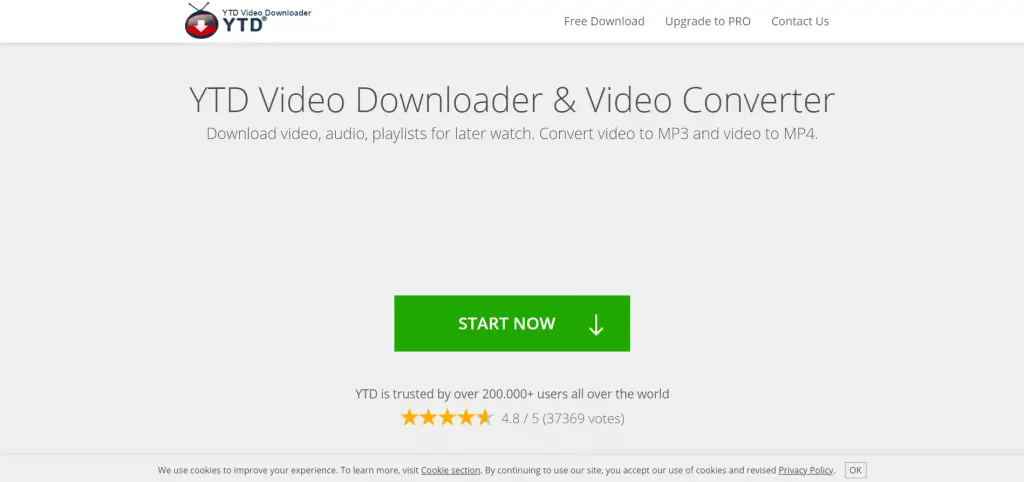 Free YouTube Download
Excellent, to-the-point design.
Allows users to pick format & quality.
Multiple videos can be queued.
Free YouTube Download offers numerous qualities to fine-tune your audios
Supports more than 900 websites including Facebook, Instagram, and Twitter
Simultaneous downloads from multiple websites
Up to 8K video resolution supported
Unlimited downloads and conversion
Simple and easy to use interface
In-app proxy setup to bypass geo-restrictions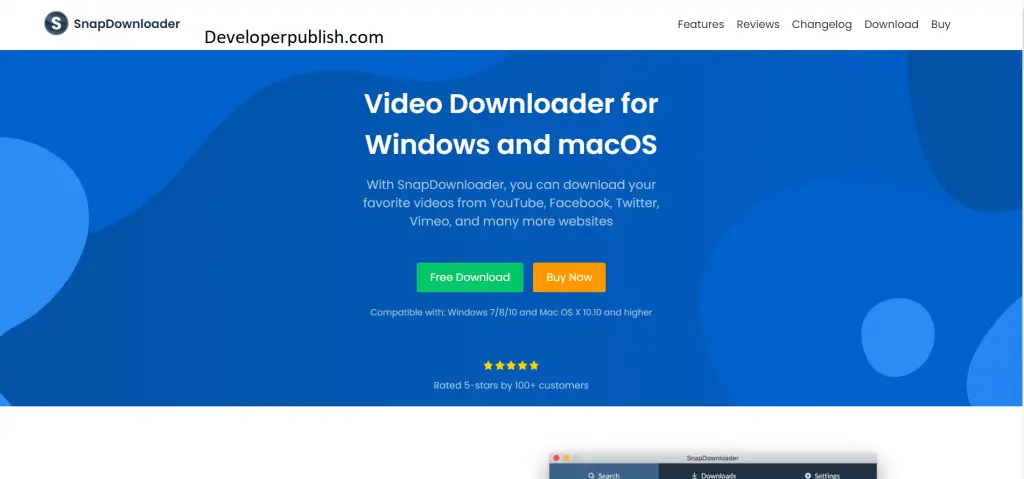 Supports all sites like Instagram, Facebook, Dailymotion, etc.
Allows you to download YouTube playlists.
This tool offers varieties of video qualities like are 1080p, 720p, 4K, and 8K.
It automatically detects YouTube videos.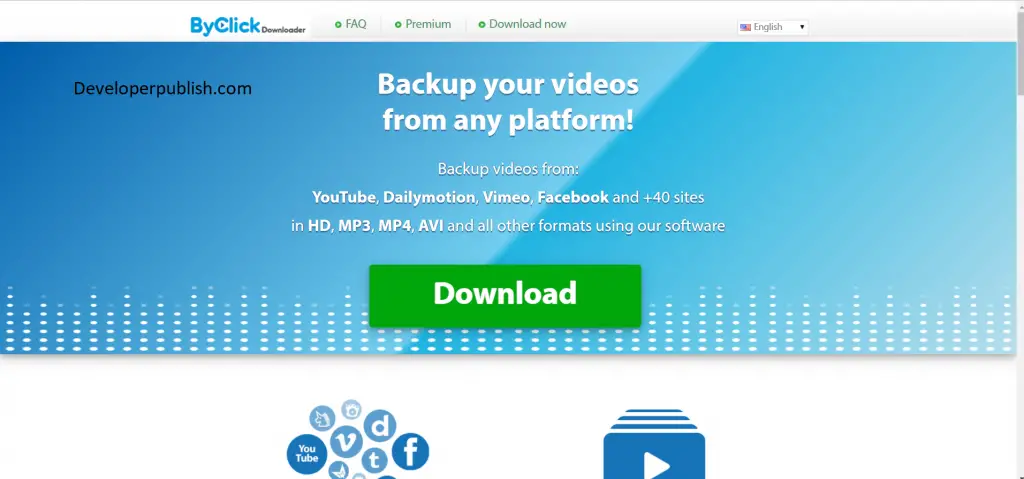 Compatible with 10,000+ websites such as Facebook, Instagram, TikTok, Vimeo, SoundCloud, etc.
Support downloading 8K video and 320kbps mp3.
Convert the videos to any format with original quality.
Download multiple medias in bulk.
Build-in browser and YouTube cutter.
10X faster download speed.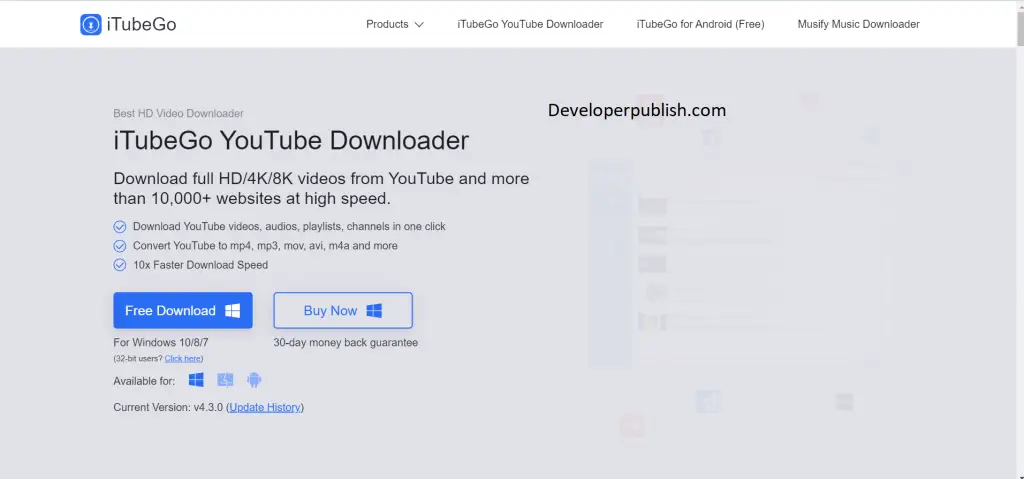 Converting YouTube clips is easy up to a length of 1 hour.
Does not require any registration.
You can choose the format you want.
Option for light and dark themes.
The service of this YouTube MP3 converter tool works for tablets, computers, and mobile devices.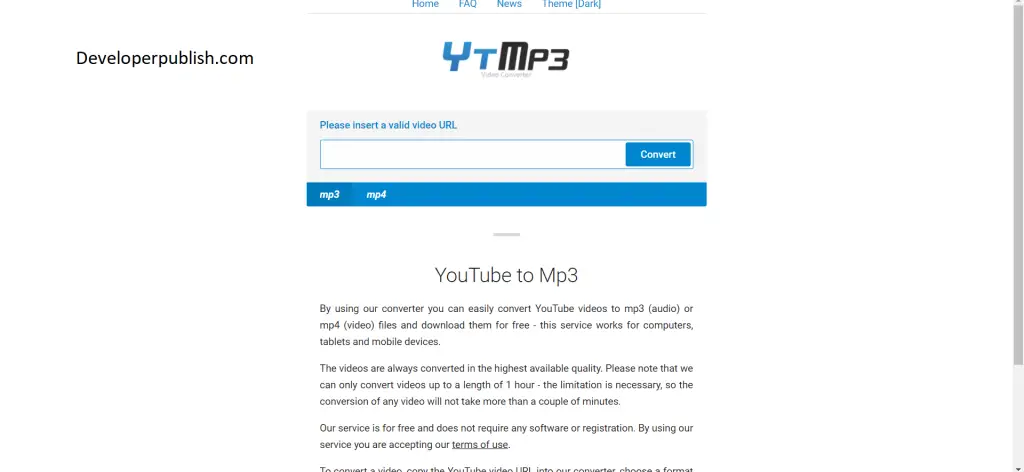 MP3FY is one of the fastest youtube to mp3 converters
It is absolutely free of cost and free of any registration.
Mp3fy website is super easy to use.
It converts and downloads in the fastest possible time with fine quality audio.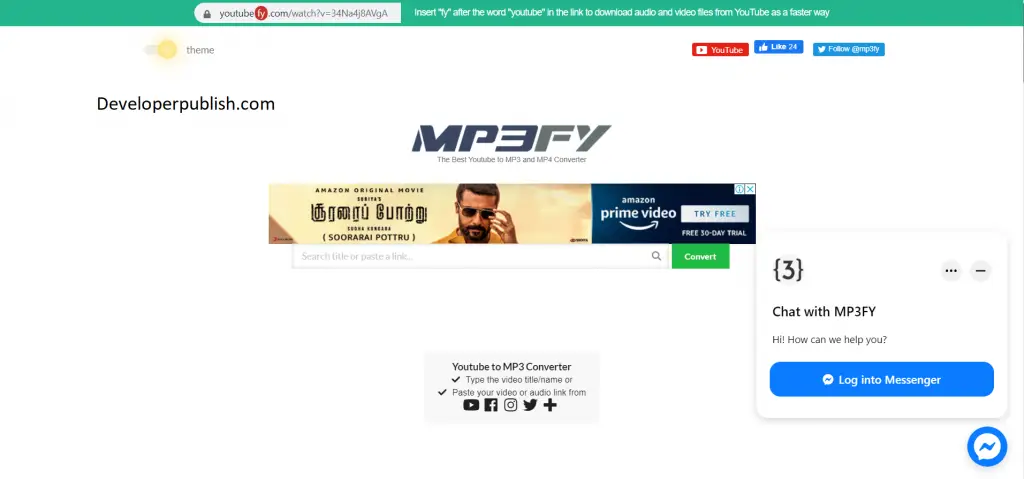 Provides the fastest download speed.
Available in more than 11 languages.
This MP4 to MP3 converter free allows you to extract audio from YouTube playlists.
It is easy to navigate mobile programs.
Vidmate is an Android application to download videos from varieties of sites, including YouTube, Facebook, Twitter, and more.
Users can download the app for free.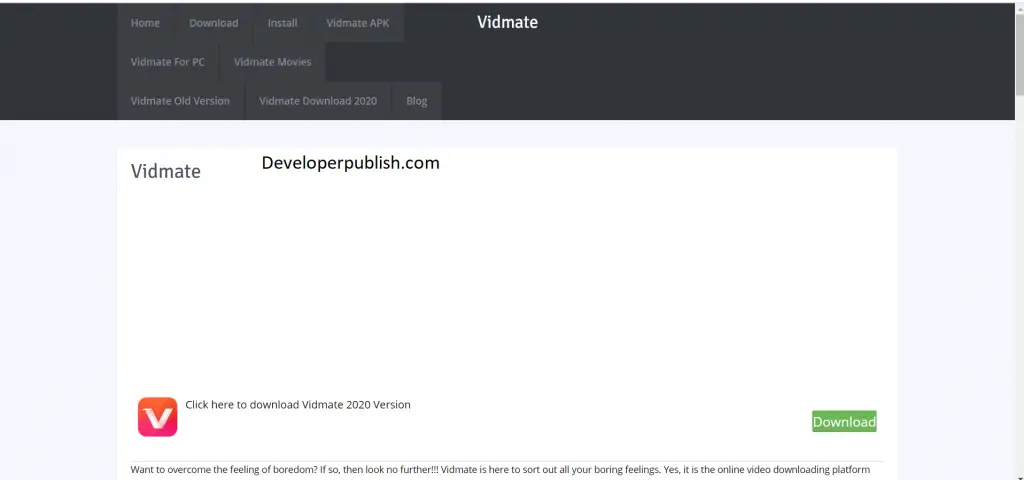 Super easy to use with one-click downloads.
The conversion speed is super-fast , and you can select many audio and video formats for yourself.
It supports dozens of other video sharing websites, so it's got you covered for good.
convert videos in over 1000 formats
You can search for YouTube videos from YTBmp3.
It shows the green button in case the video is blocked.
Download video with a single mouse click.
It allows you to save the high-quality video to your hard disc.
It offers a friendly interface.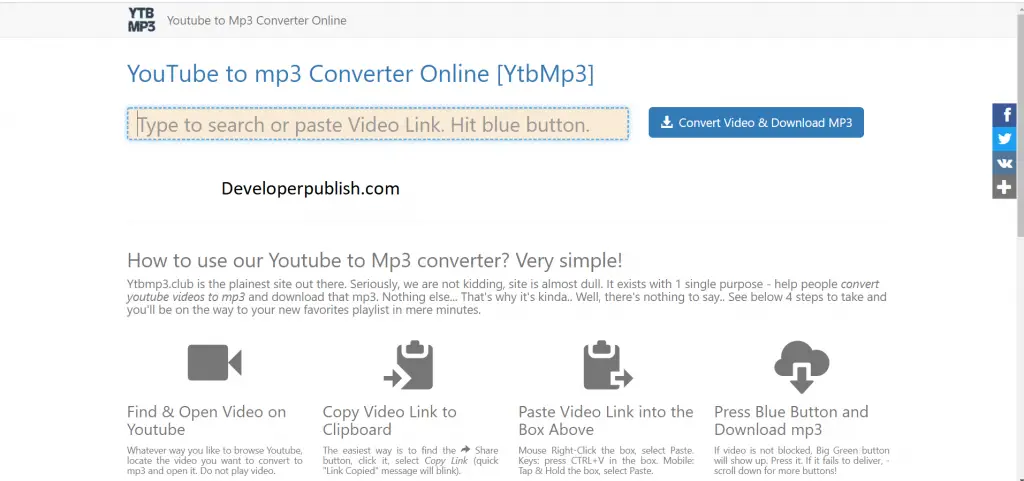 All popular audio formats are supported.
All web browsers are supported.
No registration is required.
You can upload the finished product to DropBox or Google Drive, instantly making it accessible to all your devices.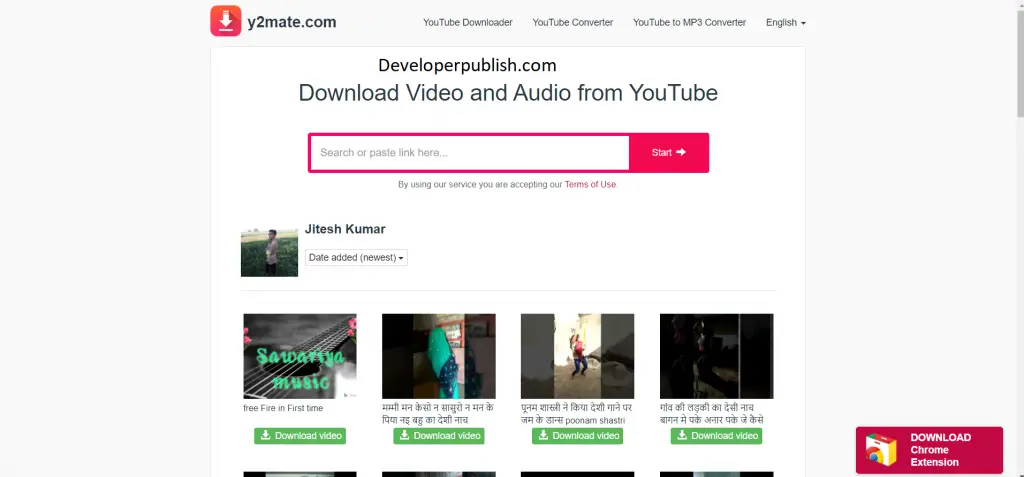 Download video from any device.
You can set the quality of audio.
It allows you to upload multiple files at once.
You can import videos without any hassle.
This application allows you to easily change the file format.
You can pull videos not only from YouTube but also from Facebook, Vimeo, Flickr, and Dailymotion.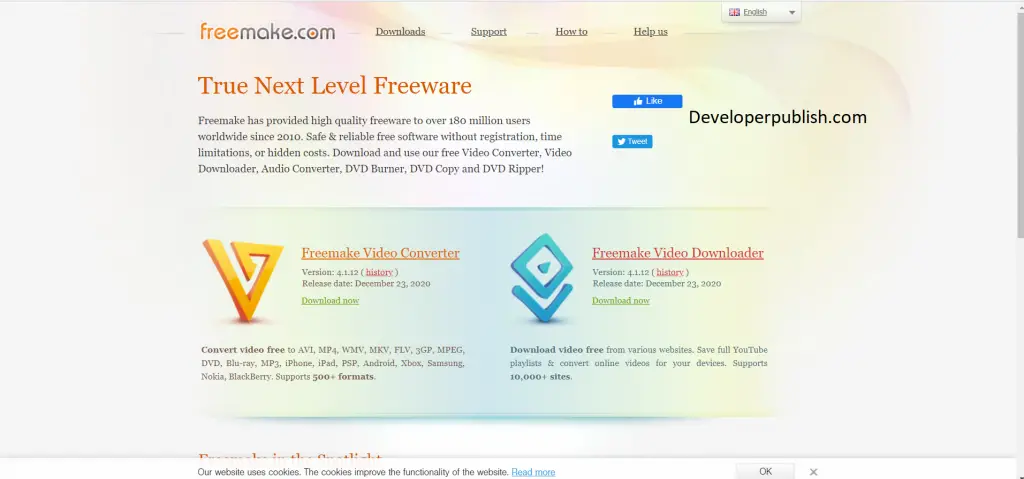 It offers different downloading options.
Convert clips in just one step.
Supports many other websites like Facebook, Vimeo, and Dailymotion.
This YouTube to MP3 converter app is available for Windows, Mac, and Linux operating systems.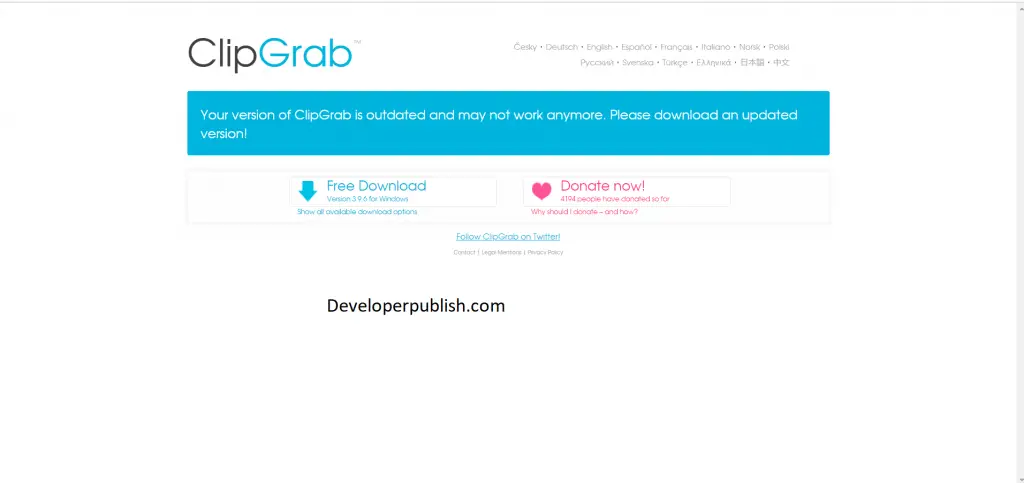 Do you any other tools for converting the videos?, please feel free to leave a comment on any tools that you use.