This blog post will list out some of the best alternatives to WinRAR.
WinRAR is one of the popular data compression and file archiver that was initially released in the 1993 and developed by Eugene Roshal. If you are not using WinRAR and want an alternative to WinRAR then below are some of the softwares which one can try.
Alternatives to WinRAR
The Unarchiver
The Unarchiver is a free tool and is one of the easiest tool for usage especially for the Mac users. It supports the file formats like Zip, Tar-GZip, Tar-BZip2, RAR, 7-zip, LhA, StuffIt etc.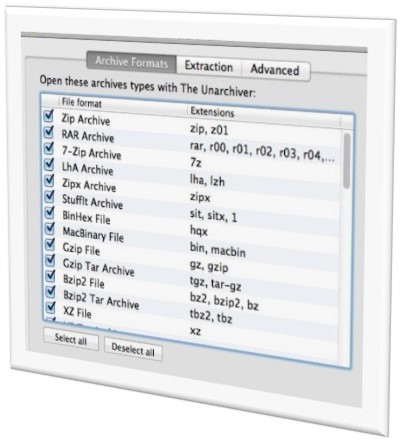 More details about the Unarchiver can be found here
7-Zip
7-Zip is one of the leading compression tools and is free to use. It provides support for different file formats like .rar, .zip, .tar, .gzip, .7z etc.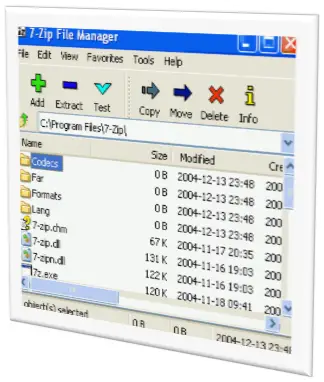 Know more about 7-Zip and download 7-Zip here
PeaZip
PeaZip, another WinRAR alternatives that supports Windows, Linux, ReactOS, and Wine operating system. PeaZip supports nearly 150+ file formats.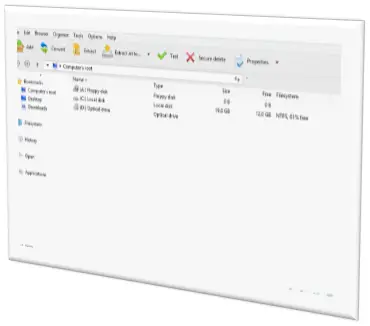 Know more about PeaZip and download PeaZip here