In this post, you'll learn about the search function in excel and how you can use it to search for a text in a cell in your Excel spreadsheet.
What is the use of the search function in excel?
The Search function returns the location of one text string inside another. The following are the steps to use the search function in excel, and they're as follows:
First, prepare an excel sheet with the required details in it.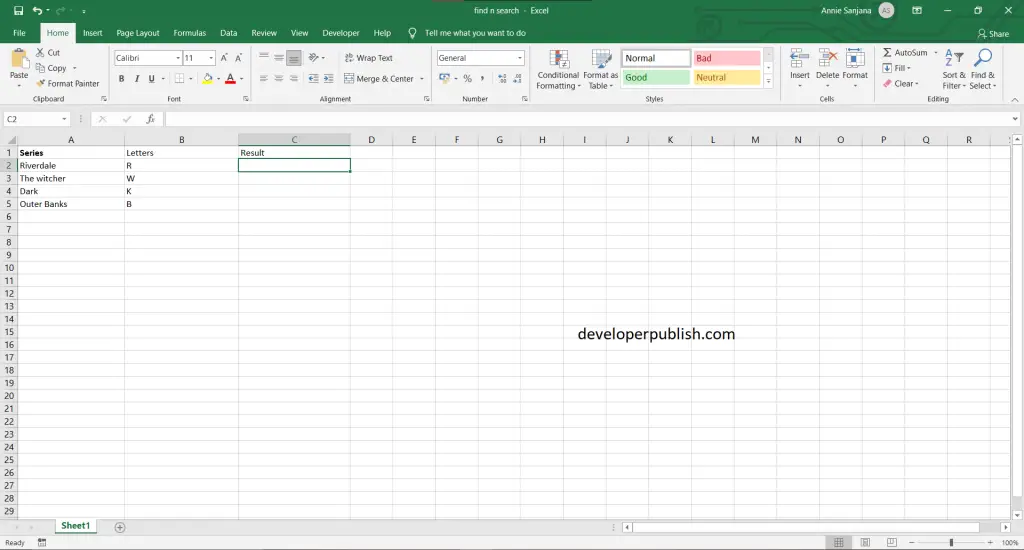 To use the search function, click on the cell and use the formula.
The formula for search function : =SEARCH(find_text,within_text).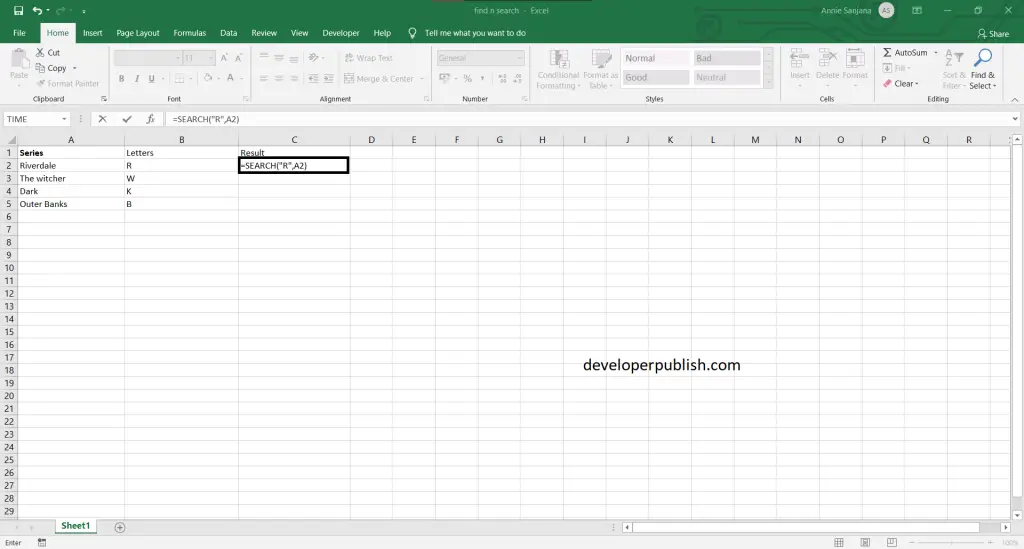 The image below can be considered as the result of the formula used in the previous step and for the search function in excel.
Subscribe to Blog via Email
Enter your email address to subscribe to this blog and receive notifications of new posts by email.