Today, Microsoft has announced Power Fx, a new low-code language inspired from Excel formulas. Soon, Power Fx will become the standard for writing code across Microsoft's Power Platform and Microsoft is also open sourcing the language which makes it even more attractive for other companies to implement it for various use cases.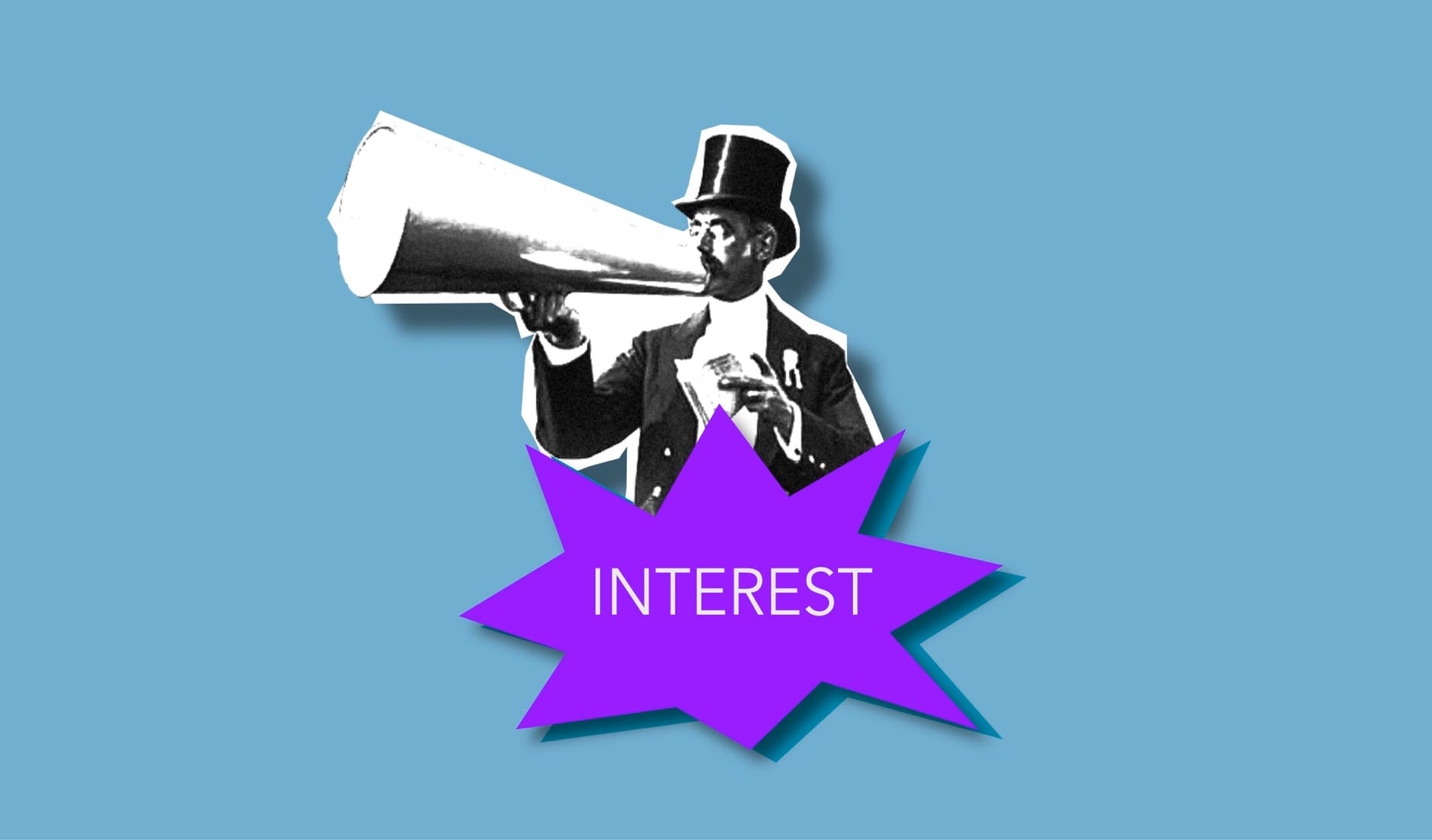 Microsoft Power Platform mainly targets the business users than a typical developer and this seems to be one of the best idea to use the existing knowledge of Microsoft Excel (which is used by most business users) to get started with using the Power Fc language.
In an announcement by Microsoft, Ryan Cunningham mentions that Microsoft Power Fx is an open source formula language for low code that's based on Microsoft Excel.
With Power Fx, we can amplify the impact of developers by many multiples over the same time horizon. By offering citizen developers a familiar and approachable way to express logic, we're dramatically expanding who can build sophisticated solutions. By delivering Power Fx with the tools a professional expects, including the ability to directly edit apps in text editors like Visual Studio Code and use source control, we're making it possible for developers to go faster and find common ground with millions of makers says Ryan
Microsoft is planning to bring Power Fx to all of its low-code platforms, but given the focus on community, we might start seeing Power Fx in Power Automate, Power Virtual Agents etc.
Know more about Power Fx at Power-Fx Github page