Microsoft recently stated that it would make over 1,500 Fluent Emoji emoji in its library available as open source for creators and developers in Github.
You can download and modify these Fluent design emojis on GitHub in order to make your own variations. Additionally, Figma, an Adobe-owned web application for collaboration in interface design, offers these.
Microsoft anticipates that the creative community will take these emoji and remix and alter them to produce unique designs.
How to Download Microsoft Fluent Emoji from Github?
Follow the below steps to download the emojis.
The Fluent emoji ZIP file with all the emoji will then be downloaded on your PC when you click on Download ZIP.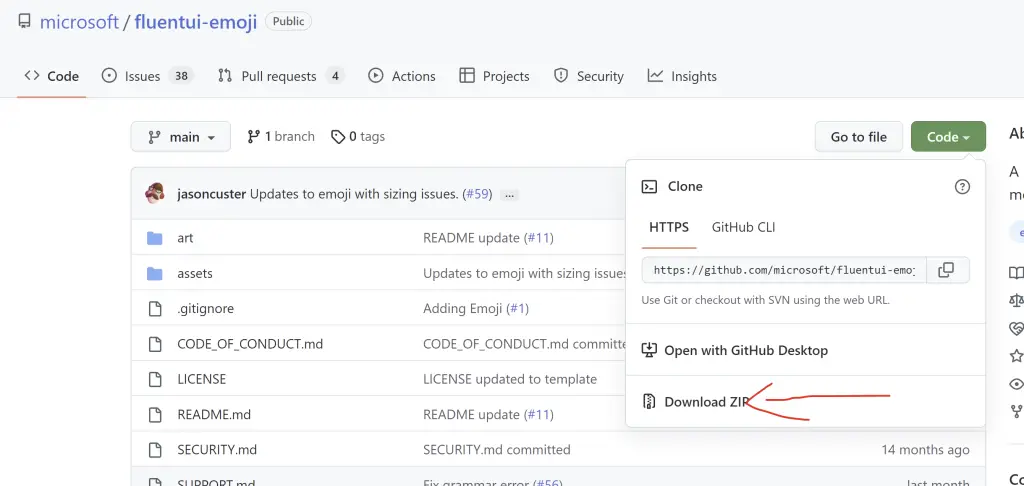 Utilizing an archiver extractor tool like WinRAR, extract the files from the fluentui-emoji-main folder. The assets folder can be accessed by first opening the unzipped folder. All of the Fluent emoji are organised into various folders.