Studying MCA at Christ University Bangalore is a dream for a lot of people and I am happy that I had an opportunity to study for my graduation and post graduation at Christ University.
After 3 years of hard work and some good learning experiences, I finally graduated with my Master of Computer Applications ( MCA ) from Christ College ( now known as Christ University ) and Secured a Rank ( Gold Medalist ) too.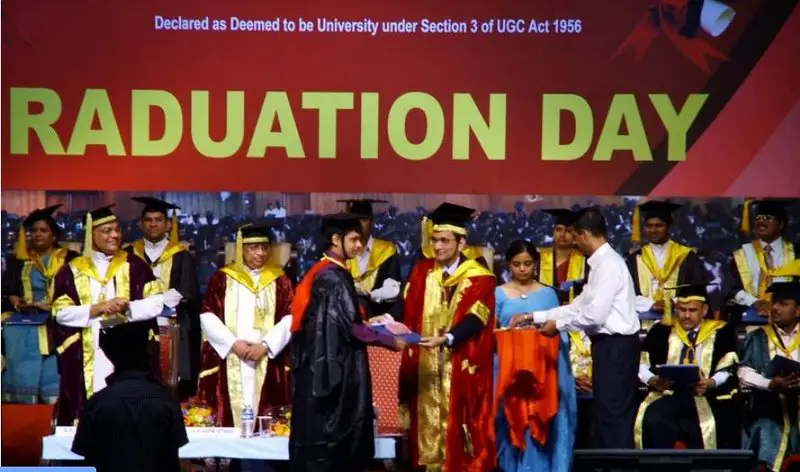 As far as I am considered, it's time for new challenges to look out for. I was in the same campus for almost 5 years doing both my BCA and MCA there and I'm entering the world outside with the benefit of the incredible education that Christ College has given me.

I love the College atmosphere way too much and too long to be separated from it. I feel certain that I will in some way remain in college (memories :-)).
Photos of the MCA Rank Holders that appeared in one of the Leading Kannada News paper ( prajavani ).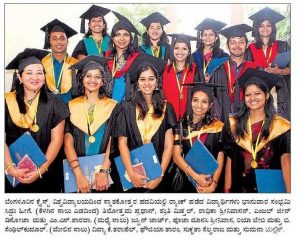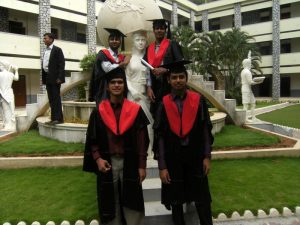 My sincere thanks to all of you for taking part in the journey and contributing to my success.