This post explains to you how to open Microsoft Word on a mobile device like android and iphone and how to use it efficiently.
Do you want to work with Microsoft Word without a Computer or Laptop?
No worries!. Grab your Phone or Tablet so that you can work with Microsoft Word anywhere at any time.
All you need to do is the upcoming steps:
Open App Store/Google Play/Microsoft Store on your phone or tablet.
Download the Microsoft Word app on your phone or tablet and open it.
Sign in using your Microsoft.365 account by entering the name and password.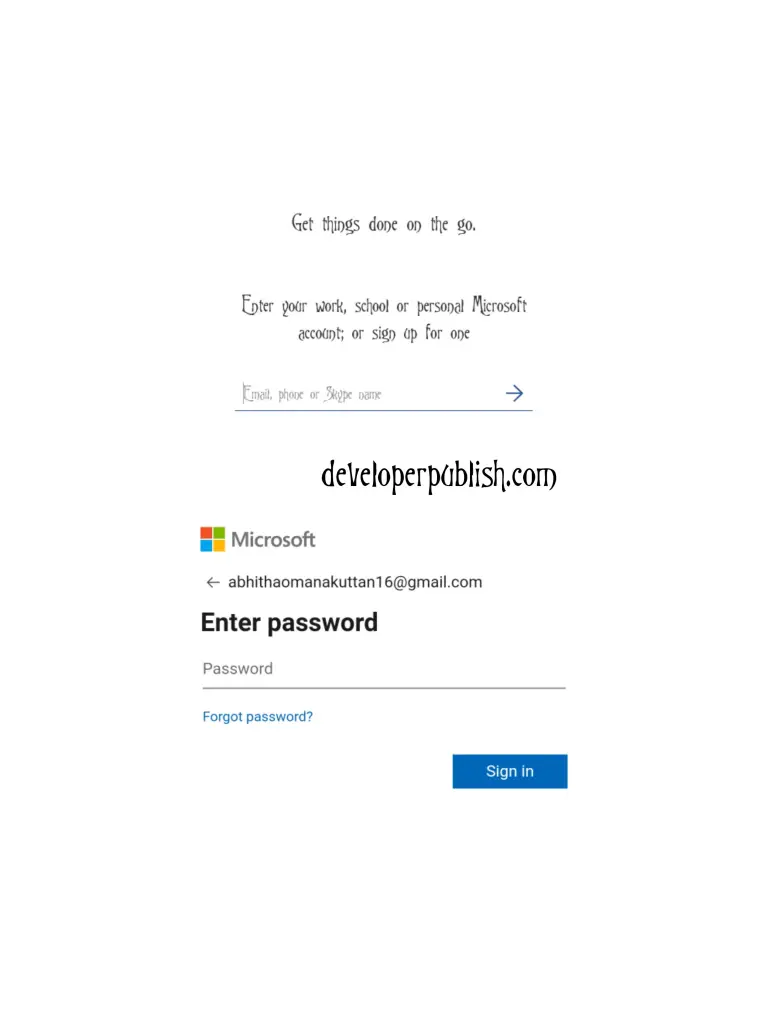 Now, the Word app will get started.
You can get the Recent and Shared documents and can Open the document you saved.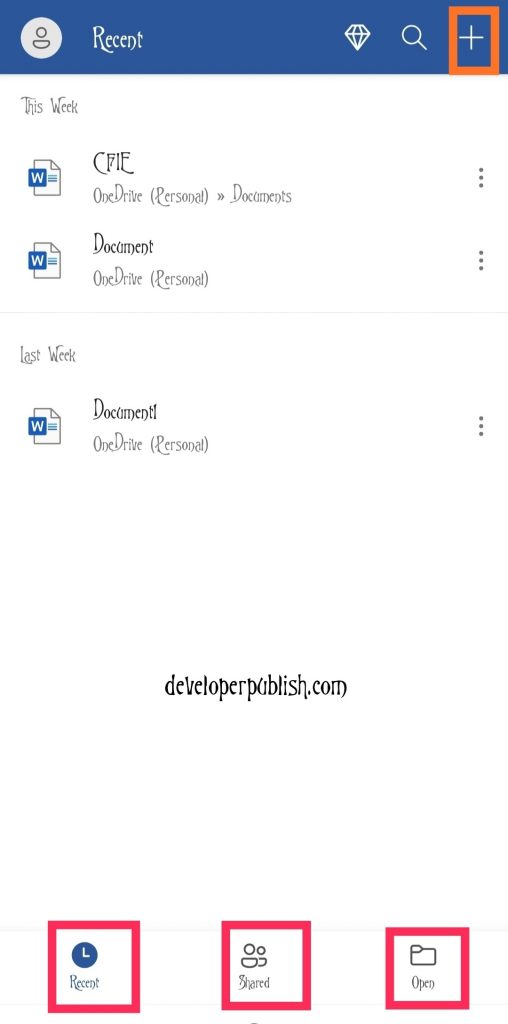 How to Create a New Document in Word App on Mobile App?
To create a new Word document using Microsoft Word app, do the following steps:
Click the + button on the upper right corner of the screen.
You will get a screen as in the below image.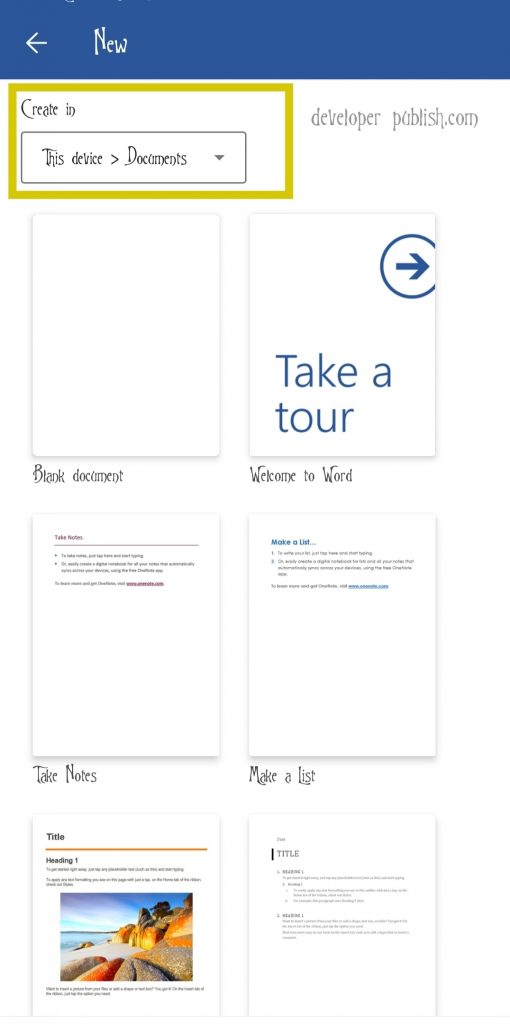 Select the location where you want to create your New Word document in Create In option.
Select the Blank Document and start working on your new Word document.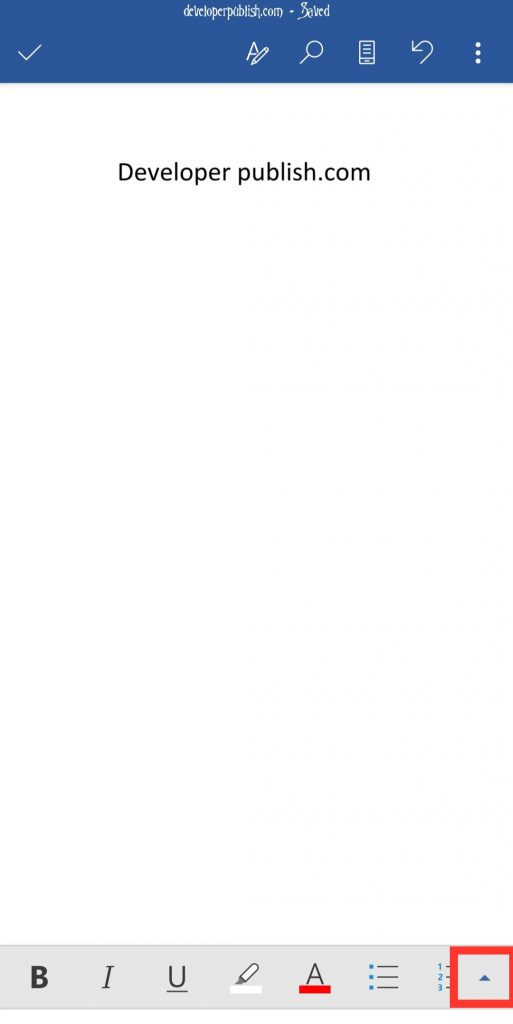 To get all the Tabs, click on the arrow button that appears on the lower right corner of the screen.
Now, you can see all the Tabs and its Features select according to your need and complete your Word document.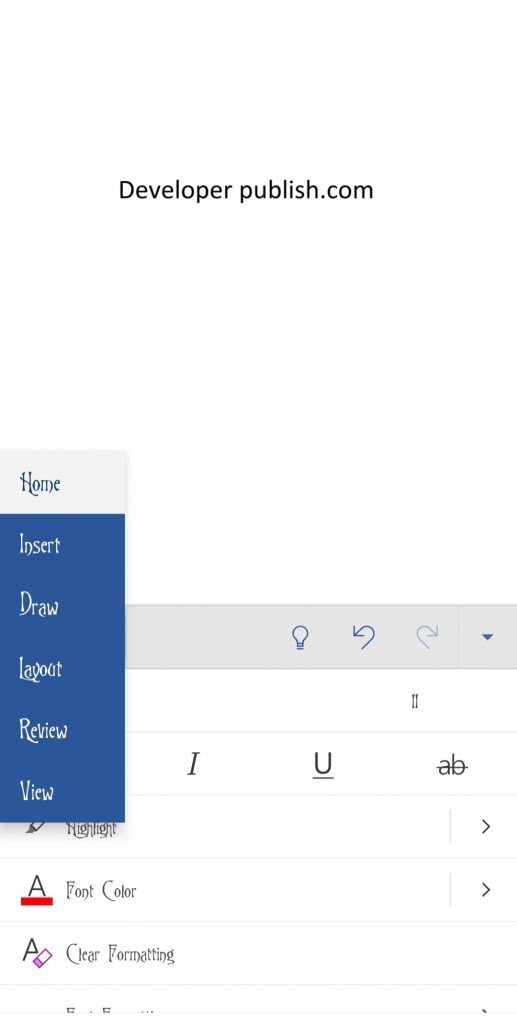 Microsoft Word App will automatically trace and will save every change you made while you work on the Word document.
How to Share your Word Document from Mobile App?
To share your Word document using Microsoft Word App, do the upcoming steps.:
Click on the Three dots (kebab) that appear on the upper right corner of the screen.
 Select the Share option from the menu that appears on your screen.
You can share your Word document as a link or as an attachment.
If you are going to share the Word document as an attachment, you can also share the Word document in PDF format.
You can share it through different apps on your mobile device to the desired person.
We hope this article helps a lot for many peoples who are seeking to work with Word document without a computer or laptop,
Subscribe to Blog via Email
Enter your email address to subscribe to this blog and receive notifications of new posts by email.