In this article, you will be knowing about Reverse image search and how it can be done on your mobile phone.
How to Reverse Image Search in Google on Your Mobile Phone?
Image Search is a feature to search on a particular term and find images related to it. Most search engines offer this feature. But when you have an image and want to know its origin or find similar photos, there comes the Reverse image search.
Google provides this reverse image search feature and it's great.
Below are the steps for reverse image search in google on your desktop:
Go to images.google.com
Click the camera icon
Paste the URL for an image or upload an image from your hard drive, or drag an image from another window.
Click on Search by image.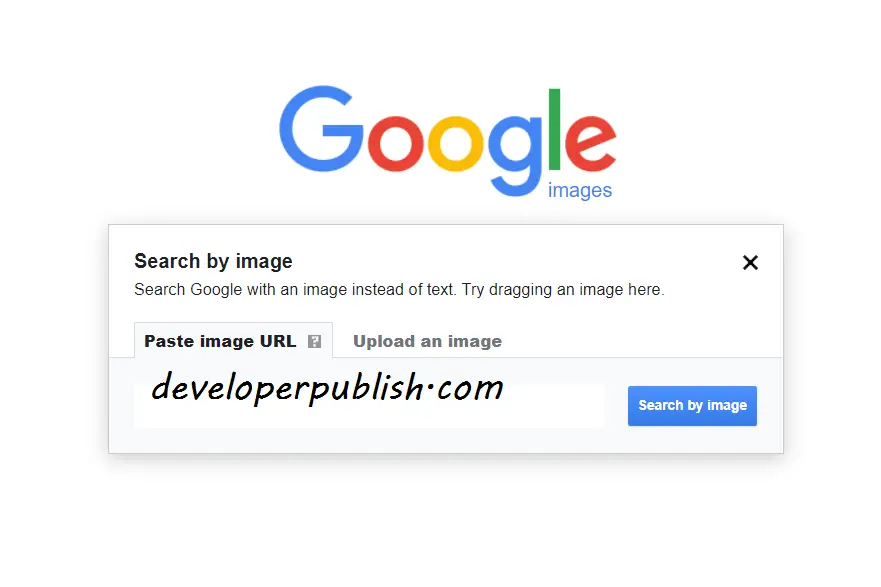 This Reverse image search can also be done on a mobile device.
Google Reverse Image Search on Mobile
Google built a reverse image search function for phones and tablets.
The camera icon won't show up in the search bar when you open up images.google.com on mobile. To get it, you'll need to load the desktop version on your mobile device.
Tap the three-dot menu on the right.
Select Request Desktop Site.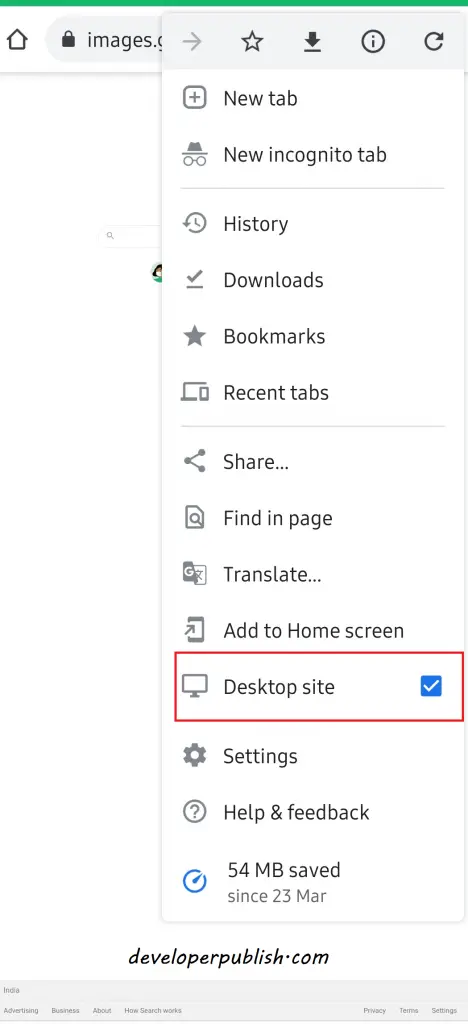 The desktop version will be loaded on mobile and the camera icon will appear, now you can upload photos from your camera roll.
Based on your phone, Chrome also supports a reverse image search workaround. When you have the image that you want to search, hold your finger on it and a pop-up menu appears, select "Search Google for This Image" at the bottom.
Note: This only works in Chrome(not in any other browser) and also in few mobiles only.
If this doesn't work, you can Open Image in New Tab. Then copy the URL, go back to images.google.com, and paste in the URL search option.
Click on Tools on the right and you can find a filter option 'Search by image' on the left and this will provide more options to narrow your search.

Google Lens
Google lens offers a reverse image search option. It is a part of the Google app and Google Assistant, on both iOS and Android.
This can be found on the search bar of your google on your mobile.

The lens is really more efficient like it provides instant solutions. You can anytime search about whatever you see, to explore places around you, makes your shopping easy by giving related searches, you can also scan and translate text between languages, etc.