This article explains in simple steps about how you can insert or delete a worksheet in Microsoft Excel.
How to insert a worksheet in Excel?
When Microsoft Excel is opened, by default, it has a worksheet opened.
To insert a new worksheet, click on the + symbol enclosed in a circle in the bottom left corner of the window beside Sheet1.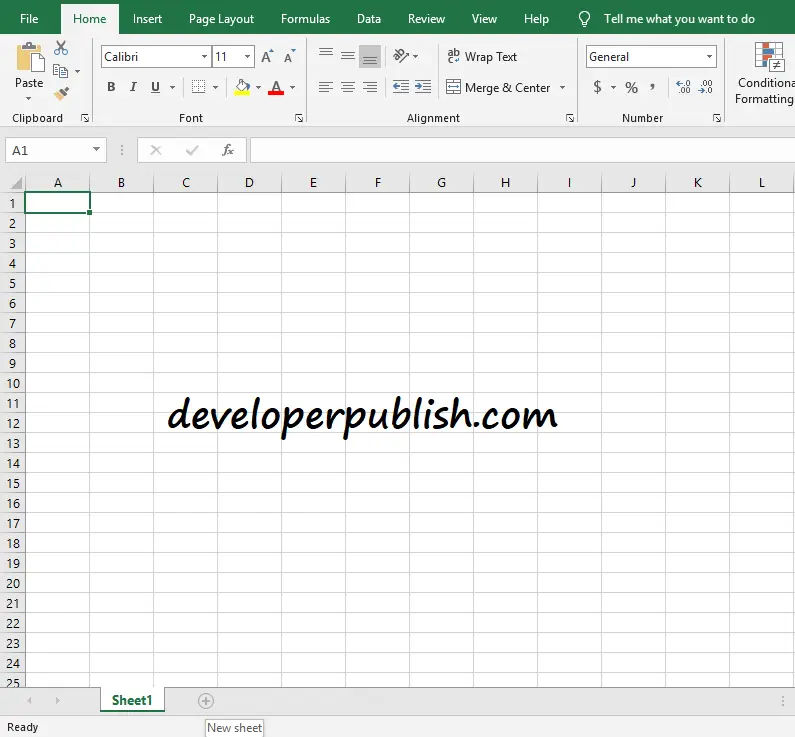 How to delete a worksheet in Excel?
To delete a worksheet right, click on the, for instance, Sheet2 and click delete.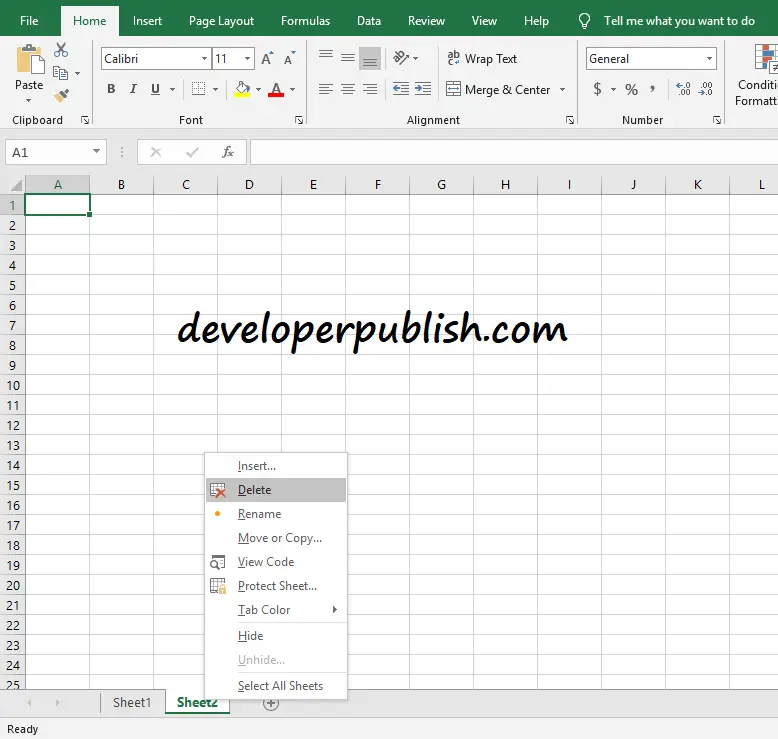 There is also another way for inserting worksheets i.e., by clicking on the insert option.
How to rename a worksheet in Excel?
Right click on the Sheet1 , then select rename to rename it.