In this article, you will learn how to delete your search history in Google both from the Web and the Mobile.
Google has become a common entity of our daily life; we almost search everything on Google. From restaurants till dating, we search almost every single thing on Google. And Google saves your search history all the time. You can pretty much end up in your first ever Google search, if you start scrolling your Google search history.
But thankfully Google has allowed the users to delete their own search history. Let's see how to delete your Google Search History in detail.
How to Delete Your Entire Google search History?
Visit www.Google.com and log into your Google account.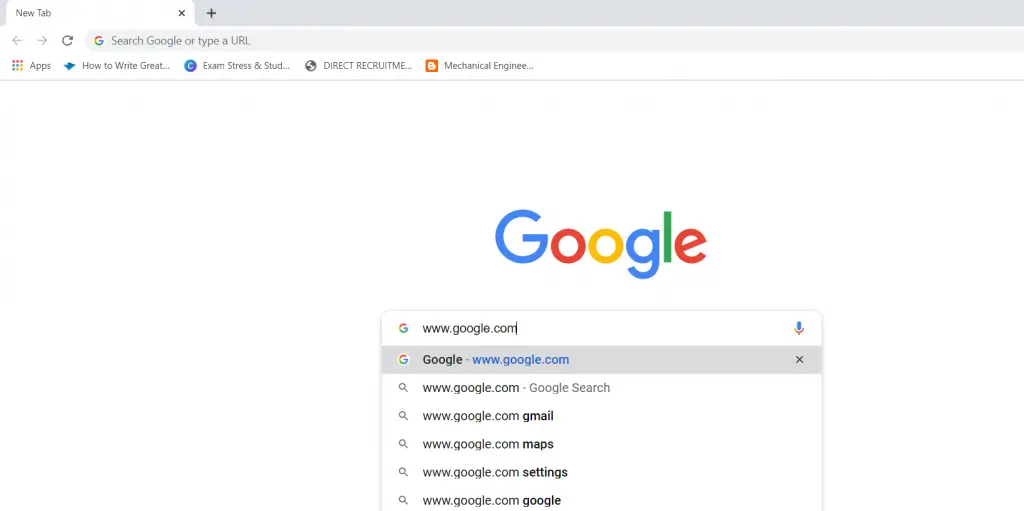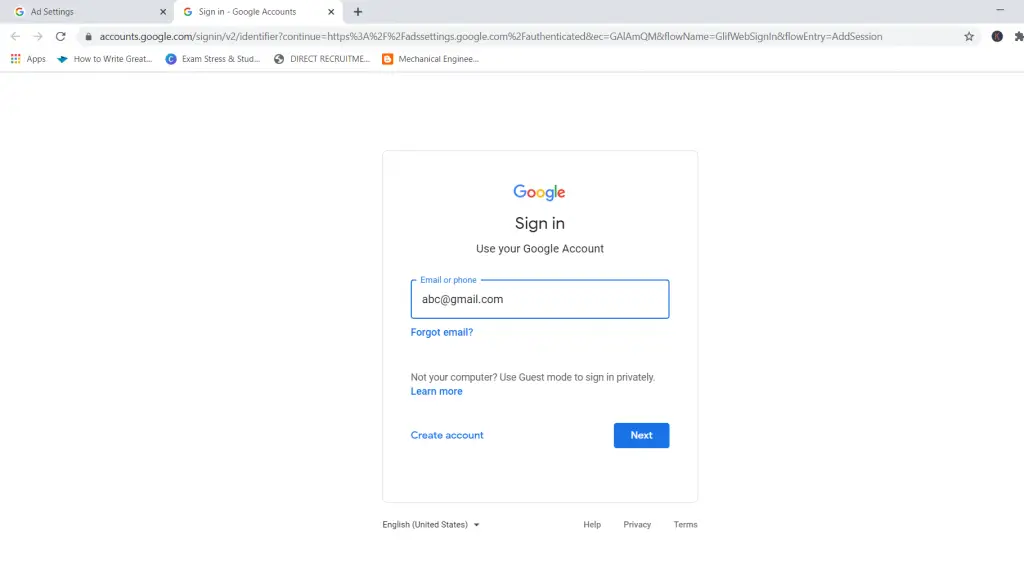 Click the Settings option on the lower right-hand corner of the window. A popup menu pops up with the available functions.
Select the option Your data in Search from the pop-up menu.
Scroll down to the "Delete your Search activity" column and click Delete all Search activity option. This in turn pops up a disclaimer note, give a read.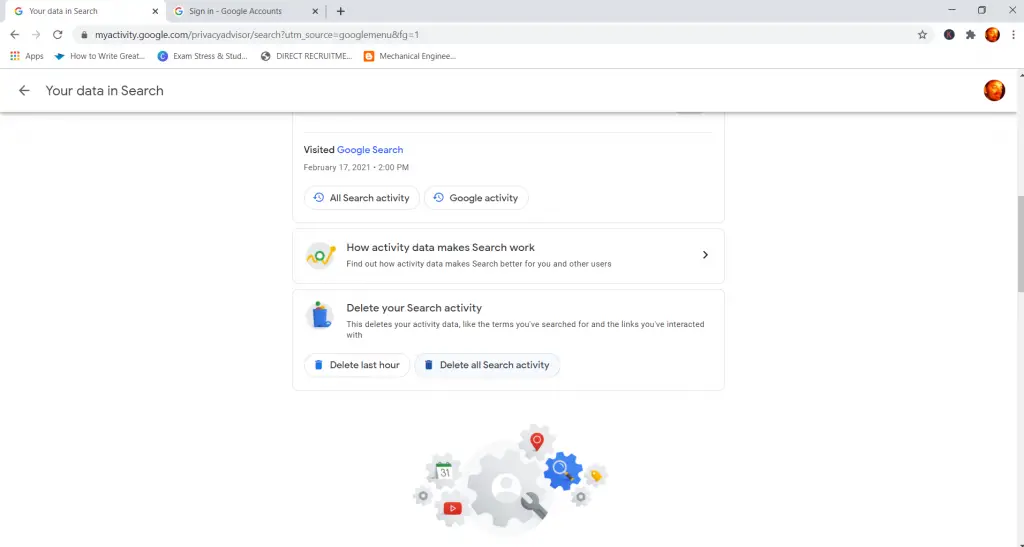 Click Delete to confirm, to delete your entire Search history.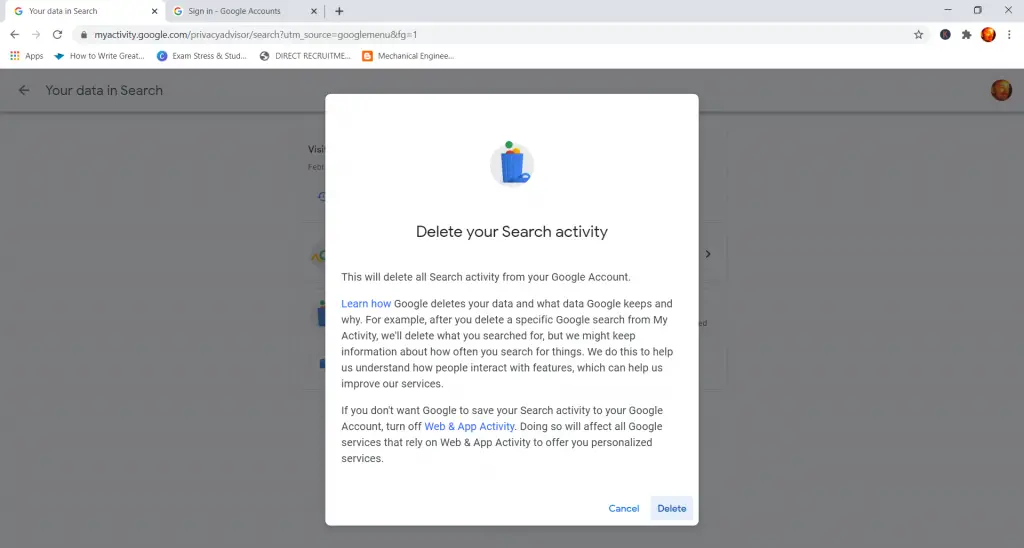 And that's it. You have successfully deleted your Google search history.
If you are a mobile user, follow the below steps:
Visit www.Google.com in Google Chrome and log into your Google account
Tap the Hamburger Menu icon located in the top-left corner of your screen.
Click Search history.
Scroll down, On the search your activity section, click the three vertical dots, on the right hand side.
Click Delete activity by.
Click Always, which in-turn allows you to select the services from which you want to delete your history from (Image search, search, Video Search).
Make sure to "Select All", and then tap the Next button.
Click Delete to confirm. (Remember history deleted cannot be restored)
That's it, you are all done! Your search history is completely deleted.
Note: For security and privacy reasons, delete your search history occasionally.  
Hey, if you want to know more about such amazing tricks, check this out.
Are you looking for a good coding tutorial website with an online IDE? Then check this out.