In this article, you'll get to know about the importance of Aadhaar card and how to apply for an Aadhaar card in India.
What is Aadhaar Card?
The Unique Identification Authority of India on behalf of the Government of India provides the Aadhaar card for free to all Indian residents. It is a 12 digit individual identification number that serves as proof of identity and proof of address, anywhere in India.
It is available both online and offline. Aadhaar card received via India Post and e-Aadhaar downloaded from the UIDAI website are equally valid.
Any individual including children living in India and satisfies the verification process laid by the UIDAI can enroll for Aadhaar card.
A person can own only one Aadhaar and duplicates cannot be generated as it is based on demographic and biometric information.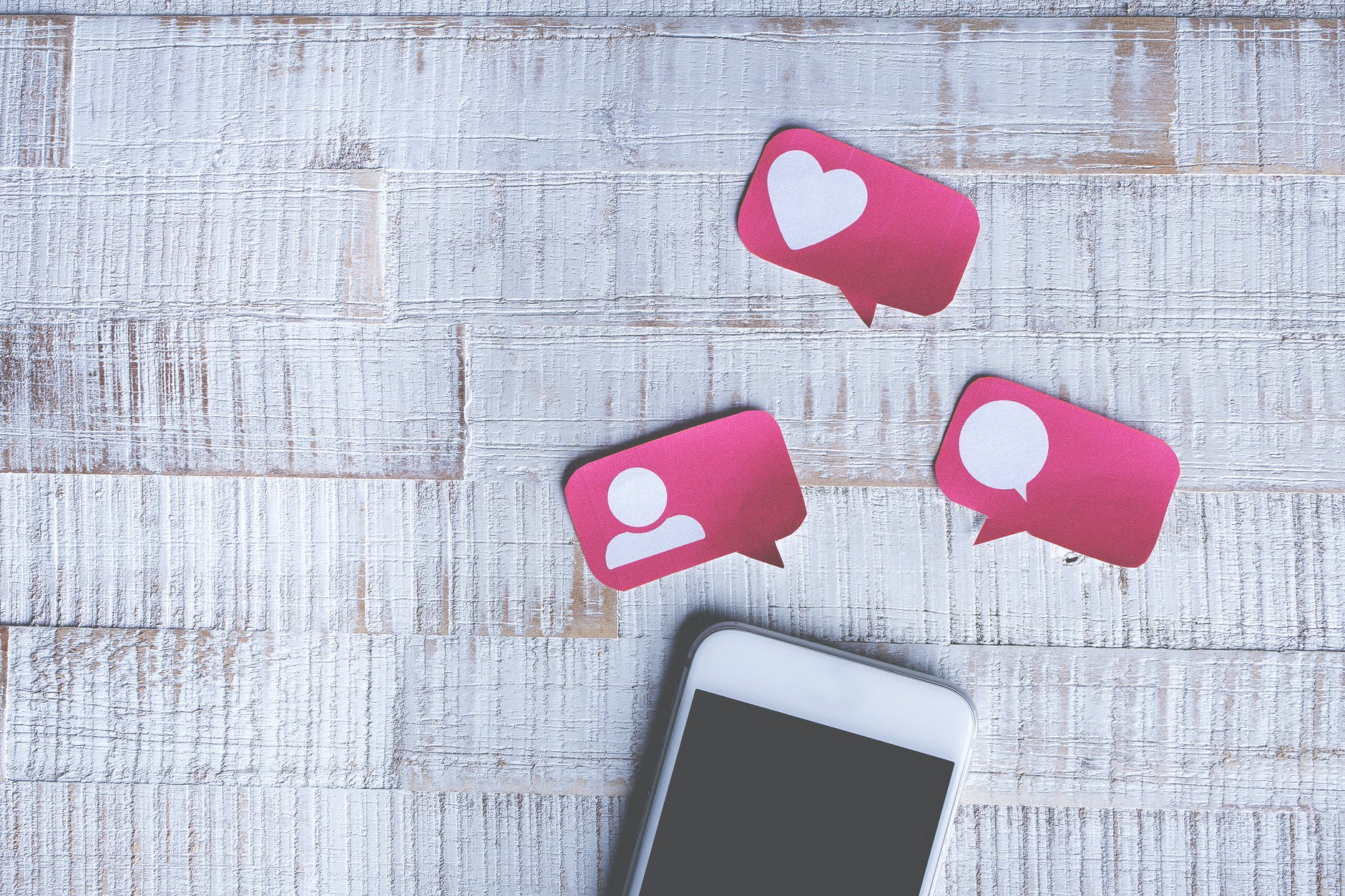 Uses of Aadhaar
Aadhaar number is a unique identity for each individual and will remain valid for a lifetime.
It helps the residents to avail various services provided by the Government and also Non-Government like banking, mobile phone connections, etc
Moreover it is a unique number where there can be no duplicates, and fake identities can be eliminated from the government database.
It is a random number generated without any discrimination of caste, creed, and religion.
Moreover Aadhaar provides a universal identity infrastructure which any identity-based application can use(like passport, ration card, etc.)
It is a service that every Indian resident can avail irrespective of present documentation.
How to Apply for Aadhaar Card?
Applying for the Aadhaar Card at an Enrolment Centre
To apply for an Aadhaar, you should provide all the required documents while visiting the enrolment center.
Here is how a person can apply:
For some states and Union Territories in India, the Aadhaar enrolment is carried out by the Registrar General of India. The places include:
Assam.
Meghalaya.
Arunachal Pradesh.
West Bengal.
Odisha.
Tamil Nadu.
Dadra and Nagar Haveli.
Bangalore rural.
Jammu & Kashmir
Mizoram
Lakshadweep
The process of applying for Aadhaar for the above places remains the same as it is for the rest of the country.
Documents that serve as proof of Identity
Ration/PDS Photocard
Voter ID
PAN card
Driving license
Passport
Government Photo ID Cards/service photo identity card issued by PSU
Pensioner Photo Card
Freedom Fighter Photo Card
NREGS Job Card
Photo ID issued by Recognized Educational Institution
Arms License
Photo Bank ATM Card
Photo Credit Card
Kisan Photo Passbook
CGHS/ECHS Photo Card
Address Card having Name and Photo issued by Department of Posts
Certificate of Identify having photo by Gazetted Officer or Tehsildar on letterhead
Documents that serve as proof of Address
Ration Card
Voter ID
Driving License
Passport
Bank Statement/Passbook
Post Office Account Statement/Passbook
Government Photo ID cards/service photo identity card issued by PSU
Electricity Bill (recent bill )
Water bill (recent bill)
NREGS Job Card
Arms License
Pensioner Card
Freedom Fighter Card
Kisan Passbook
CGHS/ECHS Card
Telephone Landline Bill (recent bill)
Property Tax Receipt (recent receipt)
Credit Card Statement (recent statement)
Insurance Policy
Signed Letter having Photo from Bank on letterhead
Gas Connection Bill (recent bill)
Signed Letter having Photo by Recognized Educational Instruction on letterhead
Passport of Spouse
Signed letter having photo by registeres company on letterhead.
Passport of Parents if the applicant is a minor.
Certificate of Address having photo by MP or MLA or Gazetted Officer or Tehsildar on letterhead
Certificate of Address issued by Village Panchayat head or its equivalent authority (for rural areas) Income Tax Assessment Order
Vehicle Registration Certificate
Registered Sale/Lease/Rent Agreement
Address Card having Photo by Department of Posts
Caste and Domicile Certificate having Photo by State Govt.
Disability ID Card/handicapped medical certificate issued by the respective State/UT Governments/Administration.
Documents that serve as proof of Date of Birth
SSLC Book/CertificatePassport
Certificate of Date of Birth issued by Group A Gazetted Officer on letterhead