In this post, you'll learn about the Help option in Microsoft Word and how the users can use it to get help on the problems that they are facing when working with the Word document.
Help Option in Microsoft Word
The Help menu has been added into the Word 2010 backstage. Click File, and you can find Help in the pane. It contains all the resources needed for a user to access Microsoft word with ease.
How to use the help option in Word?
The Help button is in the top right corner of the window; it is a question mark icon.
Click the icon, to get help on a topic or press the F1 function key on your keyboard as a shortcut.

A list of topics will appear in the pop-up window.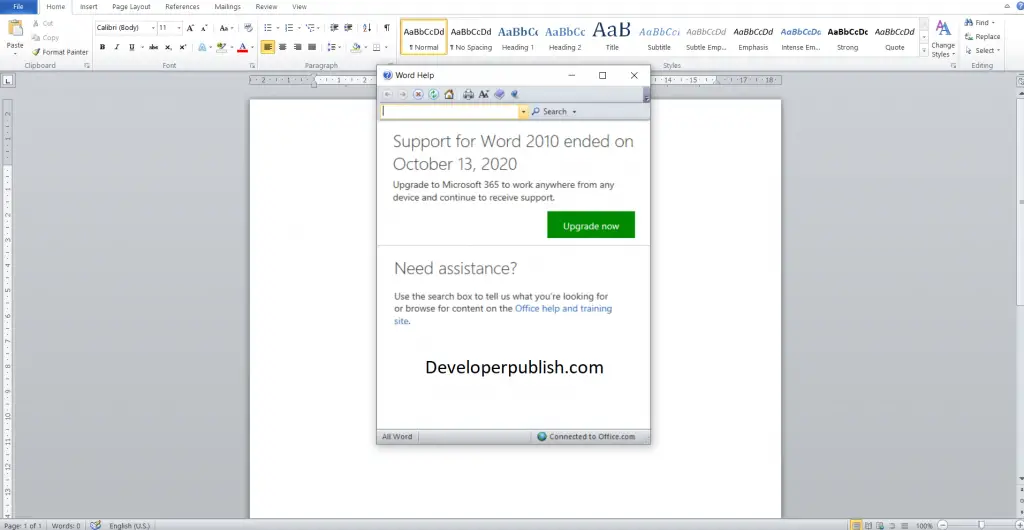 While connected to the internet, it shows the results from Microsoft support center or else it shows results from Microsoft Word's built-in Help.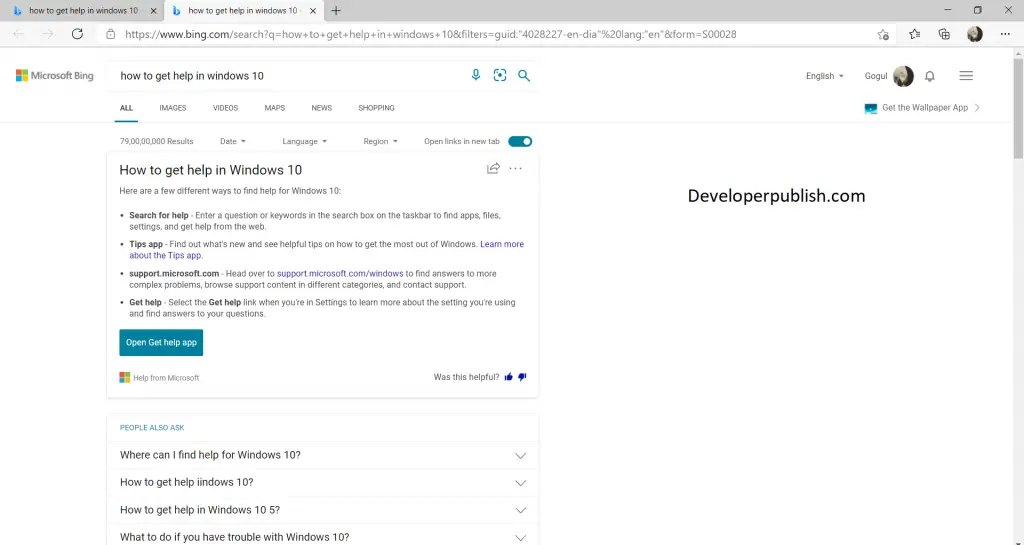 Click on the search box at the top of the Help dialog box, enter a keyword to identify, and then press the Enter key.
If you do not know what feature you are interested in, click on the listed topics and   browse through them.