If you are a developer building mobile websites , you may need to test them on different mobile phones or smartphones to make sure that the mobile site is displayed properly.
The problem here is that there are plenty of mobile phone available with different versions of operating system or browsers running. This makes the developers work really difficult to test on each and every device.
3 Online Websites to test the mobile version of your Website
There are some online website which lets you test the mobile version of your website easily. Below we will cover 3 online websites to test the mobile version of your website.
W3C mobileOK Checker
W3C is one of the popular website especially among the developers who wants to test their website and the WC3 mobileOK checker is one of the tool in the website. Simply visit W3C mobileOK Checker and enter the URL of your website.
The tool will display more detailed information about your website and if it is mobile ready or not and the possible errors and how you can rectify them.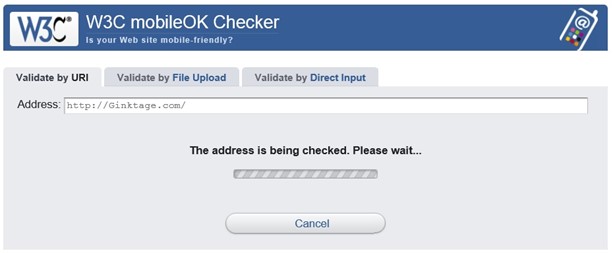 Google Mobile Testing
Google Mobile Testing is yet another popular tool from Google which lets you test your website for mobile. The tool will display the website in the mobile format where you can check if it is showing the page correctly.
Know more about Google Mobile Testing here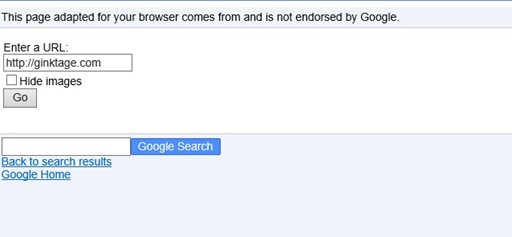 Mobile Phone Emulator
The Mobile Phone Emulator tools lets the developers test their mobile website on different emulators like Apple iPhone 5, Android and Windows Mobile. It is a simple to use tool with some configuration settings for your monitor.
Know more about Mobile Phone Emulator here