Many of us tend to search for jobs or freelancing works online and finding a legit website is tough. Freelancing websites give us an additional way to earn extra money. Millions of people use freelancing websites to develop themselves professionally. This article will help you in choosing the best freelancing website based on your area of interest.
Here is the list of top 15 Freelance Websites to Find Work in 2021
Top Freelance Websites to Find Work in 2021
TOPTAL
Toptal is one of the most popular freelancing websites. Normally, they have a screening process that needs to be completed to reach out to great clients with substantive projects along with competitive compensation. Toptal has a strict application process, they only accept the top 3% of applicants who are tested and interviewed, which makes them highly reliable.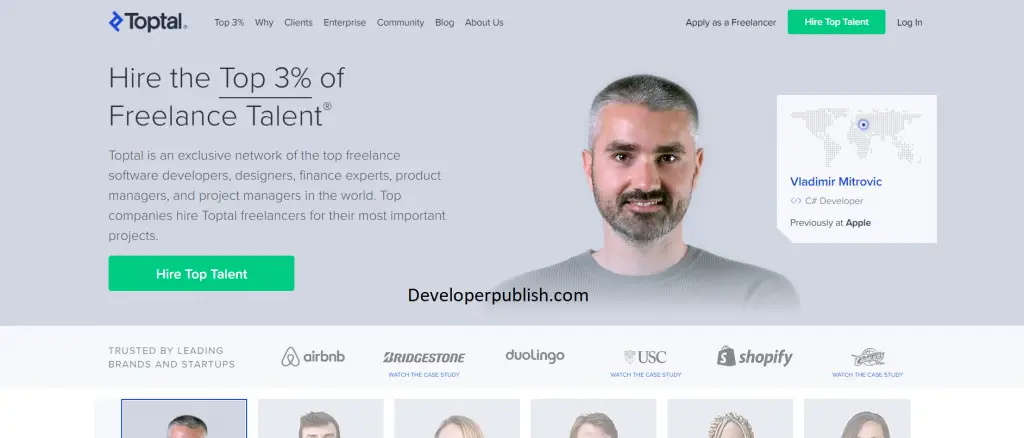 Visit Website: https://www.toptal.com/
UPWORK
One of the largest freelance websites, with a total of   1.5 million clients and this makes them the house for any type of freelancer with any type of interest. The pay scale is basically per hour or per project, and anyone whose skill level is entry-level to expert can find something that fits their need. Because of the vast availability of work, anyone can find work for them through this platform. When the work is completed, the funds are transferred directly to the freelancer's account safely.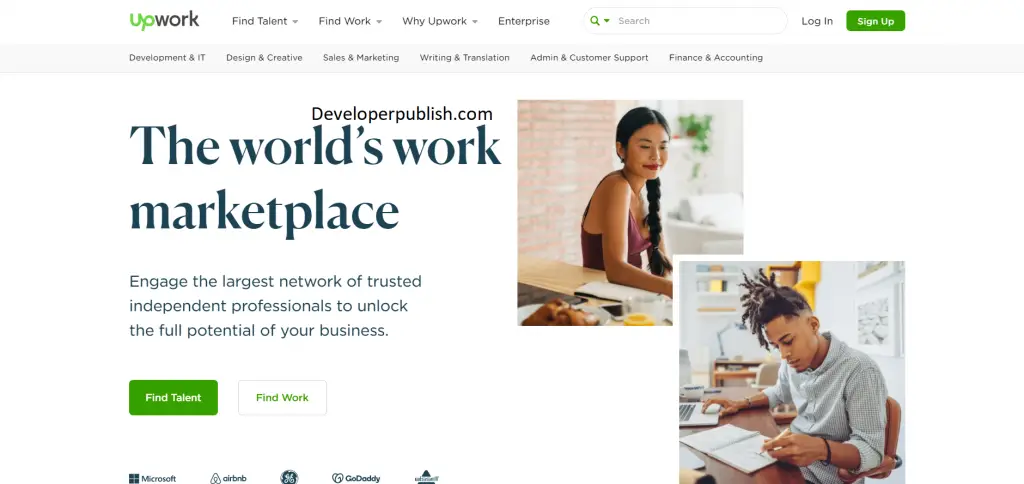 Visit Website: https://www.upwork.com/
IFREELANCE
This site is more suited for freelancers like editors, coders, and writers, and marketers. The positive side of this website is the freelancers can have their earnings in 100% as they don't need to pay anything for the site.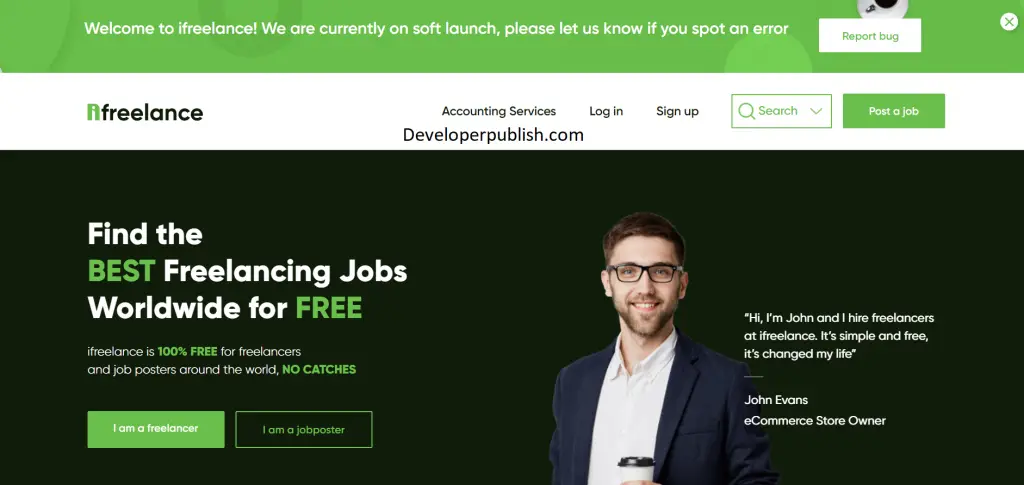 Visit Website: https://www.ifreelance.com/
COLLEGE RECRUITER
This is for the college students who are looking for a way to get more cash while they are in college. Students and recent graduates can find a part-time job aimed at their industry of choice and in some cases they even get lucky and land a career.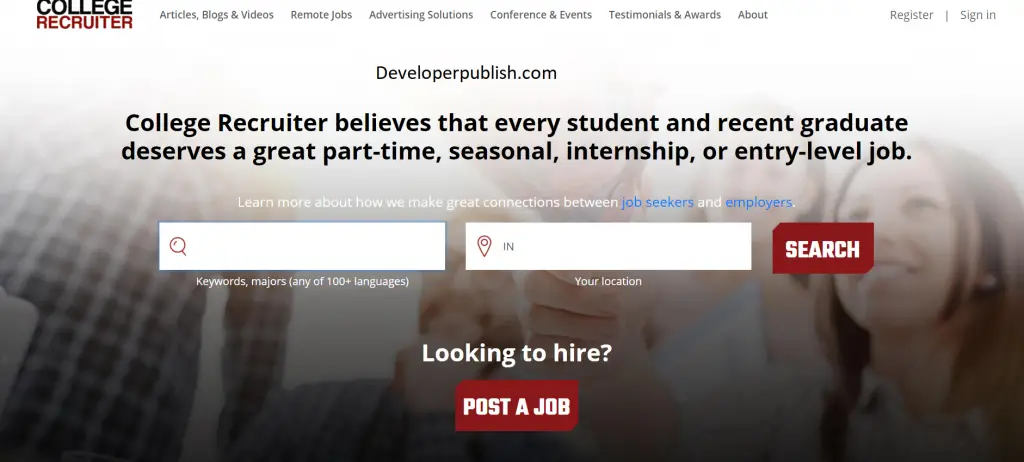 Visit Website: https://www.collegerecruiter.com/
THE CREATIVE GROUP
One of the largest staffing agencies, their main objective is to provide job placement for freelance creative professionals in fields like art, marketing, copywriting, photography, and graphic design. They offer full-time, contract to hire, and more simply input the "freelance" filter in order to edit the search.

Visit Website: https://www.roberthalf.com/employers/creativegroup
CROWDED
Crowded is a freelance website that joins up freelance job postings and the independent worker looking for them all under one roof. This is a great site for freelancers, as they are able to browse the largest listing of jobs, thus clients get positions filled quickly.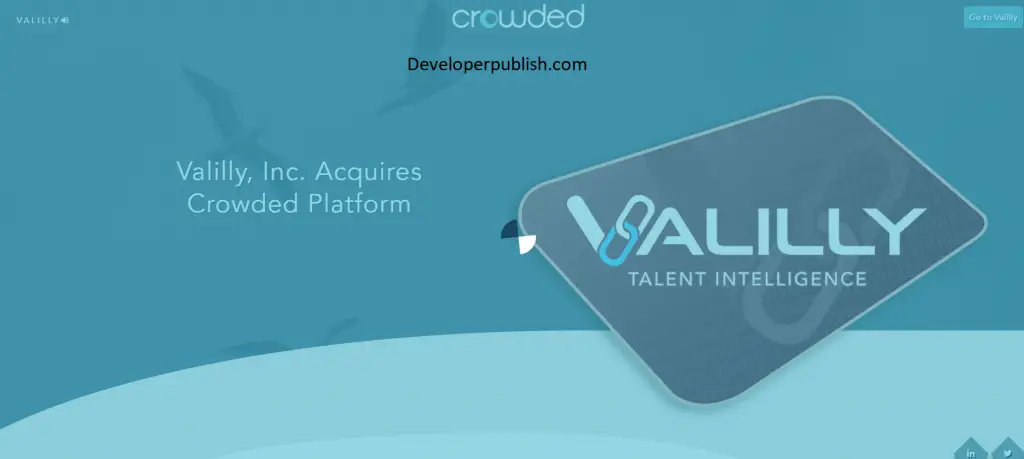 Visit Website: https://www.crowded.com/
LOCALSOLO
This site is free to use, and there are no commission fees. Clients can work directly with their freelancers regarding rates, payments, and contracts. Freelancers can decide their choices. The profiles created with LocalSolo are eye-catching than a lot of other platforms, making you more eligible. Freelancers have access to the job board and can apply for projects, contracts, and even full-time jobs.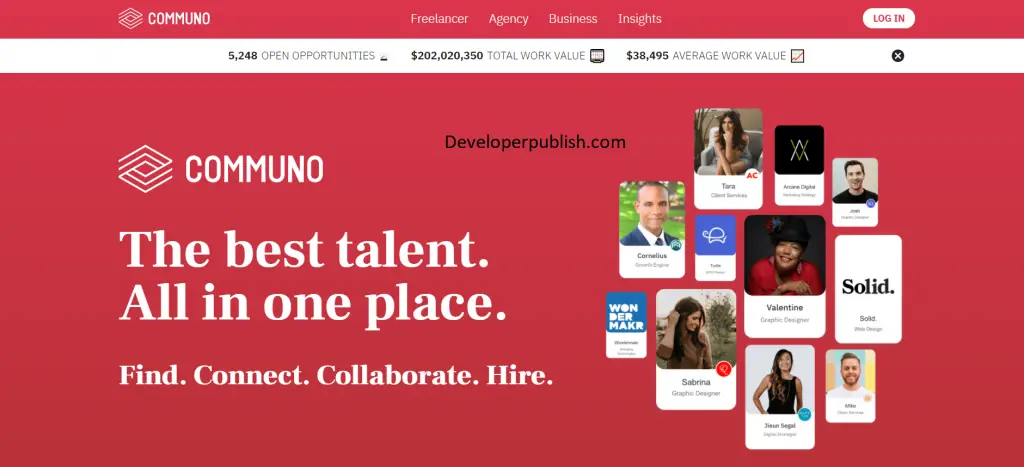 Visit Website: https://localsolo.com/
FIVERR
FIVERR is a bit different than the other websites. Here, freelancers create their own jobs based upon what they are good at, rather than companies posting jobs. Freelancers can market their services to companies and are able to put their jobs into categories by using keywords.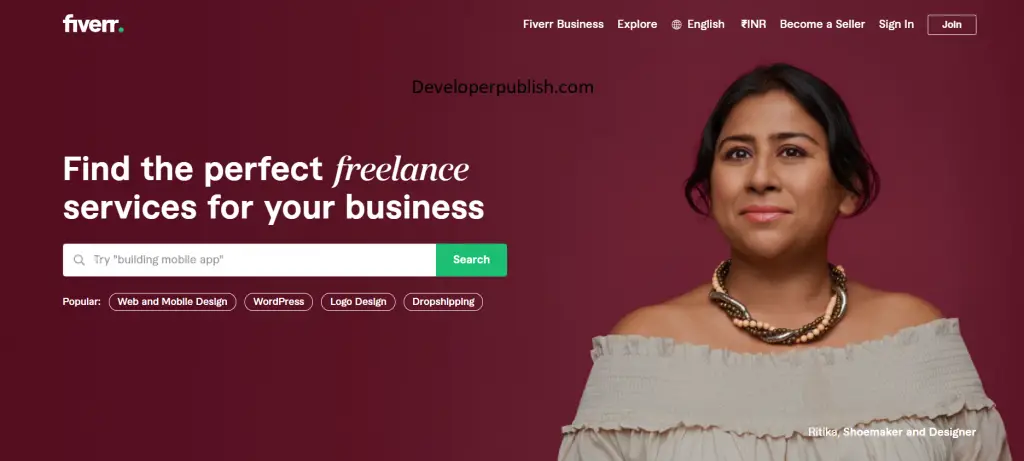 Visit Website: https://www.fiverr.com/
FLEXJOBS
Browse through freelance and part-time work in a variety of career fields. All the jobs are screened before posting so that freelancers can feel confident that they are applying for a position at a legitimate company. Freelancers can also participate in skill tests, read up on tips for job searching.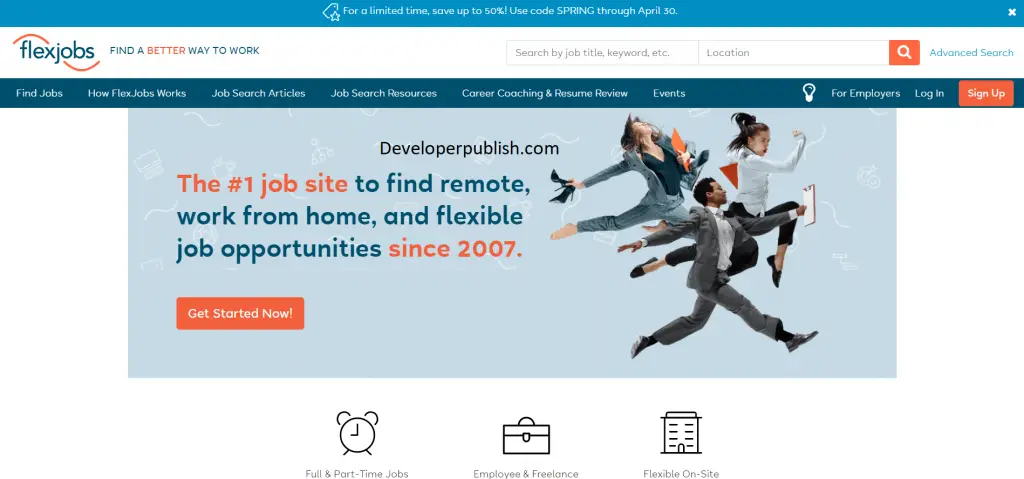 Visit Website: https://www.flexjobs.com/
CROWDSOURCE
CrowdSource is regarded as one of the largest freelance teams available. It is best suited for content creation, editing, and monitoring for online retailers, media companies, and publishers. What is unique is that the platform breaks the large tasks up into smaller more manageable tasks.
Visit Website: http://www.crowdsource.com/
FREELANCER
It lists both hourly jobs and contests. Users are able to browse through the jobs that are a match with their skill level, and then apply to their chosen openings. There are over a million projects that need freelancers, so you can find jobs easily.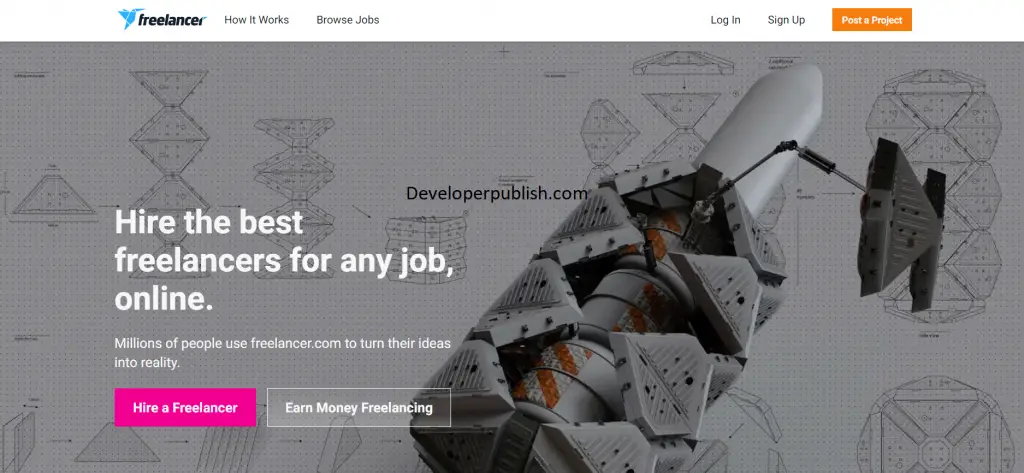 Visit Website: https://www.freelancer.com/
GURU
You can choose a company on the basis of how much a company has spent using Guru's freelancer pool. It helps you make a decision in choosing the offer. Choose jobs by location, category, or job type (hourly or fixed).
Visit Website: http://www.guru.com/
FREELANCE WRITING GIGS
If you are good with words then this is for you. Listings are like editors, writers, publishers, and bloggers. Each day it is updated with new jobs that range from writing about topics like photography, healthcare, and even recipes to technical writing jobs.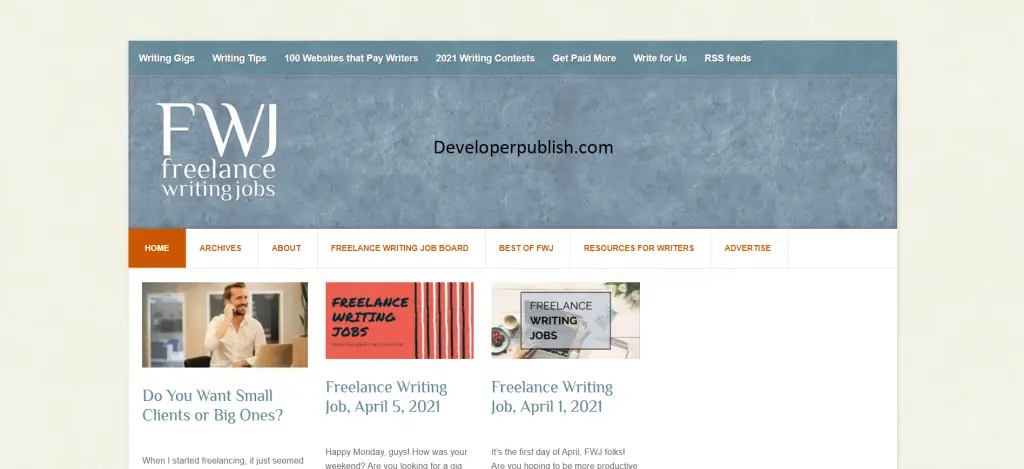 Visit Website: http://www.freelancewritinggigs.com/
PROJECT4HIRE
Freelancers can apply and quote jobs posted by clients. Clients rely on the project scope and the skillset of the freelancer. Clients can choose their freelancers for graphic design, programming, and even bookkeepers.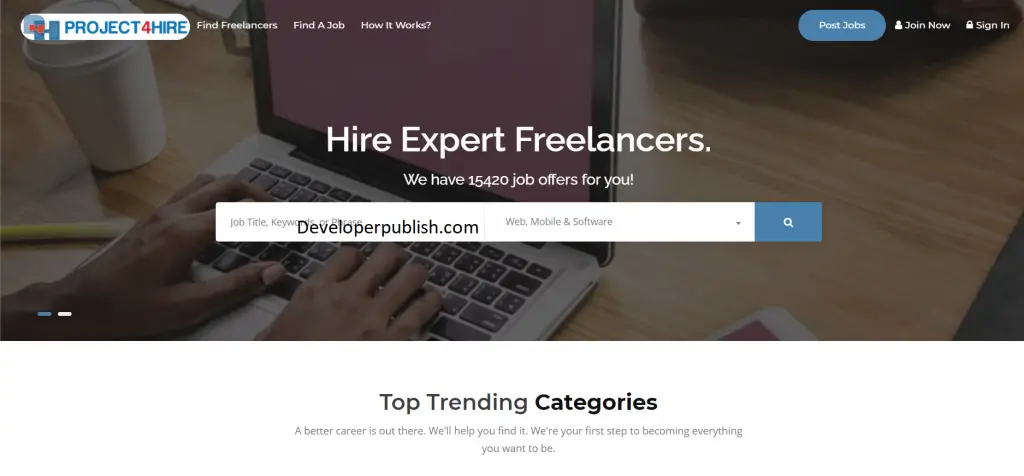 Visit Website: https://www.project4hire.net/
99DESIGNS
It is a great site for designers to get their work seen and to build their portfolio. Hundreds of thousands of clients and freelancers have had successful contracts. It is a great site for you to find work on.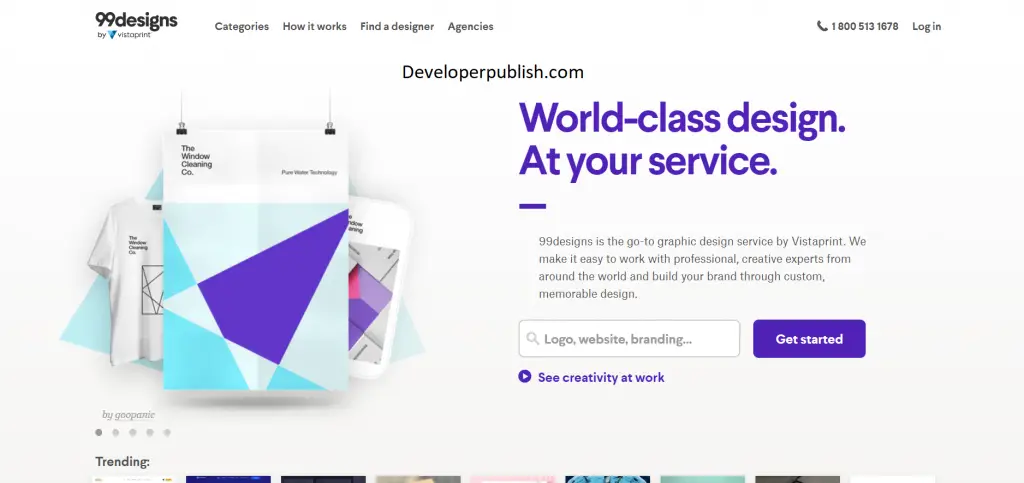 Visit website: https://99designs.com/
LINKEDIN PROFINDER
In over 200 countries and over 420 million users, LinkedIn is one of the most well-known resources for all things business-related. Many professionals have their profiles available on the site, aiding freelance professionals to find their next job. Thanks to a large number of users, freelancers are quickly connected to other professionals in many different fields.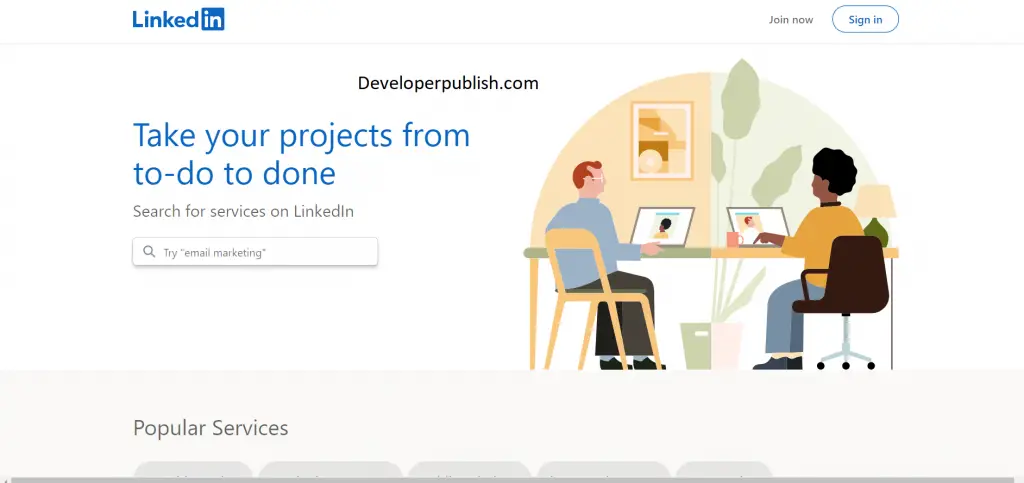 Visit Website: https://www.linkedin.com/profinder
DESIGN HILL
It is a marketplace for creatives for people who specialize in digital work. The interactive UI allows clients to give real-time feedback which helps designers to know better about their client's needs. Freelance designers can create their portfolios to show off their work to potential clients.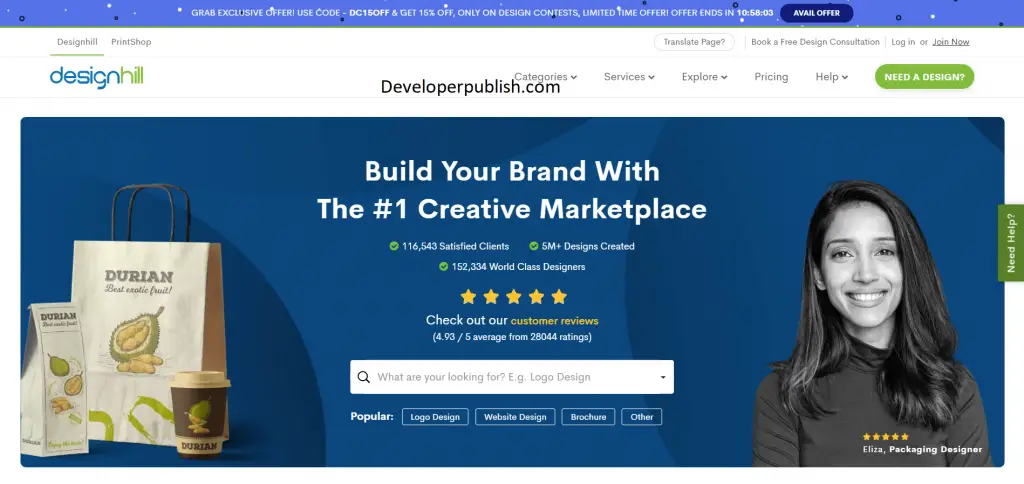 Visit Website: http://www.designhill.com/
Are there any other freelancing portal that you use?. Please feel free to mention them in the comments section.