This post will explain you about the status bar in Microsoft Excel and how you can use it for your requirements.
Status Bar in Microsoft Excel
The status bar is a horizontal area found at the bottom in Excel. By default, it shows three different worksheet view options on the right end, followed by the zoom panel, and to the left end, you can check the information about the current mode includes ready, enter, edit, etc.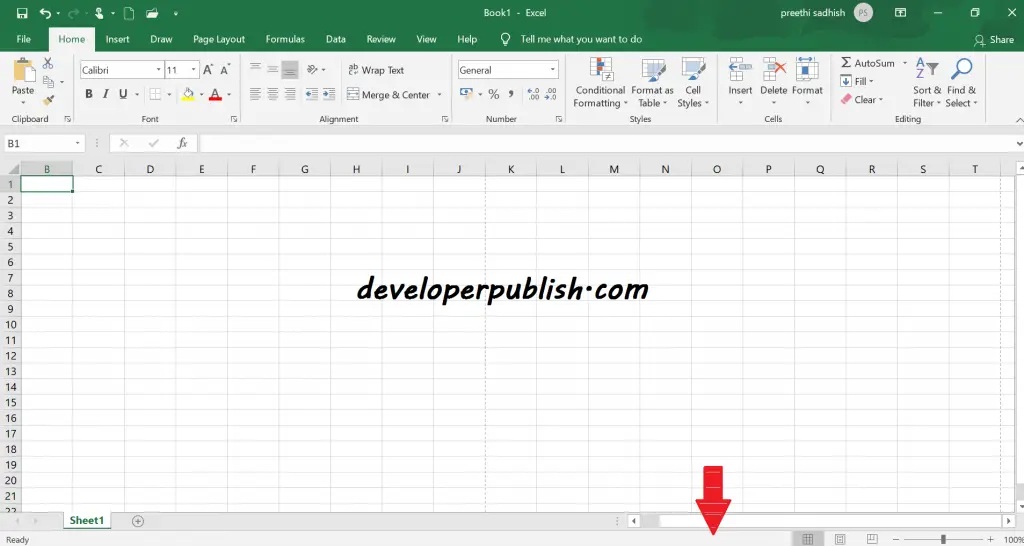 Once you select the values in the cells, the status bar automatically displays the average, sum, and count for the selected cells.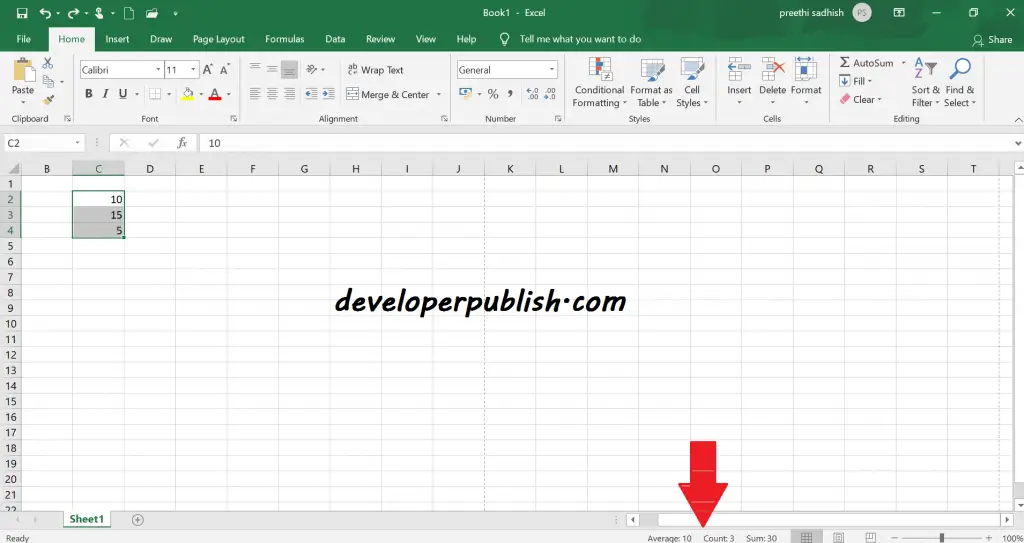 The best part of the status bar in excel is that it is customizable. This can be done once you right-click anywhere on the status bar. Now you can access many more options.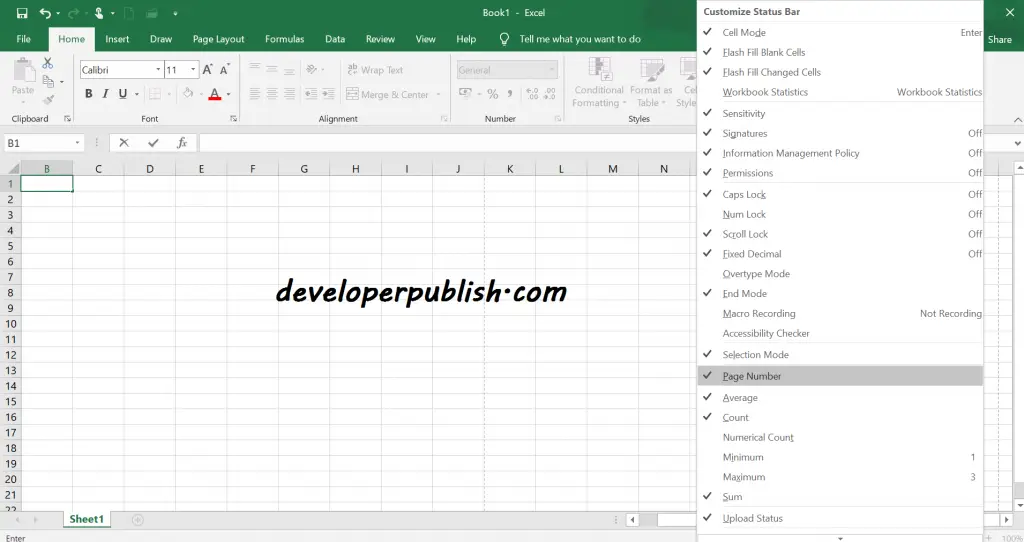 For example:  When you click on the Caps Lock option the status bar starts to display the Caps Lock Status. (that is when you turn on caps lock)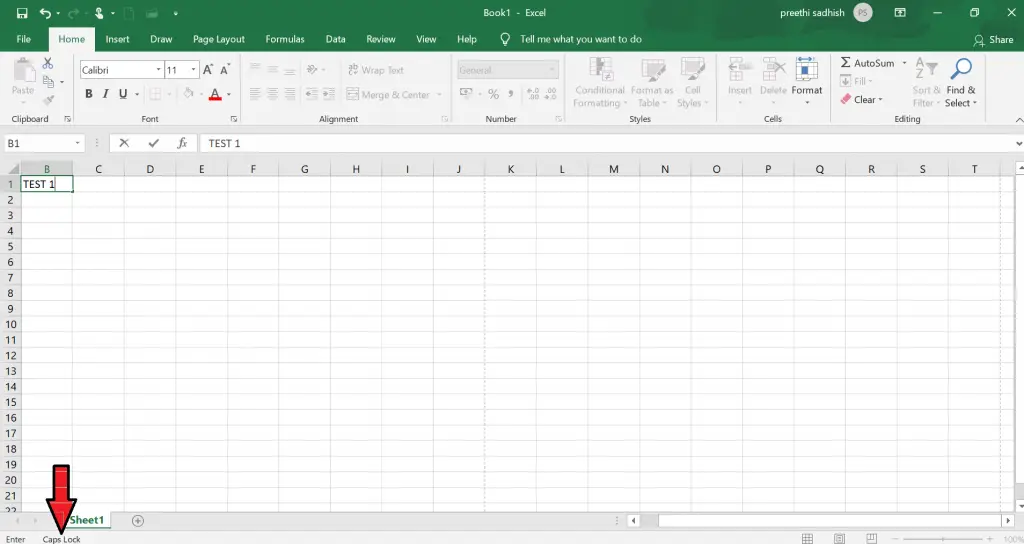 The same way the other options like a minimum, maximum, number lock can be accessed by just clicking it. You can also uncheck the options that are not needed.