In this post, you'll learn about the On-Screen Keyboard in Windows 11 and how to use it on your Windows 11 PC. 
Now let's understand what is the on-screen keyboard mean?
What is the on-screen keyboard mean?
An on-screen keyboard is also known as a virtual keyboard. The software is accustomed to emulating the standardized keyboard. The on-screen keyboard is an available operating system. 
On-Screen Keyboard in Windows 11
Press F9 or click on the search area from the taskbar on the main desktop.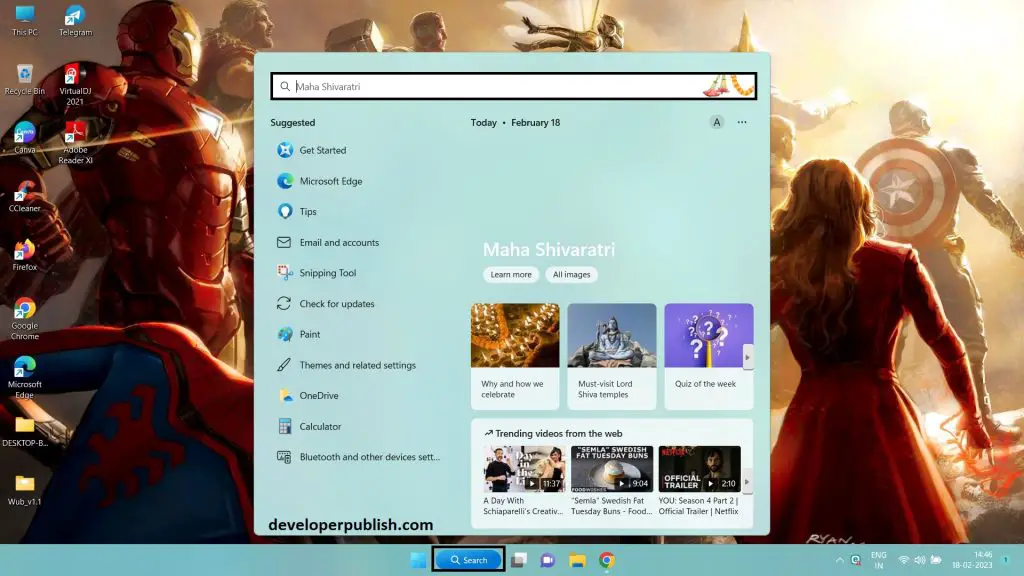 Search for the settings option from the search bar.
Press the settings option to set the options accordingly.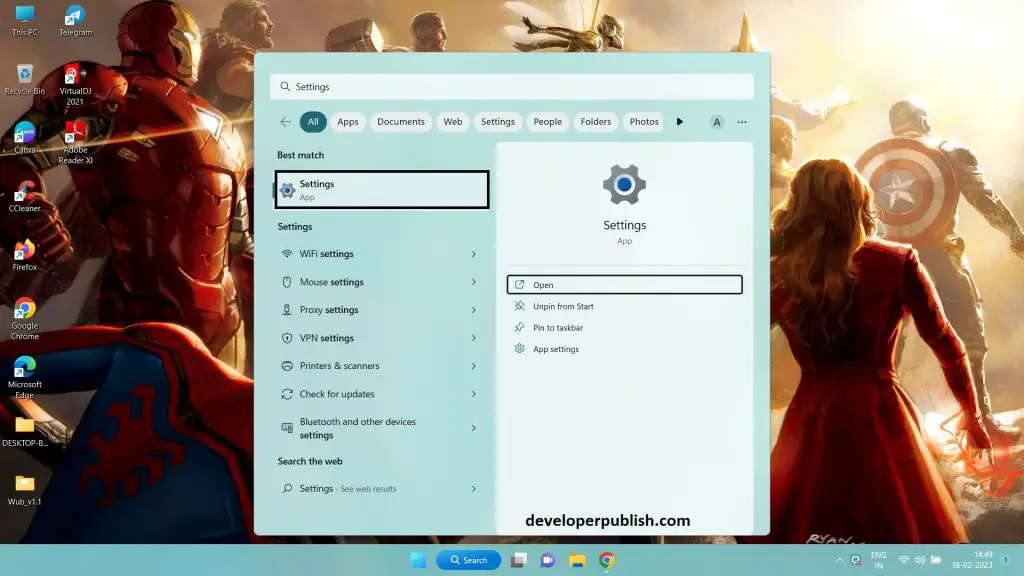 Now select accessibility.
To get access to the keyboard on your screen.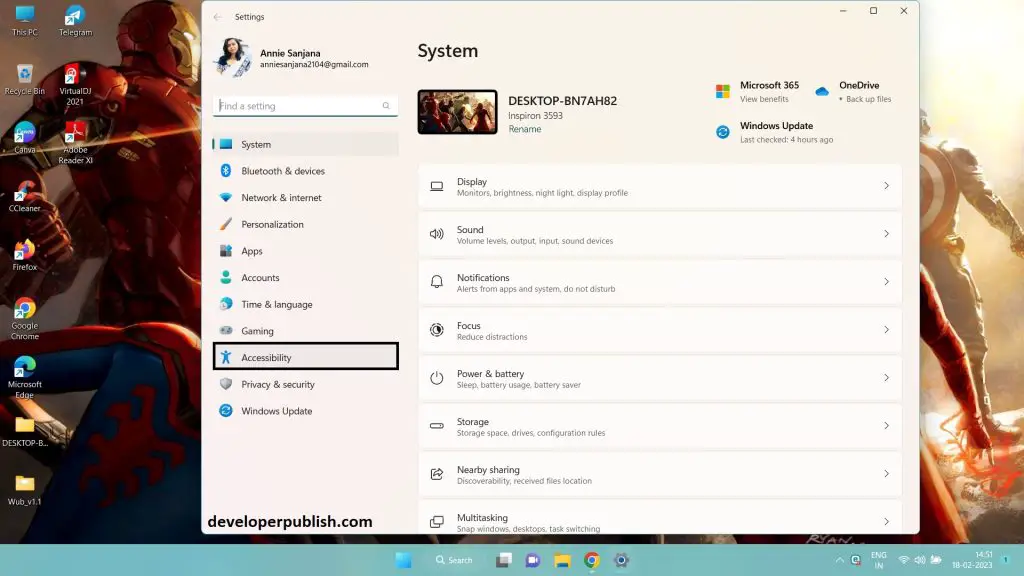 Now select the keyboard option, from the accessibility.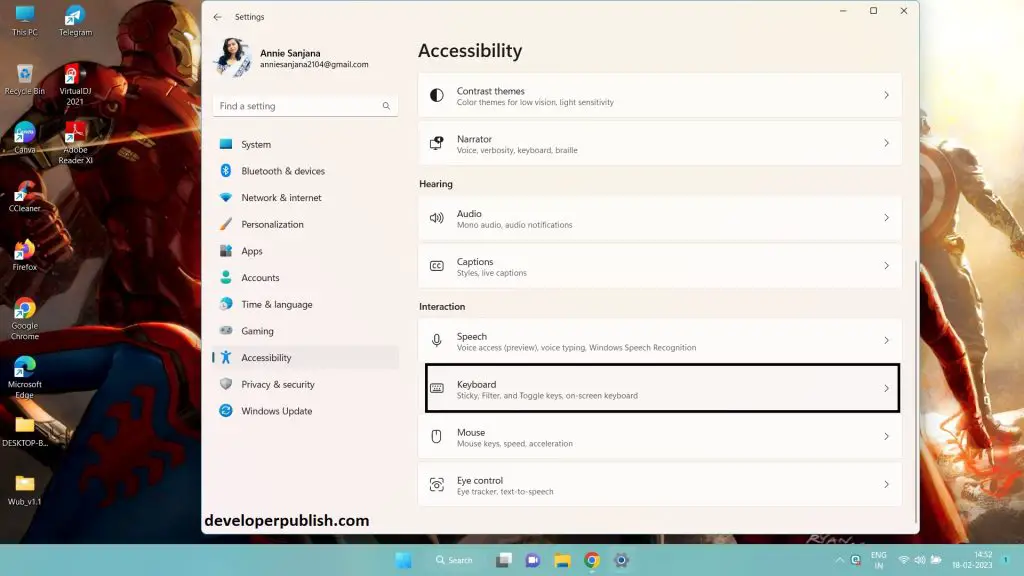 Click on the On-screen keyboard from off to on.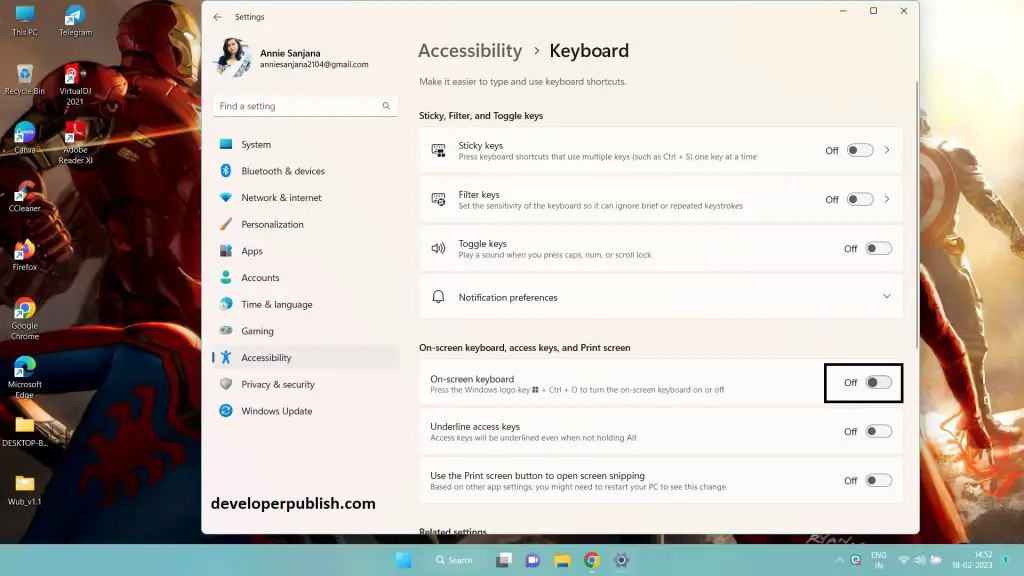 As you can see, once you turn on the on-screen keyboard option, the keyboard will appear on the screen.
This option of the on-screen keyboard will help in typing.
This can be useful will teaching.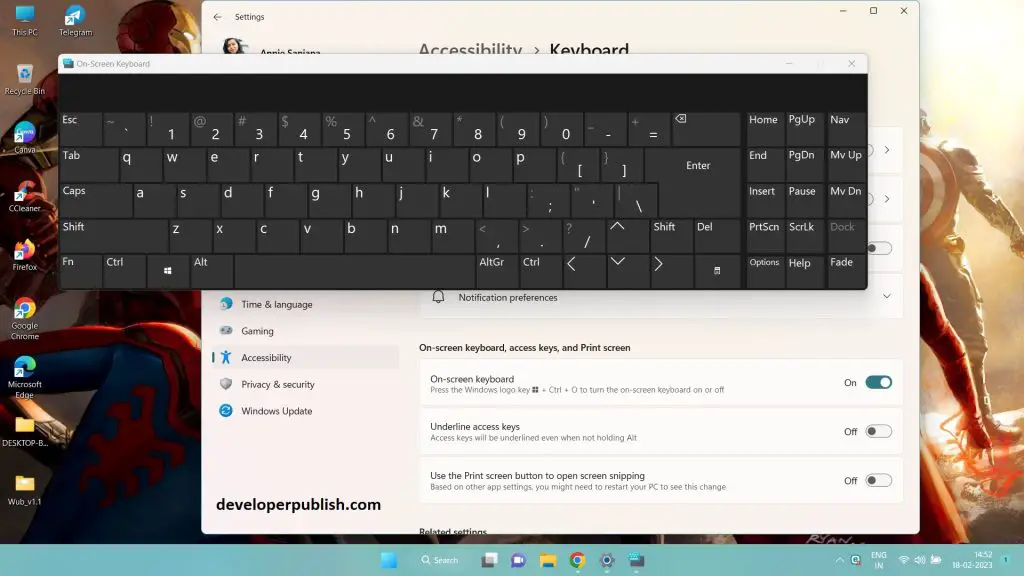 From the above-mentioned steps, you can now enable the on-screen keyboard.