In this blog post, let's learn how you can set the home page on your Google Chrome browser.
There are times when you want to open or load a page as soon as you first open your google chrome browser. You can do that by setting the default homepage easily on your browser.
How to Set the Homepage in Google Chrome Browser on your Windows PC, MacOS & ChromeOS?
Follow the below steps to set the homepage on your google chrome browser.
Launch Google Chrome and the select the "Menu" by clicking the ⁝ icon which is found at the upper-right corner of the browser and then click on the "Settings".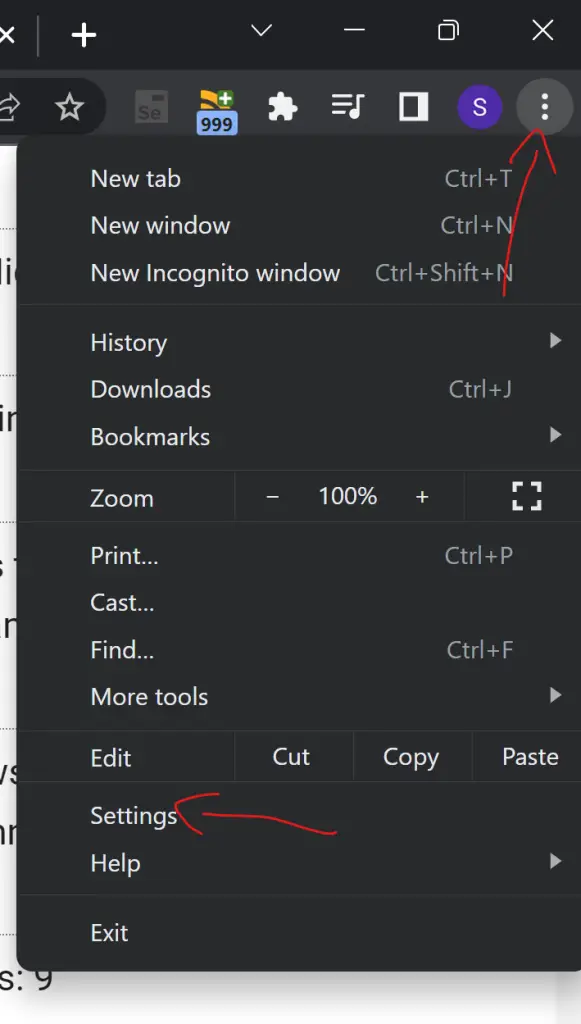 In the Chrome Settings window, select "Appearance" in the left pane.
"Enable the checkbox "Show home button" and then select the "New Tab page" or select the option to set your own page.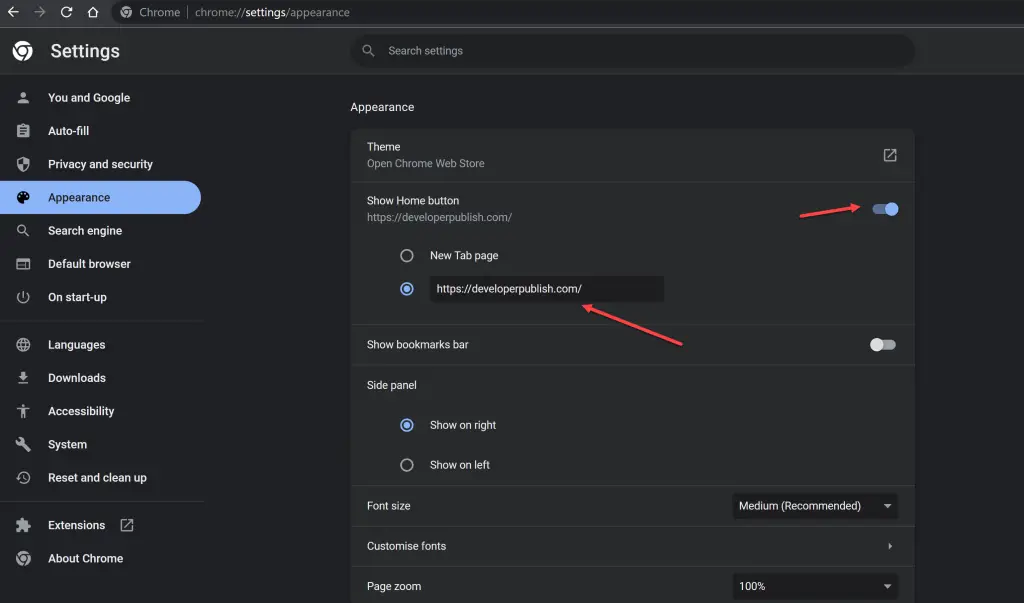 How to Set Default Homepage on Android and iOS devices?
Open the Chrome app on your smartphone and then select "Menu" ⁝ icon which is found on the top right corner.
Select "Settings" and then "Homepage".
You will need to ensure that the Home page is turned on and then select "Open this page" and set the URL that you want to be home page as.
Note :You can also select multiple home URLs as default homepage on your Google Browser.