Here's an blog post where you'll learn about Get me up to date feature in Windows 11 and how to enable and disable it on your PC.
For a better understanding, you should know the facts about Get me up to date in windows 11.
You can now decide when and how to get the latest updates to keep your device running smoothly and securely. Once you update, the latest fixes and security improvements and help your device run efficiently and stay protected. In most cases, restarting your device completes the update.
Let's start the article with the following steps, and they are:
How to Enable or Disable Get me up to date in Windows 11?
Press on the search option from the taskbar menu.
Or you can also press the F9 button from your keyboard.
Search for the settings option from the search page.
Click on the settings option.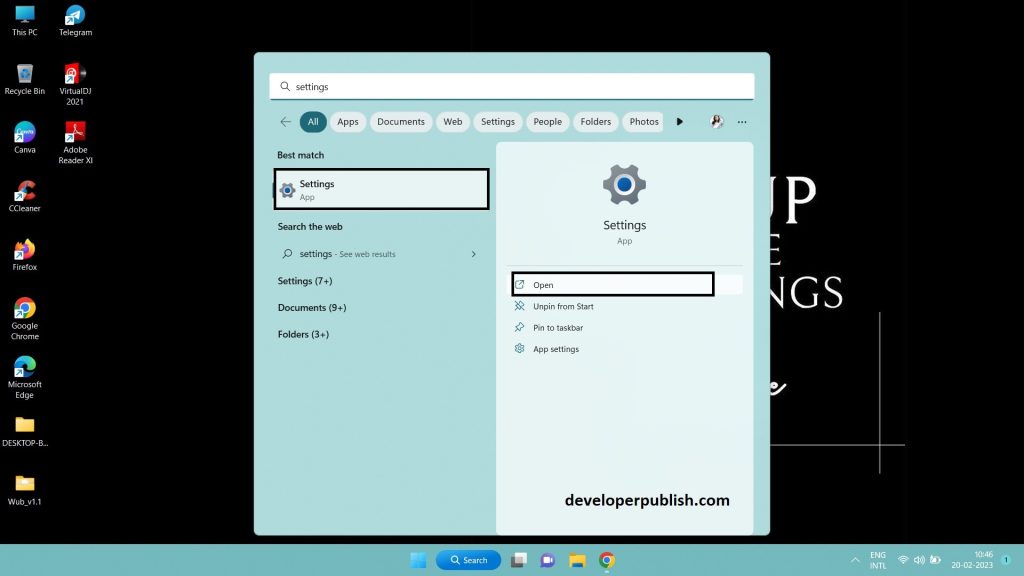 From the settings page, select the windows update option.
Now select the Advanced options from the Windows Update page.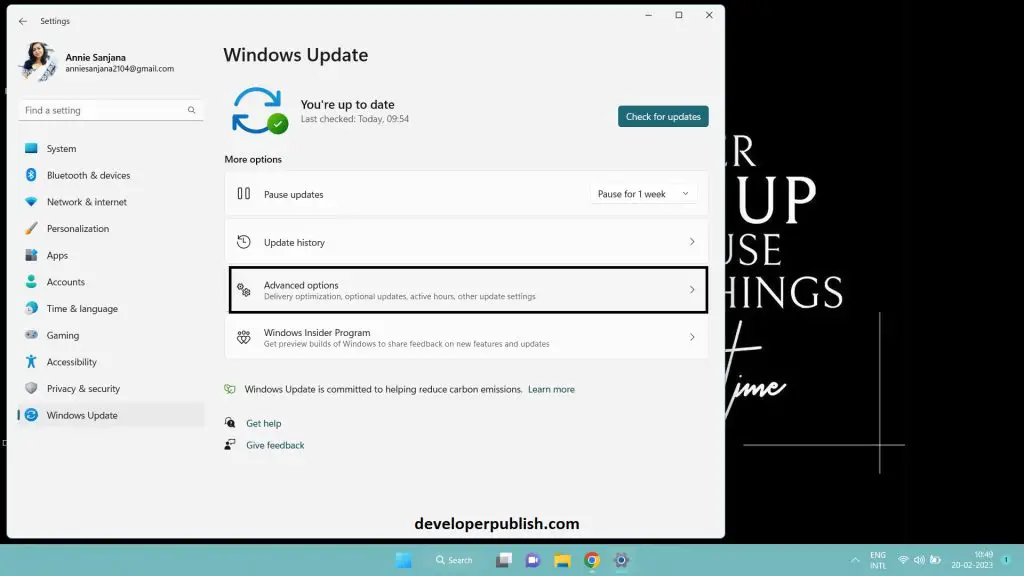 From the windows update page to Advanced options.
Now, you can see the Get me up to date option from Advanced options.
You can either enable or disable the options as you wish.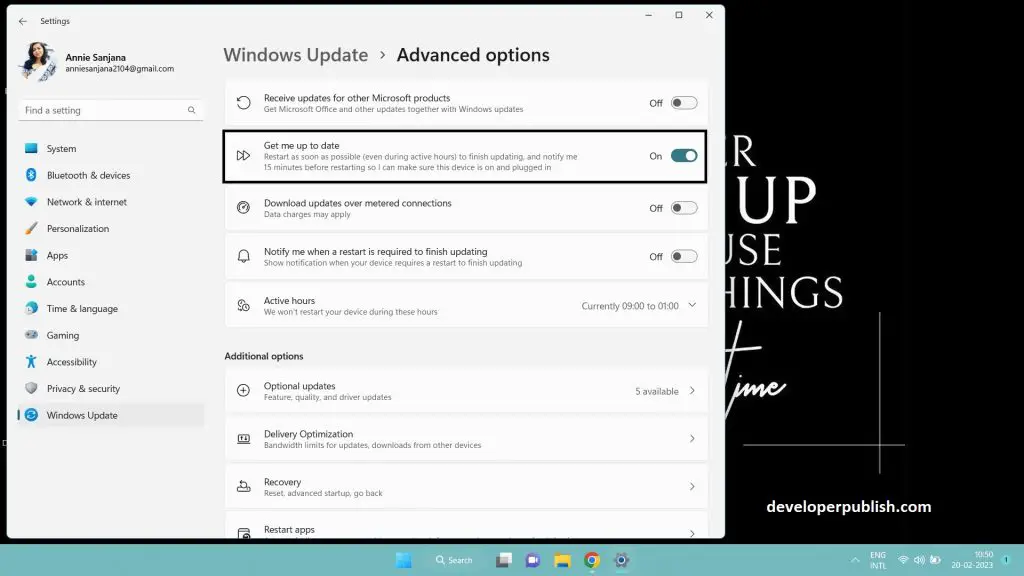 Now you'll be able to enable or disable the Get me up to date option from Windows Update options.