This post will explain how you can center a range of cells on a printed page in Microsoft Excel automatically in a step by step manner.
When you print a page in excel it is by default right-aligned as the Normal margin settings are, you can change the margins to center on the page when you print.
How to Center on Page in Excel?
Follow the below steps to center a range of cells on a printed page in excel
Select the worksheet and navigate to the File tab and then Click on Print.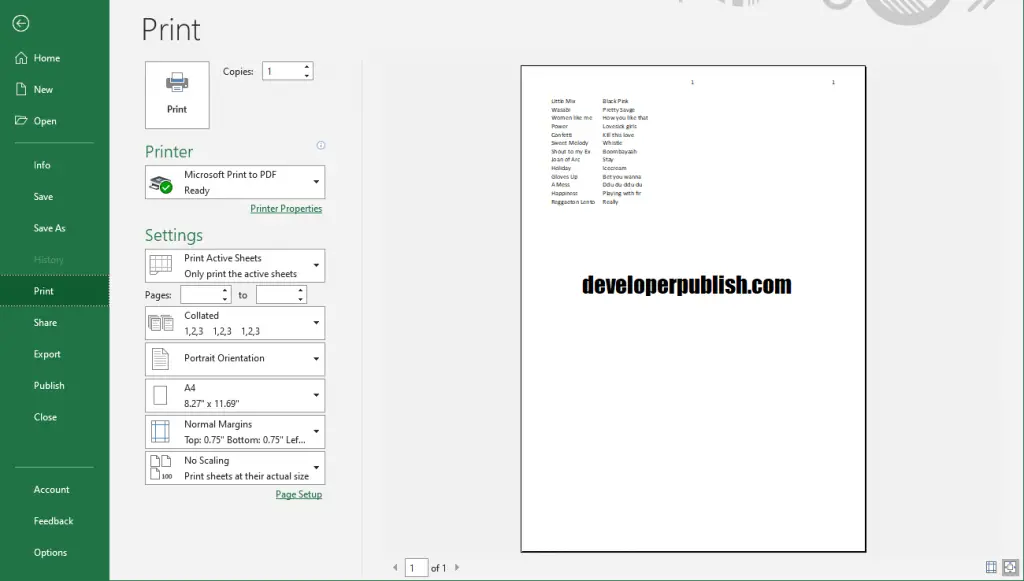 Click on Normal margins under Settings and then select Custom Margins, a Page Setup dialog box opens up.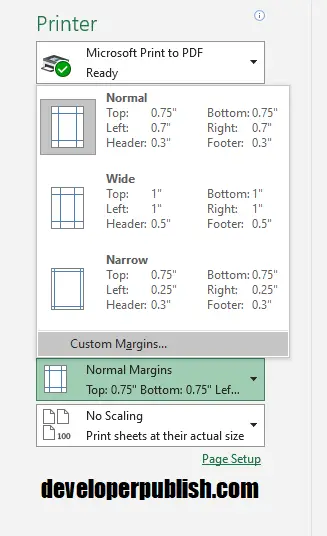 In the Margins tab, under Center on Page check Horizontally and Vertically. Then Click OK button.
Immediately you can see that the page has been centered in the Print preview.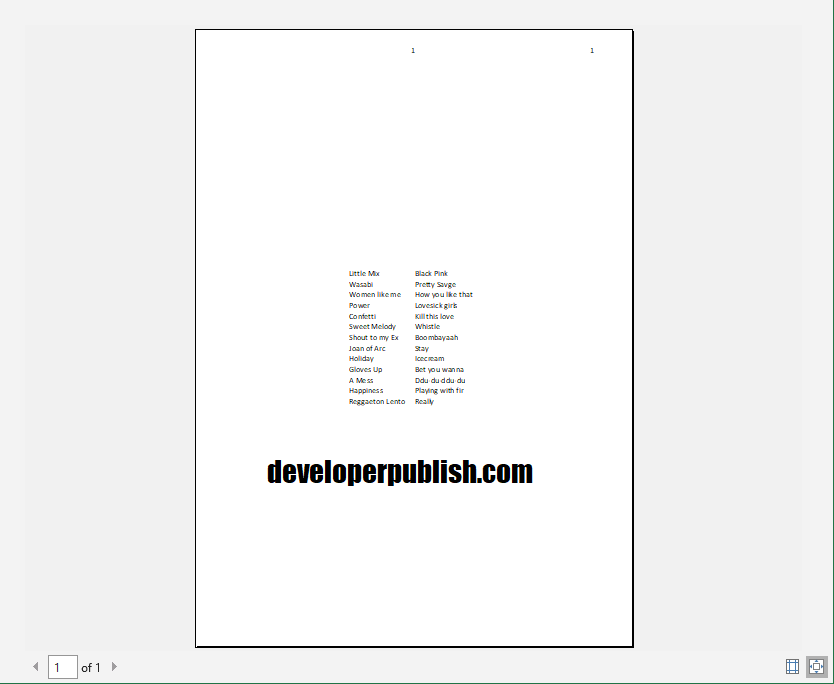 Subscribe to Blog via Email
Enter your email address to subscribe to this blog and receive notifications of new posts by email.