In this post, you'll see various alternatives to Microsoft Office software which you can download and use it.
Microsoft Office is the most popular productivity suite for documents, spreadsheets, presentations, and more. But still, there can be issues while sharing documents between different office suite platforms. To solve this issue, there are multiple other alternatives available in the market. Here is a list of the top 10 office alternatives.
10 Best Microsoft Office Alternatives
1. LibreOffice
Features of LibreOffice:
A flexible and fairly lightweight suite
It is an Open source application.
It supports Cross-platform and it is a Powerful suite.
Supports spreadsheet and presentation software and is available in 110 languages.
It uses the ODF format and it supports Microsoft format too.
 VISIT WEBSITE: https://www.libreoffice.org/download/download/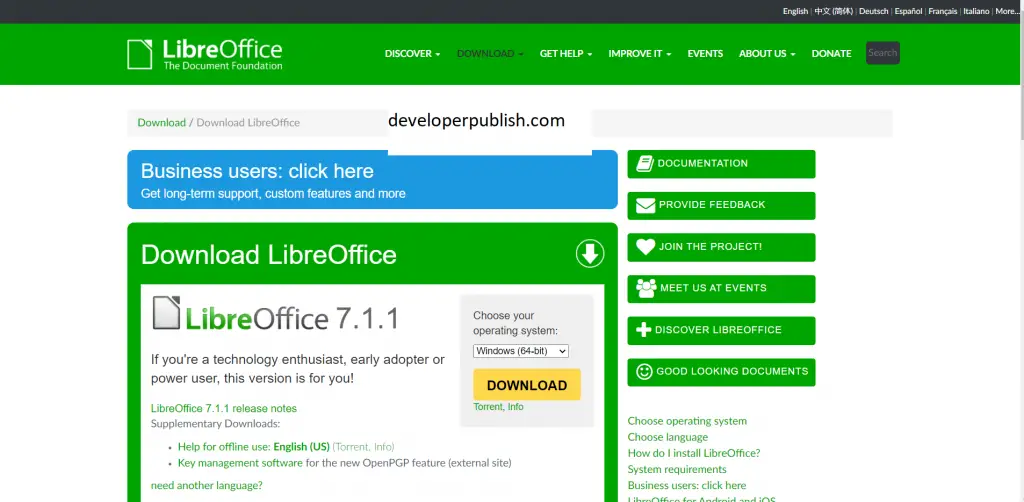 2. FreeOffice
Features of FreeOffice:
Its UI is much similar to MS Office. Compatible on touch screens and works well in both mac and windows.
It is absolutely free and compatible with all Microsoft office formats.
FreeOffice has a basic application for the Android platform too.
VISIT WEBSITE: http://www.freeoffice.com/en/download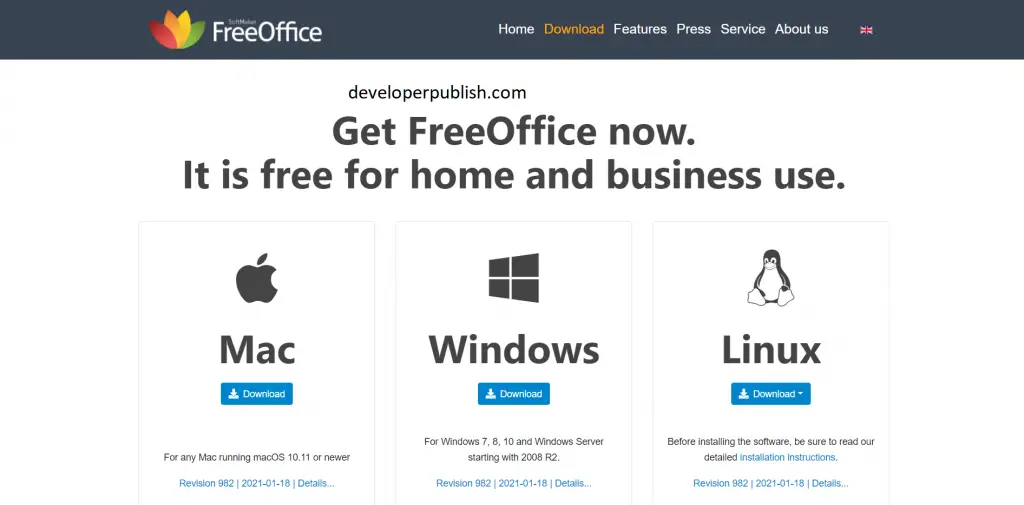 3. WPS Office
Features of WPS Office
It has excellent features for free accounts and more advanced features for premium accounts.
It supports Multilanguage and is compatible with Windows, Linux, Android, and iOS.
The suite offers 1GB of free cloud storage for iOS and PC users.
WPS offers a PDF to Word converter which is fast and easy to use.
VISIT WEBSITE: https://www.wps.com/download/?__c=1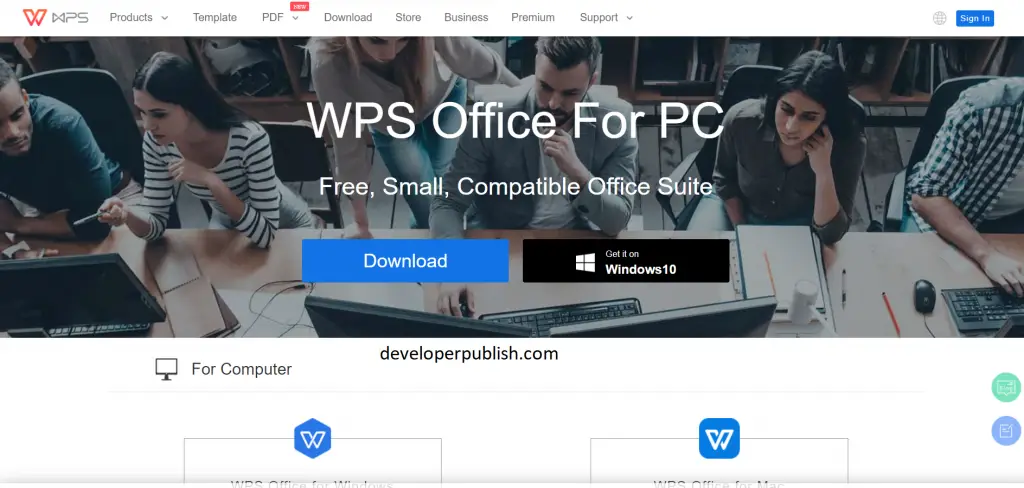 4. Calligra
Features of Calligra:
It has some excellent advanced features and it's absolutely free.
Calligra is open-source software available on Linux, macOS, Windows, and Android.
It offers a mind-mapping and project managing tool.
VISIT WEBSITE: https://calligra.org/download/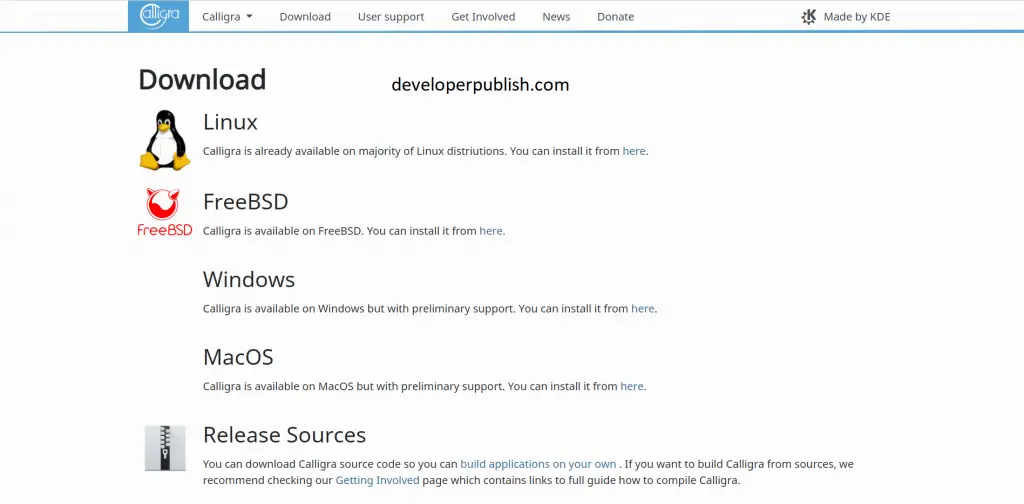 5. OfficeSuite
Features of OfficeSuite:
Advanced editing tools for premium users and the free tier are mostly basic.
It allows syncing between multiple devices.
Available for Android, iOS, and Windows.
It also provides cloud storage facilities for its users.
VISIT WEBSITE: https://www.officesuitenow.com/en/plans/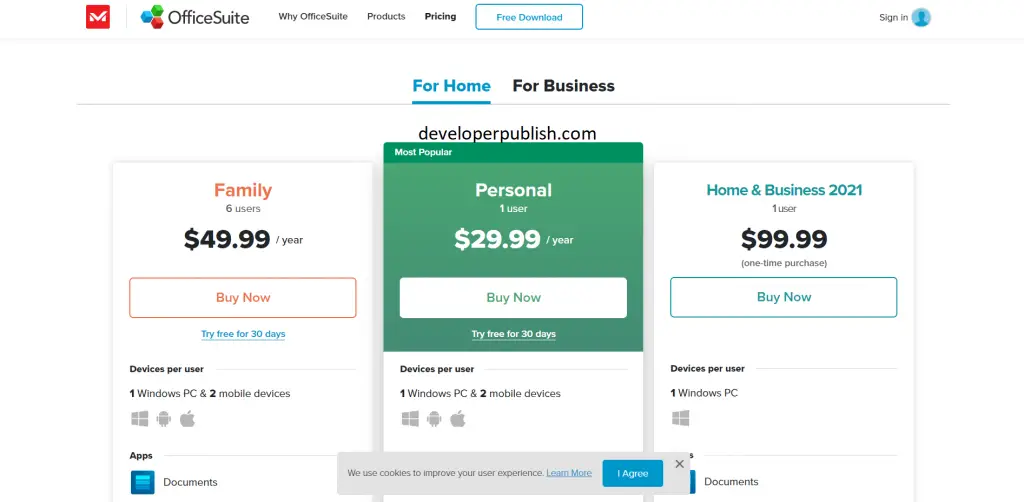 6. Polaris Office
Features of Polaris Office:
Excellent features for free-tier users.
It is a cross-platform software supporting android, iOS, Windows, and macOS.
Polaris Office contains ads that can be distracting
It automatically syncs with all your other devices.
VISIT WEBSITE: https://www.polarisoffice.com/en/download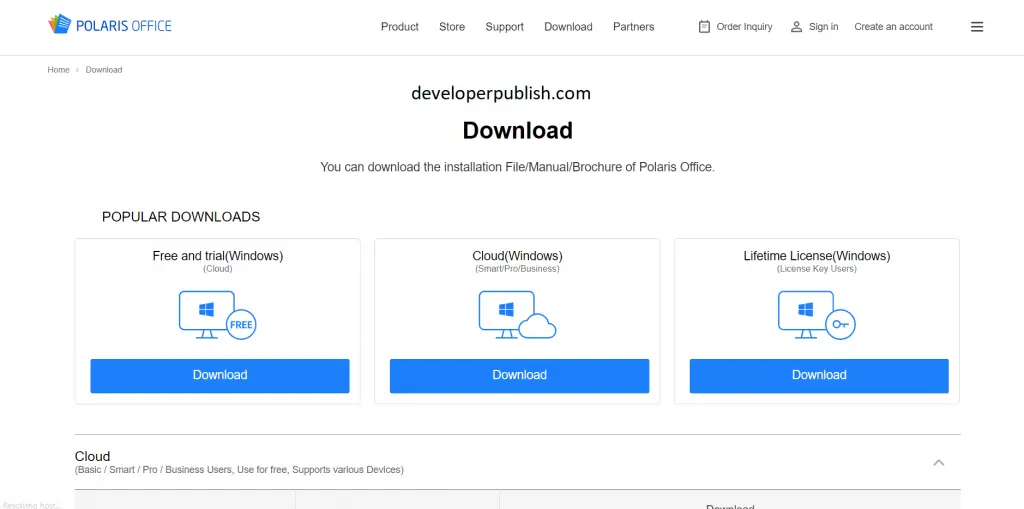 7. OnlyOffice
Features of OnlyOffice:
It's Free and open source.
Excellent features for its free version.
It supports third-party integration.
You can create your Mailboxes with the 'Mail' tool.
VISIT WEBSITE: https://www.onlyoffice.com/?c=1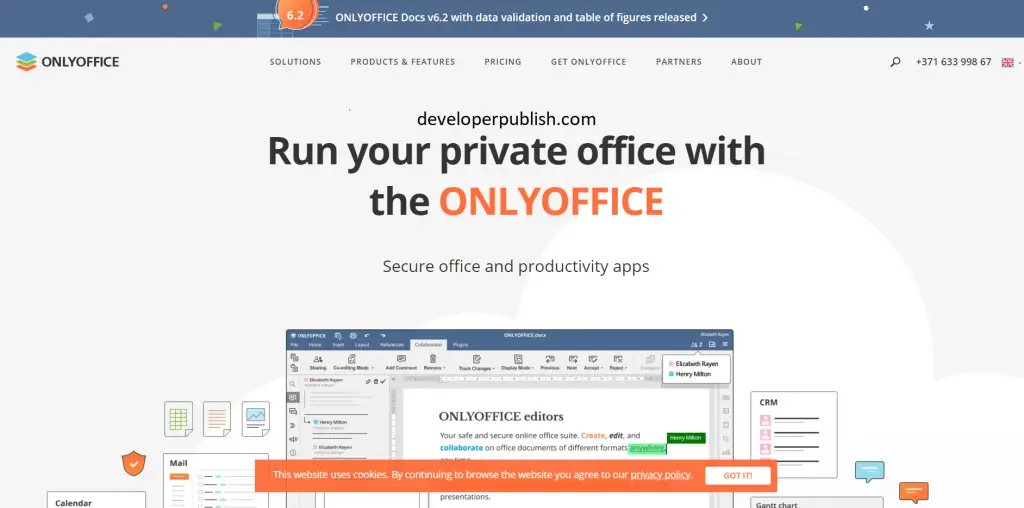 8. WordPerfect
Features of WordPerfect:
WordPerfect proves there is no school like the old school
It is compatible with Microsoft office applications.
Its premium account is a bit expensive.
It offers its word processor, spreadsheet program, and slideshow creator.  
VISIT WEBSITE: https://www.wordperfect.com/en/free-trials/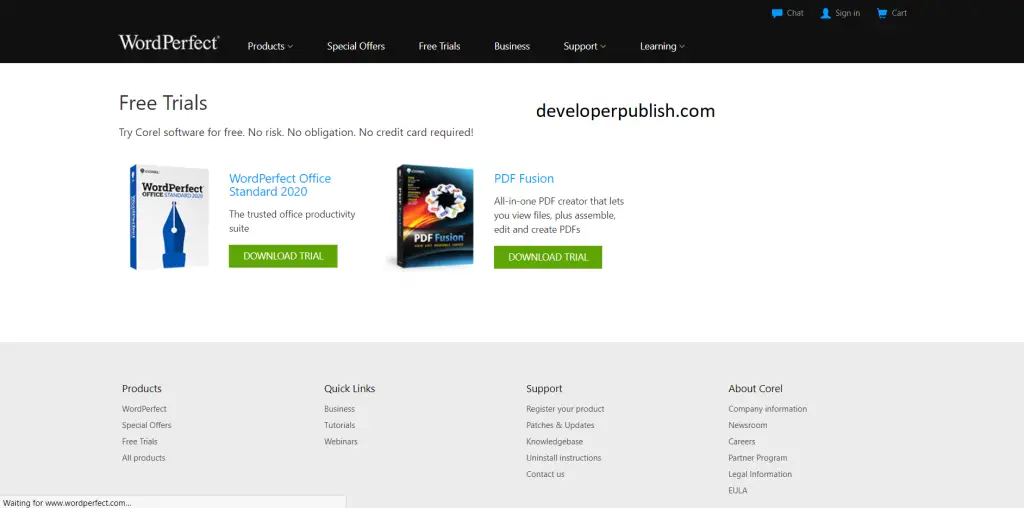 9. Zoho Workplace
Features of Zoho Workplace:
A genuinely exciting alternative to Google Docs.
Simple and powerful UI.
Zoho's new-look word processor is very well-presented and capable of producing professional-looking docs, and it has a sterling spreadsheet and reasonable presentation package alongside it.
Most suited for Business domains.
VISIT WEBSITE: https://go.zoho.com/6Hk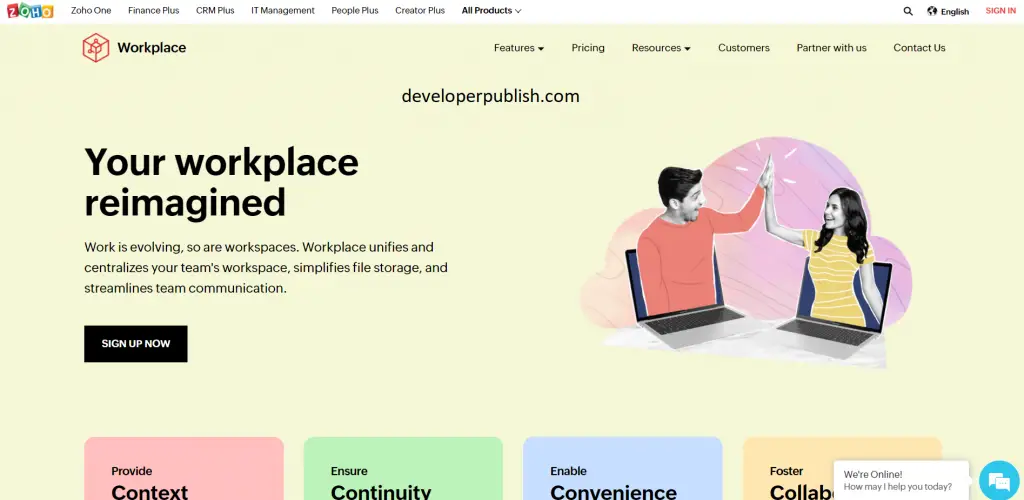 10. Google Workspace
Features of Google Workspace:
Developed by the tech giant Google.
It is a cross-platform software that can be integrated with google drive and other mobile apps.
Automatically syncs with multiple devices.
It has certain glitches in its paid version and the free version works fine.
VISIT WEBSITE: https://workspace.google.com/intl/en_in/