Looks like the Windows Phone 7 UI (Metro UI) is getting more popular especially among different communities.
Default WinRAR Theme :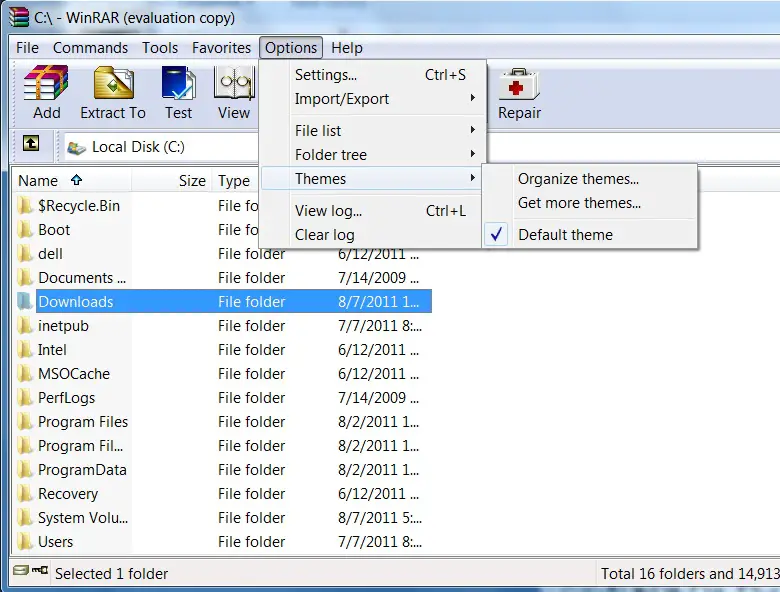 Metro UI Theme for WinRAR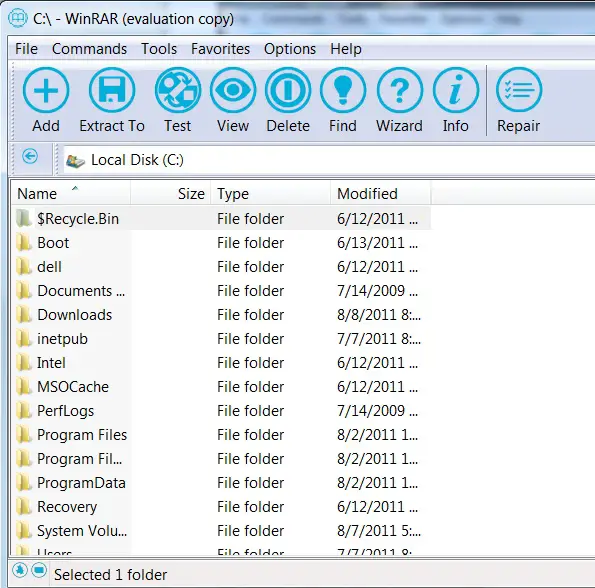 Here comes one of them.
It's called the which provides a stylish Metro UI Look for WinRAR.
Silviu-Eduard was the creator of this superb theme.
The WinRAR currently supports themes, so this was developed keeping in mind that the software supports Theme…
Installing Metro UI for WinRAR is easier too.
1. Download the New Metro UI Design for WinRAR 4.0 .
2. Double click on the metro_winrar.theme.rar to start the installation and click ok.
3. Once the installation is complete you should get the success message.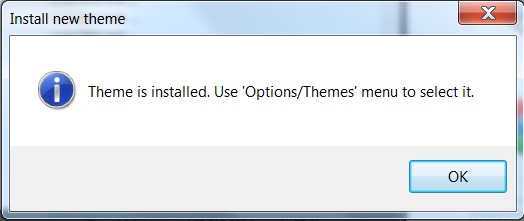 4. Open the WinRAR and navigate to Options – > Themes and select Metro RAR. This will apply the Metro UI Theme for WinRAR.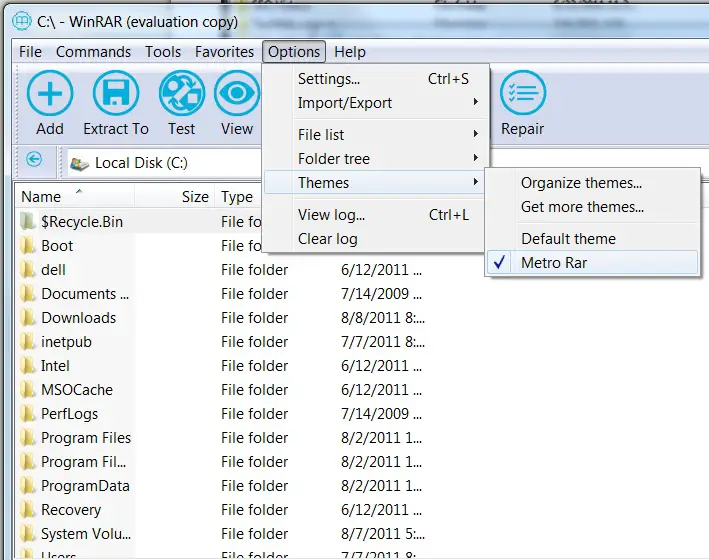 Download the "New Metro UI Design for WinRAR 4.0" http://silviu-eduard.deviantart.com/art/Metro-WinRar-251344706