This post explains about the Ribbon in Microsoft Word and how to show or hide the ribbon in Word.
What is Ribbon in Word?
Ribbon in Microsoft Word, located at the top of the window. It is a set of toolbars and commands on several tabs that can help you to do your tasks quickly and firmly. It helps to discover the needed features fastly.
How to Show or Hide Ribbon?
To show or hide the ribbon in Microsoft Word Ribbon Display Option Icon at the upper right corner of the window. Let's see how to use this option with the upcoming steps:
To get started, click on the Ribbon Display Options icon.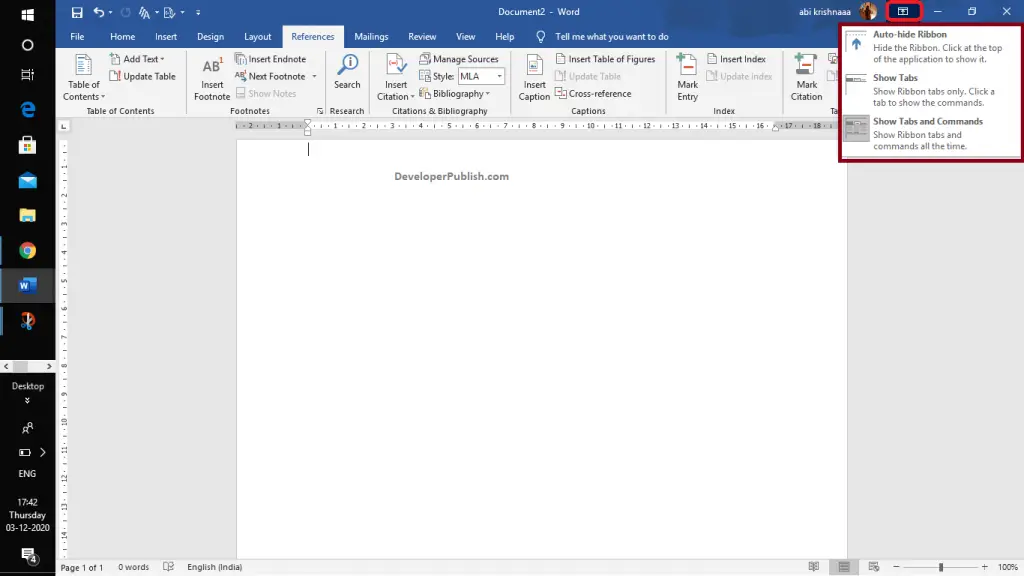 Select the Auto-Hide Ribbon option to hide the ribbon to get a clear view of your Word document.
You can get the hidden ribbon by using the Alt key.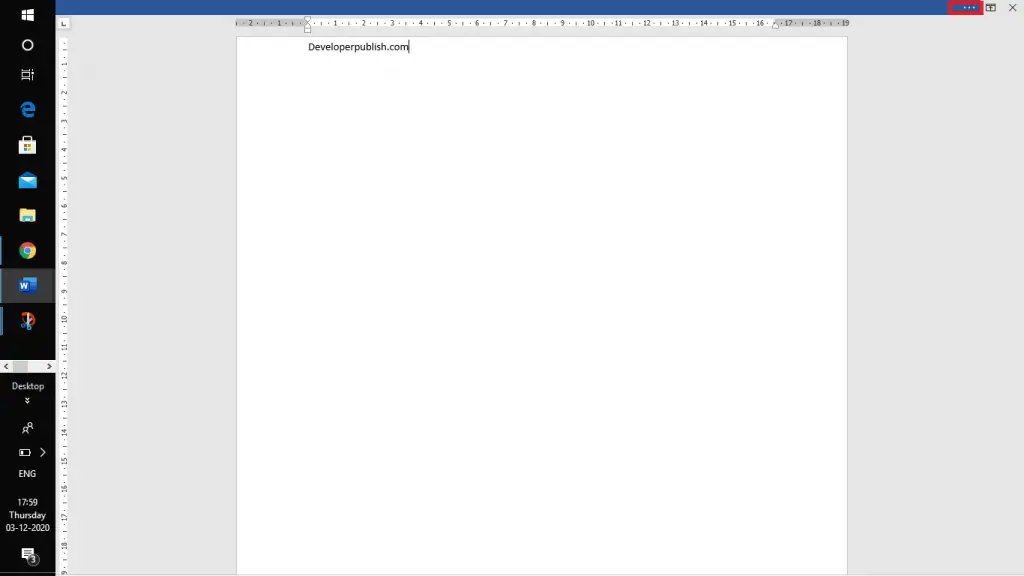 Ribbon will only display if you click on the More icon at the upper right corner of the window.
Select the Show Tabs option to get only the tabs on the ribbon.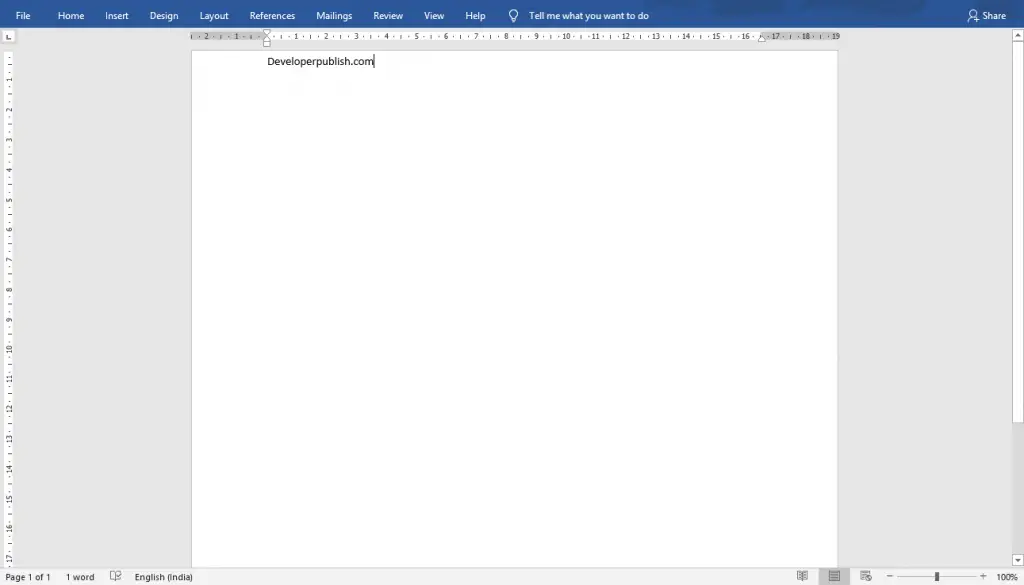 Select the Show Tabs and Commands to get all the tabs and commands in the ribbon all time.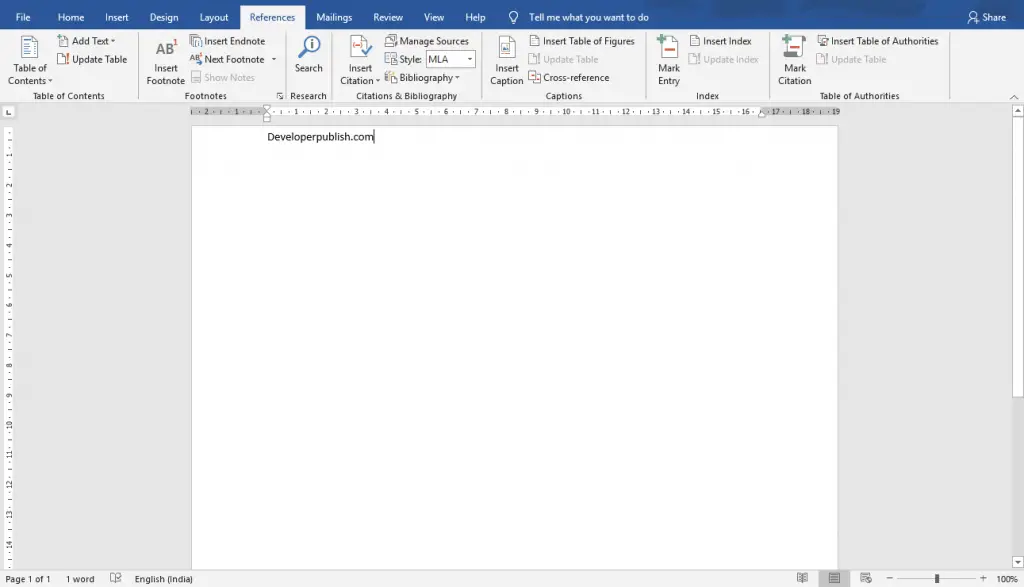 How to temporarily hide ribbon using the collapse ribbon button?
To hide the ribbon temporarily, all you need to do is Double-click at any of the tab in the ribbon. Also, to expand the ribbon, double click again.
You can also use the Ctrl+F1 command to collapse or expand the ribbon temporarily.