In this post, you'll learn about overtype mode and insert mode in Microsoft Word document.
Overtype Mode
In Overtype mode, when text is added to a document where there is existing text, it is replaced by the newly added text as it's entered, character by character. 
Insert Mode
But in Insert mode, the new text that is added to a document moves the current text forward, to the right of the cursor, to accommodate the new text as it's typed or pasted into the document. It's the default mode in Microsoft Word.
How to Change Insert and OverType modes in Word?
To change the settings for Overtype mode in Microsoft Word, follow these steps:
Go to File, and click Options.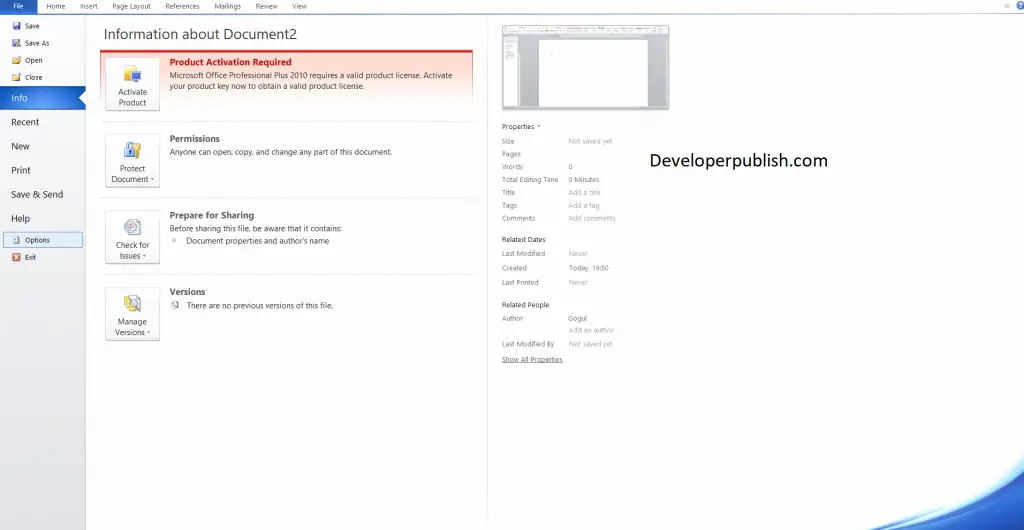 In the Word Options dialog box, choose Advanced.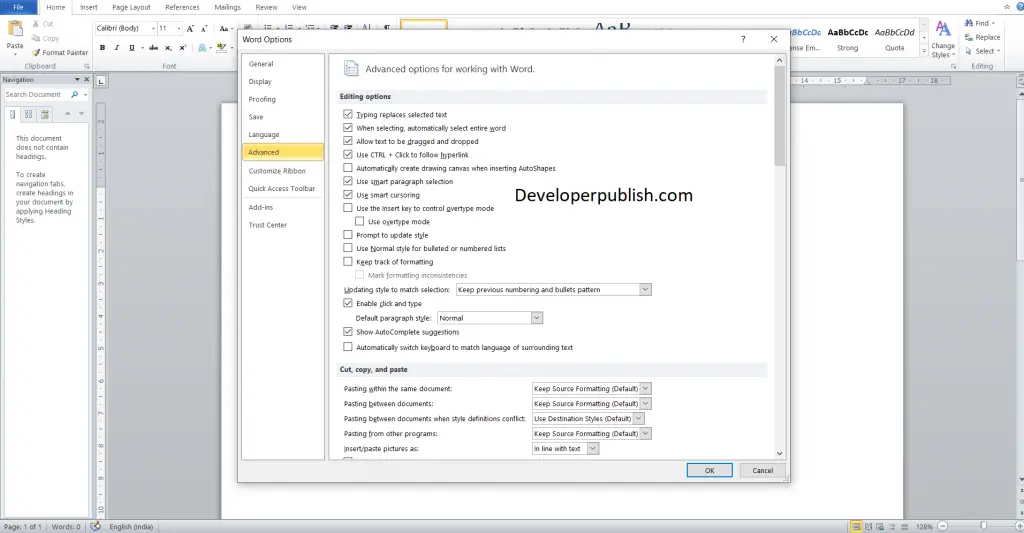 In the Editing options section:
To use the Insert key to control Overtype mode, select the Use Insert key to control overtype mode.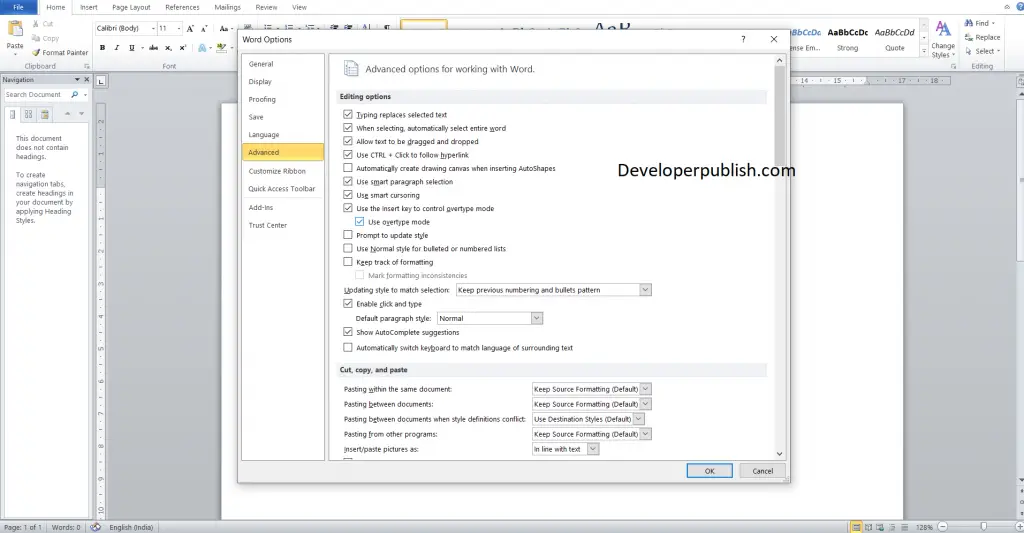 To permanently enable Overtype mode, select the Use overtype mode.
Click OK.
Subscribe to Blog via Email
Enter your email address to subscribe to this blog and receive notifications of new posts by email.